We went on a trip to Corpus Christi last week and it was amazing!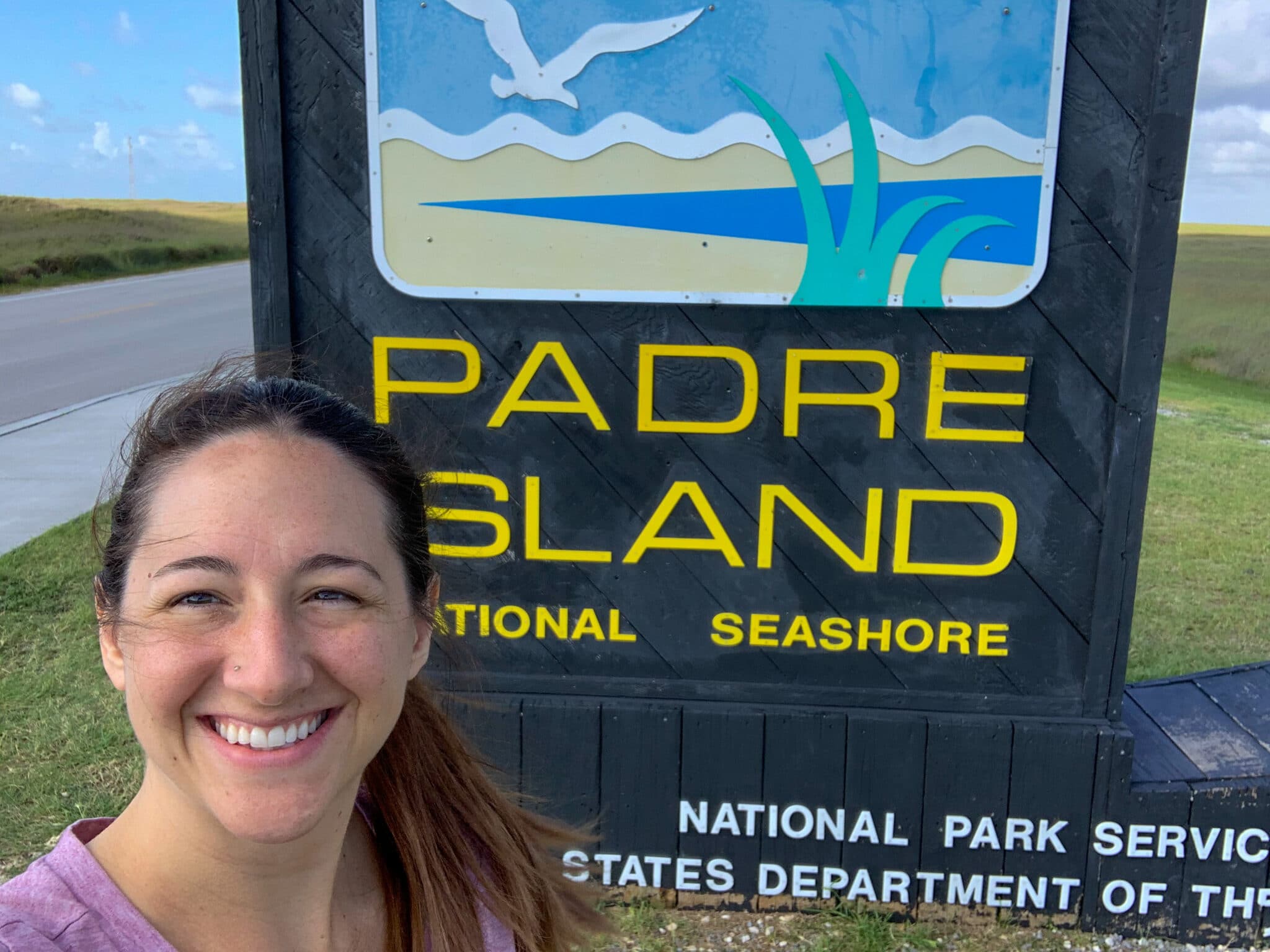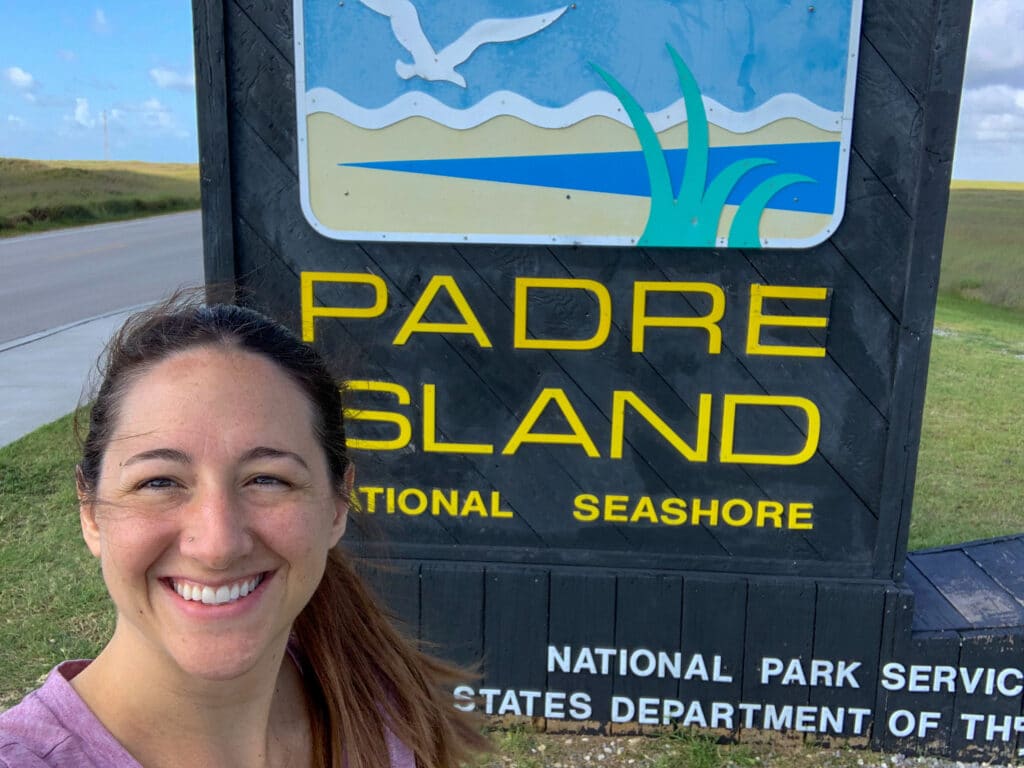 My family and I had to get out of the house last week or we would have gone crazy or started tearing each other's hair out... We decided a nice trip to the beach would be perfect. And it was!
We drove down from Austin which took us about 3 1/2 hours and the kids were actually pretty great. I think because they're getting a little older they can handle it a little better. They took a pretty long nap and then watched their tablets for the rest of the time.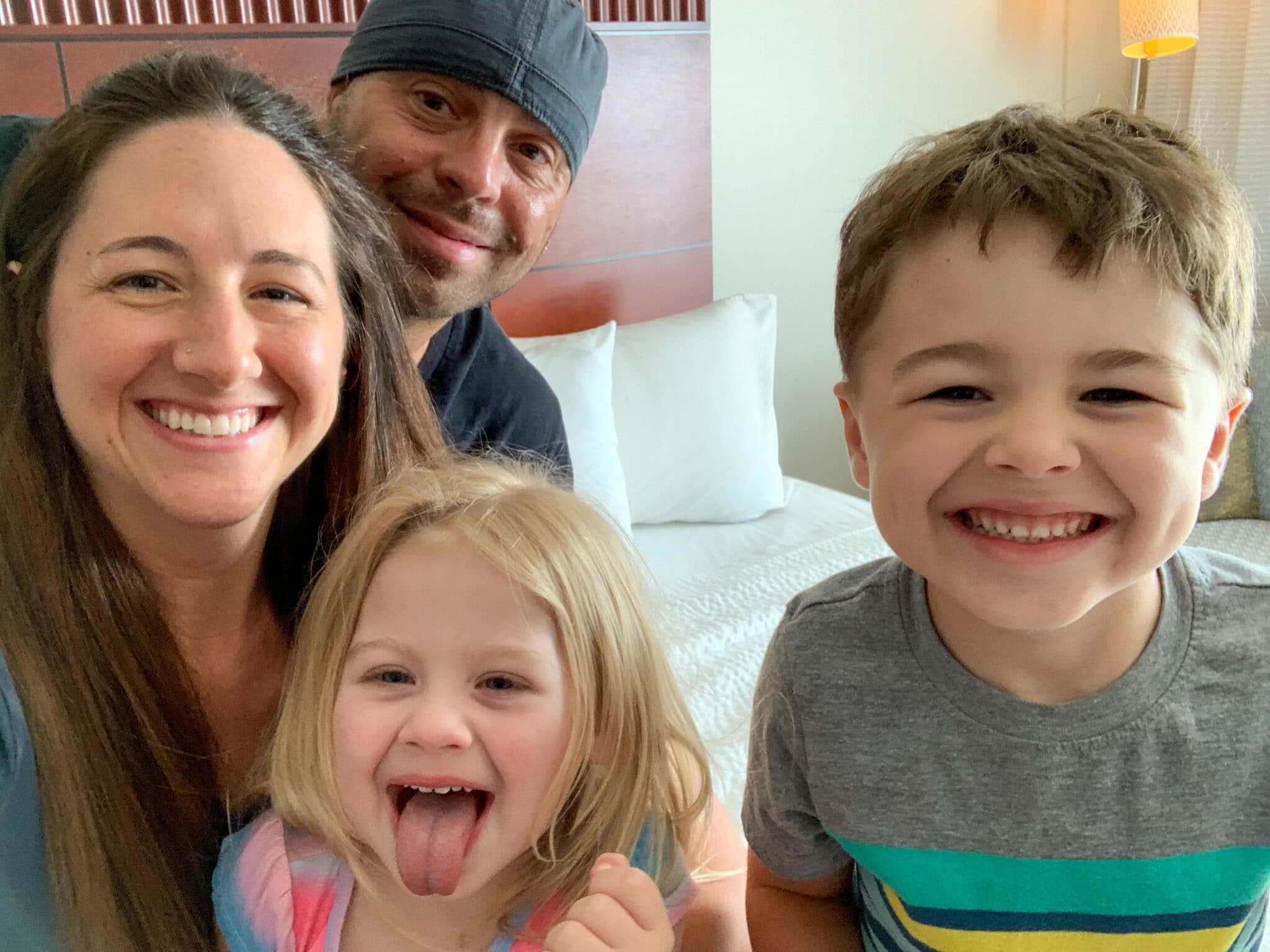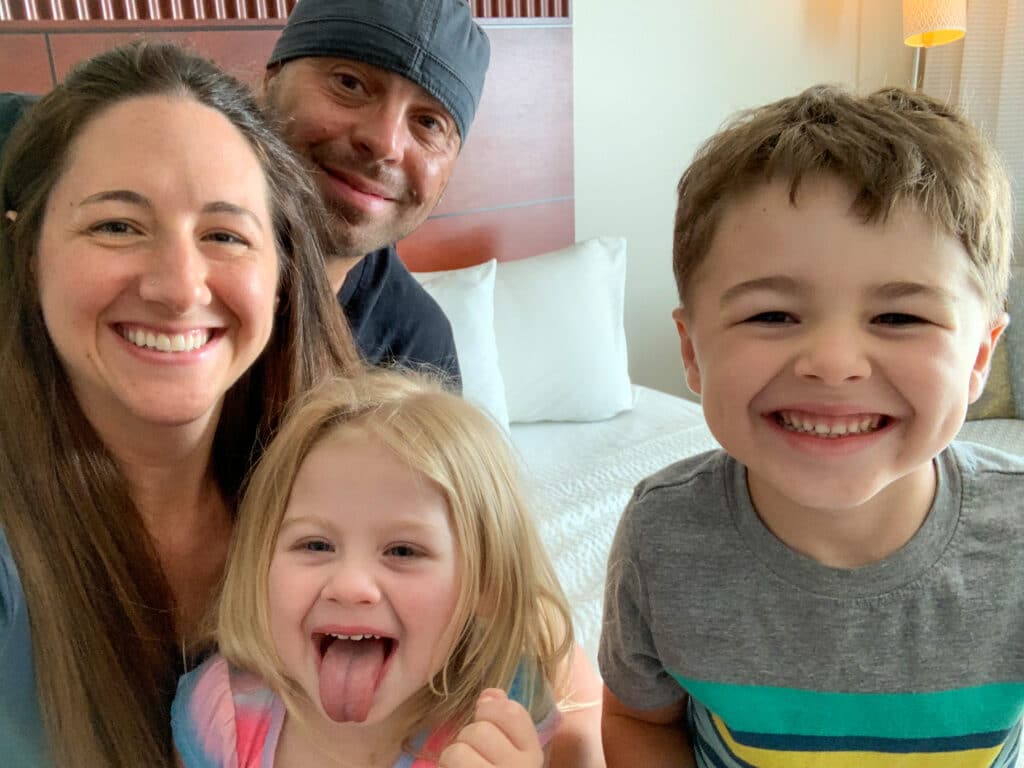 When we got there, we checked into the Courtyard Marriott and used Maps to find a restaurant with outdoor seating (that was actually open). We ate at The Post at Lamar Park and even though it was more of a bar scene on the inside, the patio was perfect for us. We had a charcuterie board that was awesome and just enjoyed the salty air.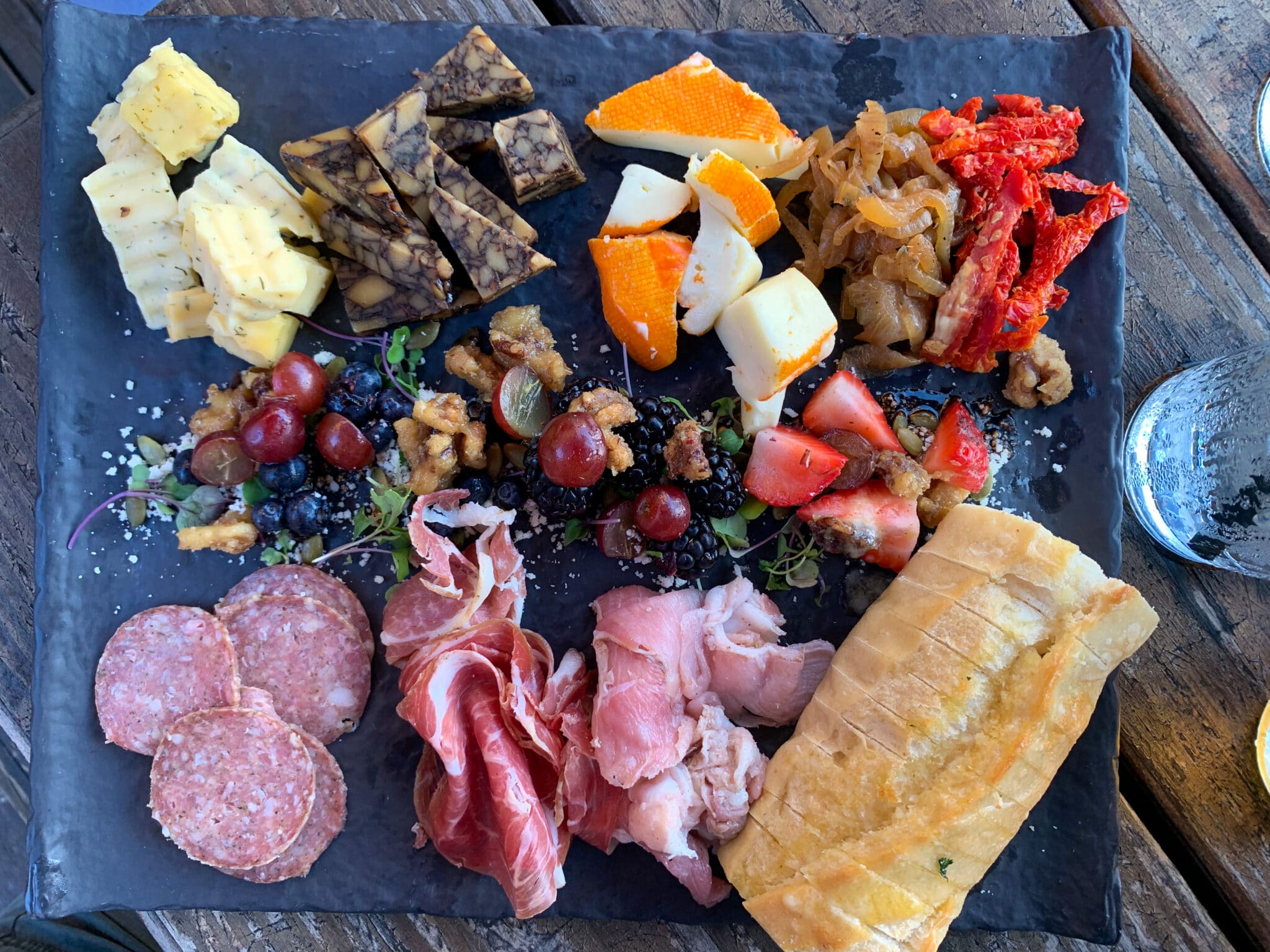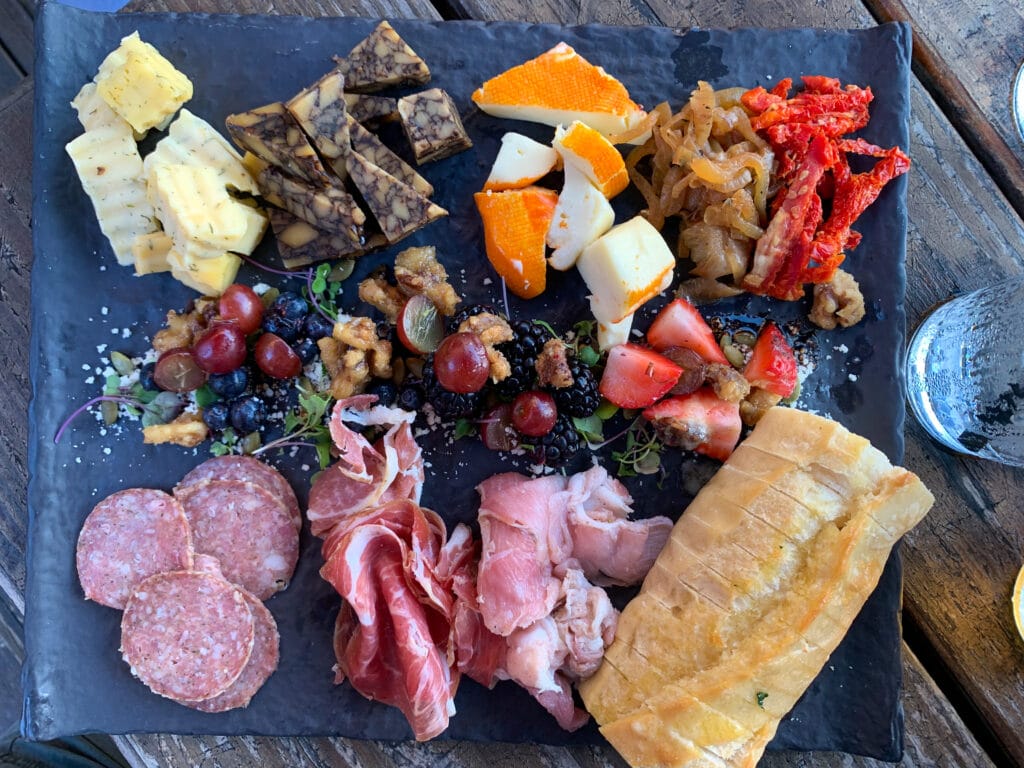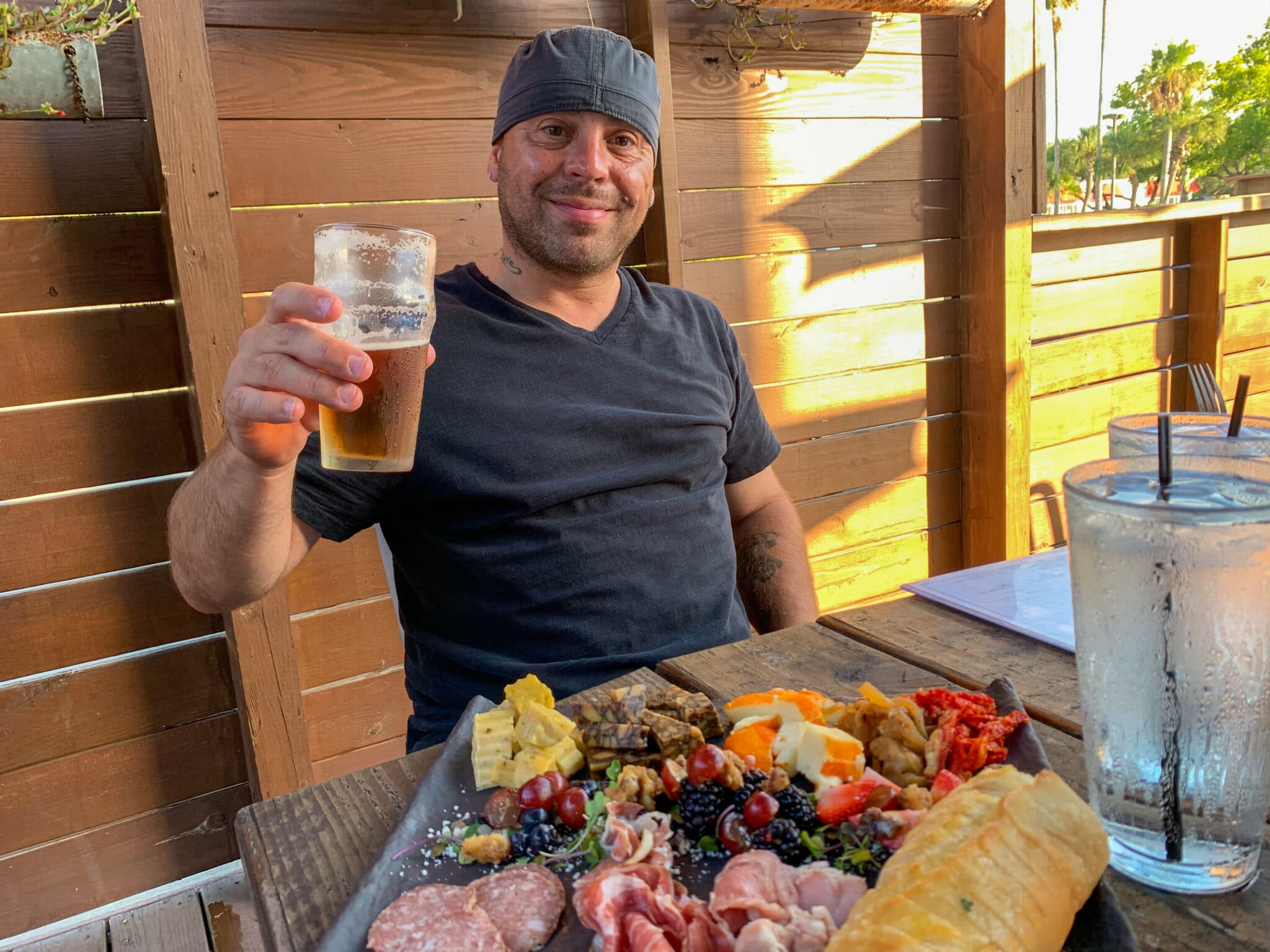 The next day we decided to go to Malaquite beach on Padre Island. Turns out if you drive that far down you have to pay a park fee of $10 but that was fine. This beach is on a long strip of land that runs parallel to the mainland.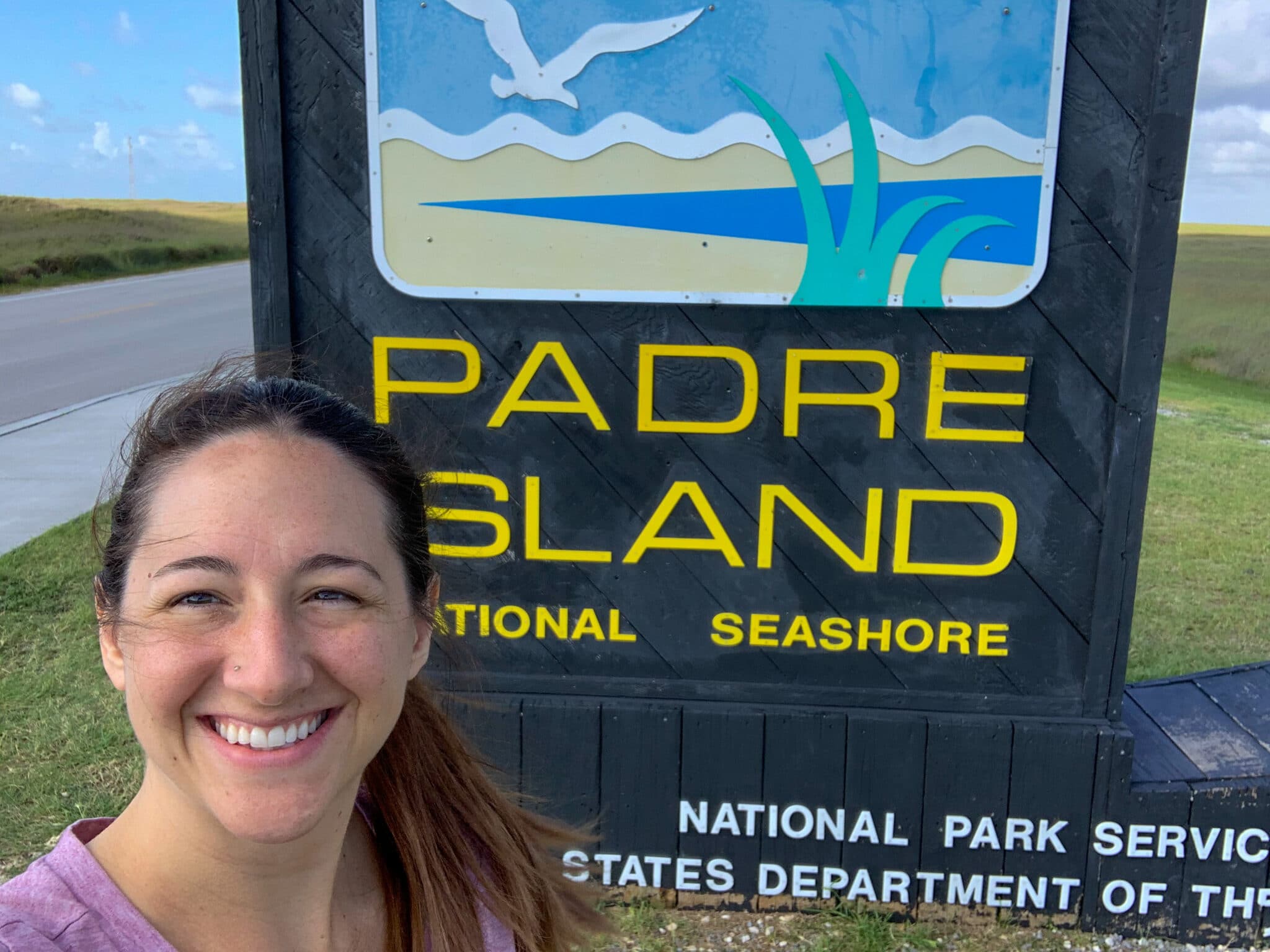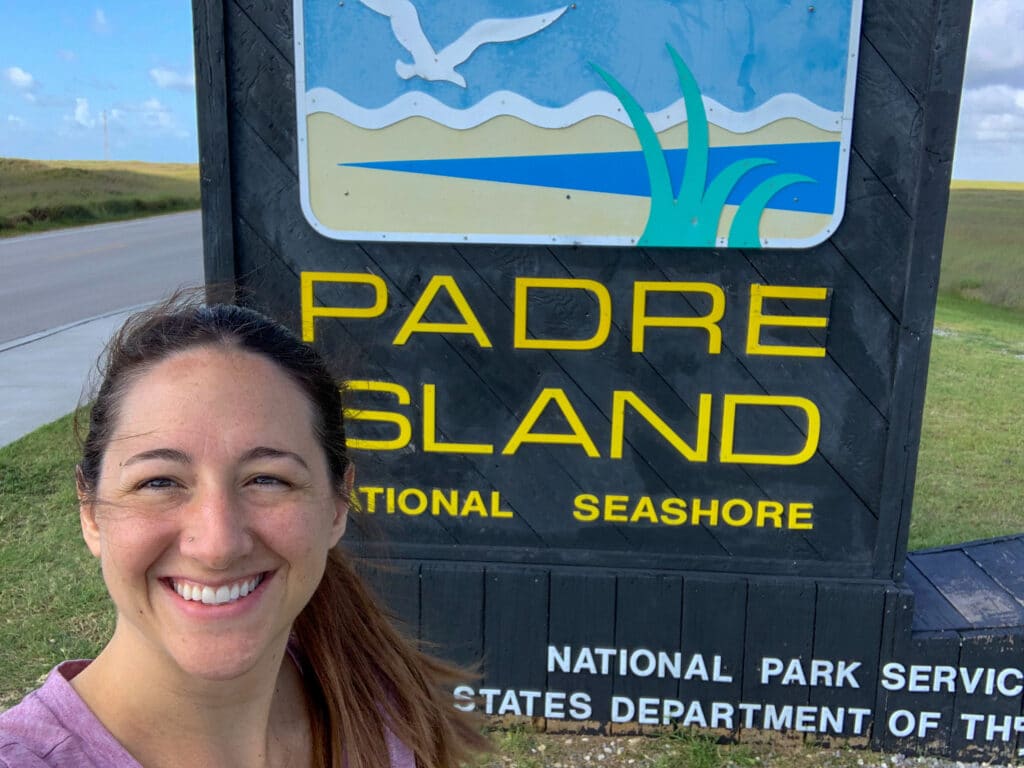 You can stop and park at the visitor's center and walk to the beach or you can drive right down the center of the beach and park on the far side where there's enough room for cars, trucks, or SUVs all the way down as far as you can see.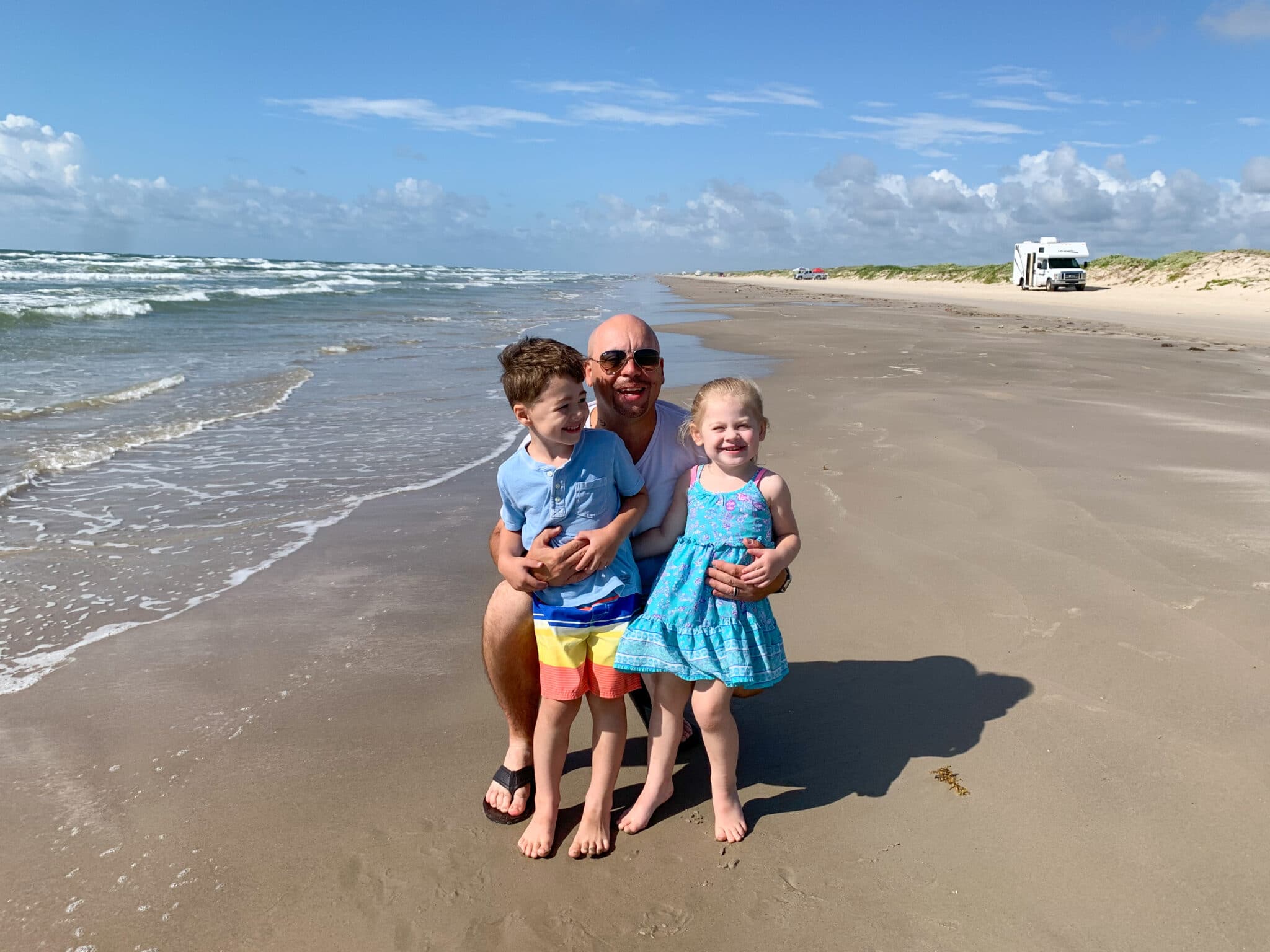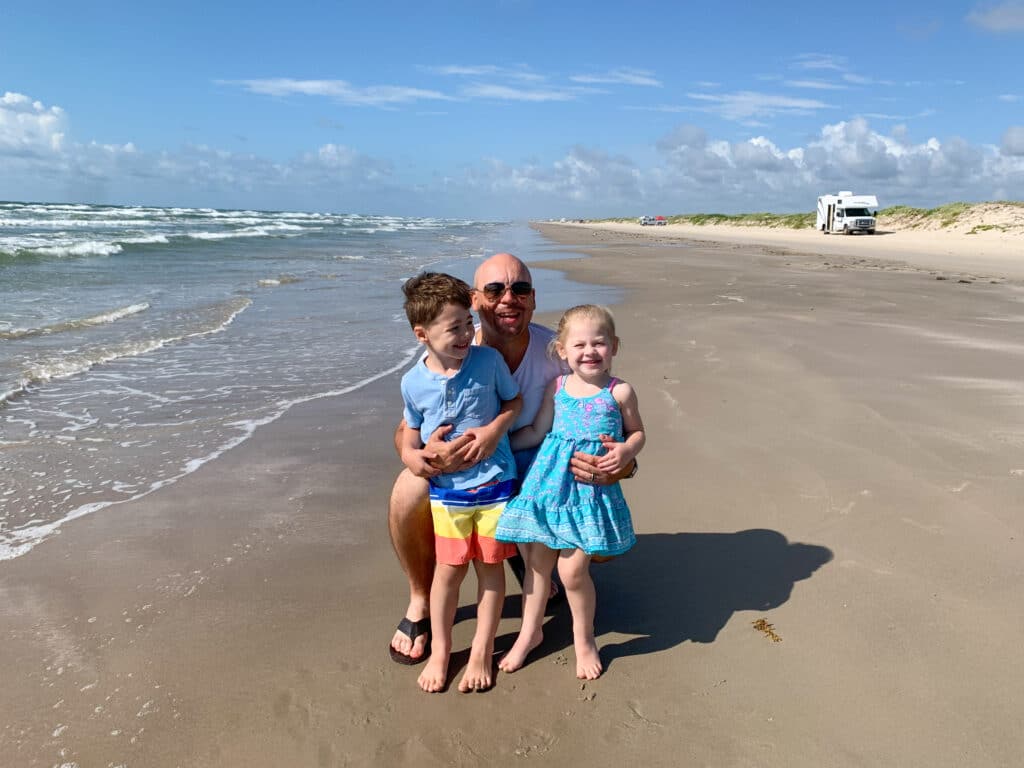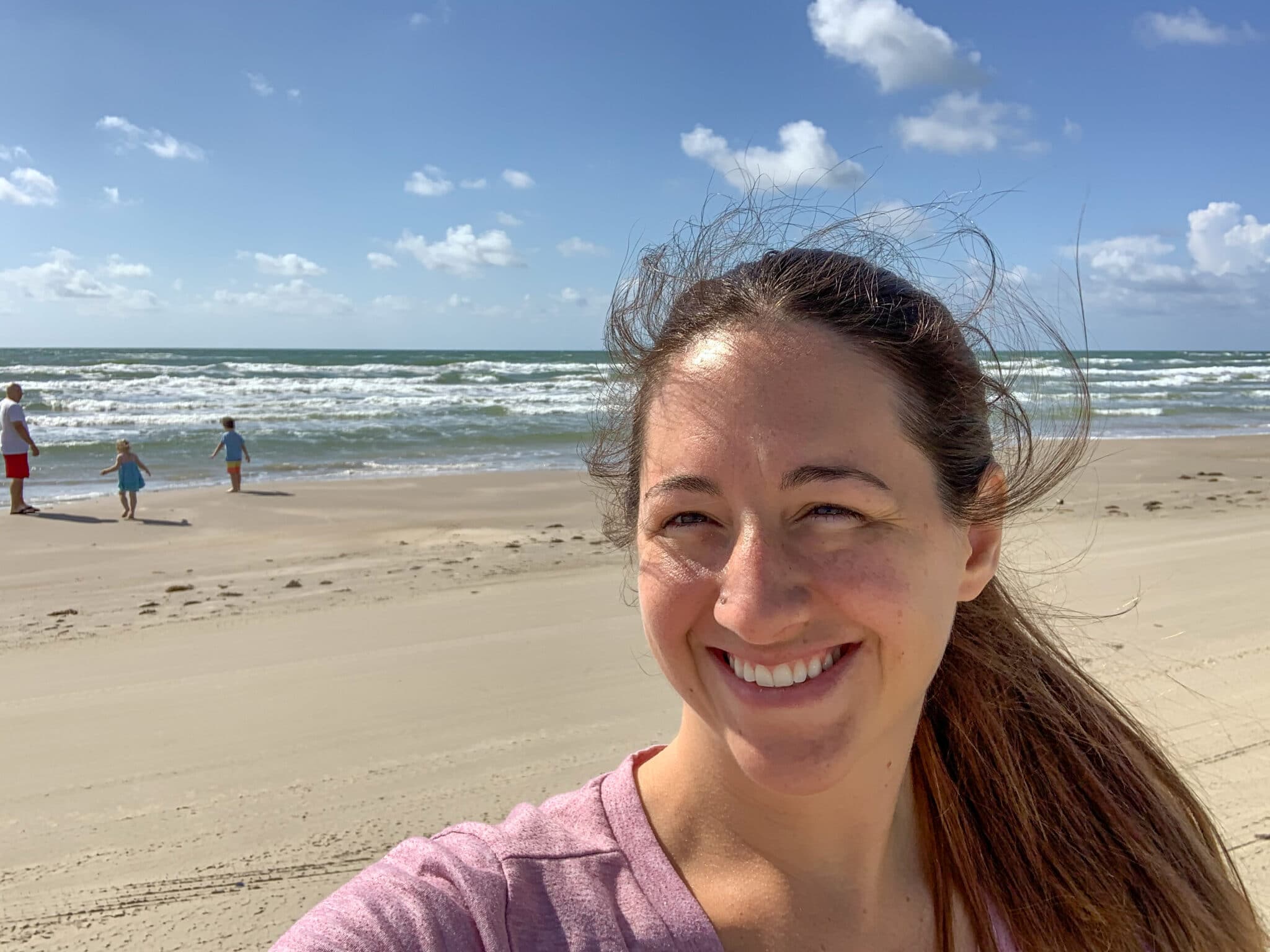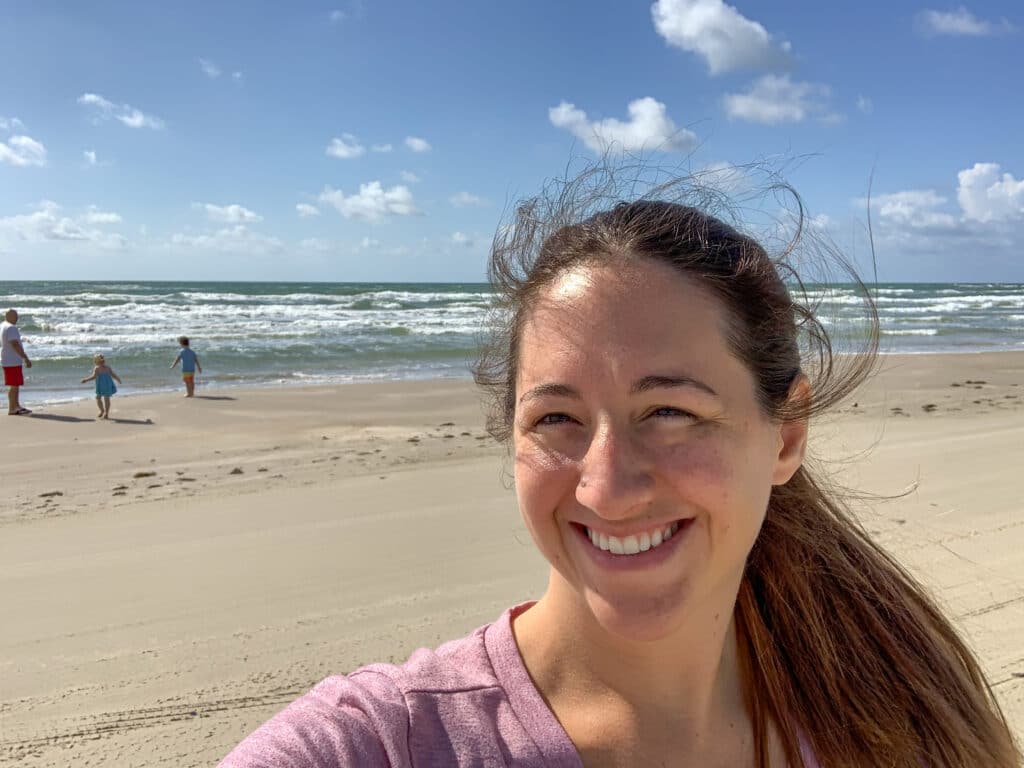 The waves were AWESOME for the kids. They couldn't get enough of jumping and getting knocked over by them. When we lived in Florida, the beach has absolutely no waves, so this was a special treat for us. I sprayed all the kids with sunscreen as well as I could in the wind and let them run in.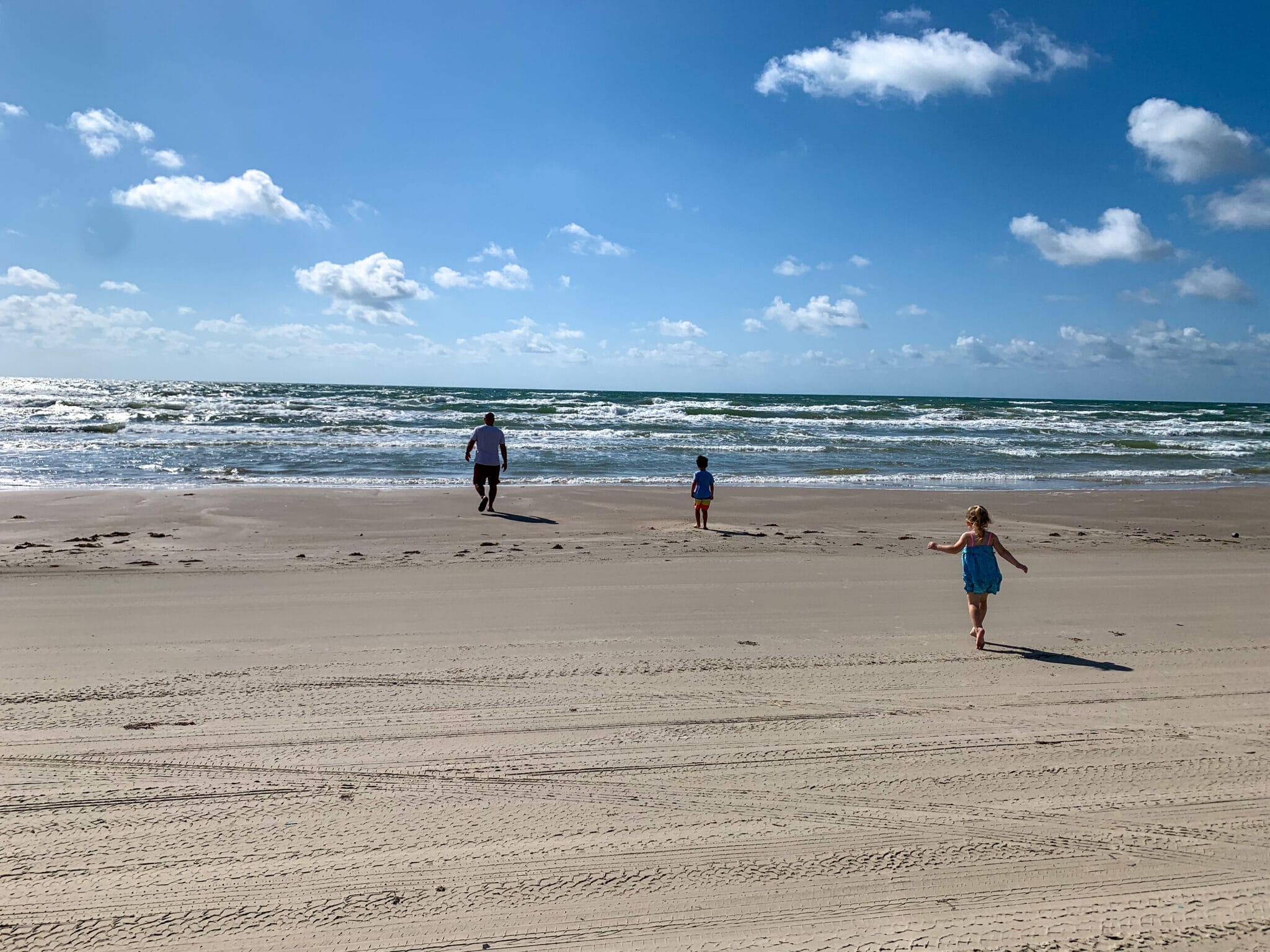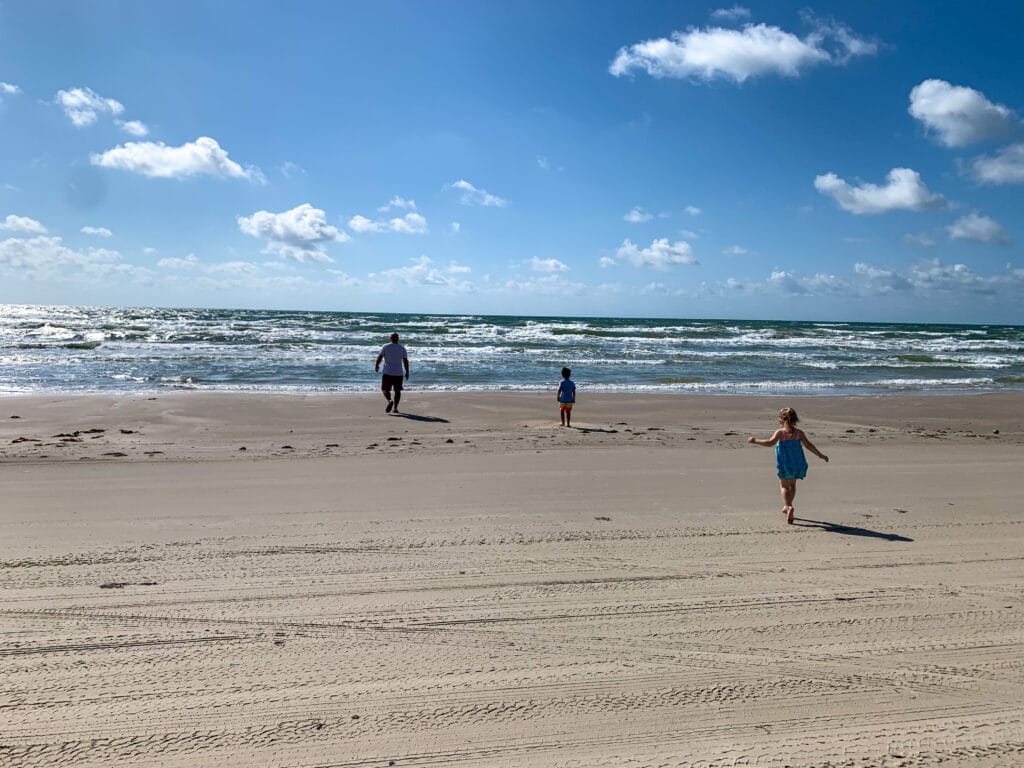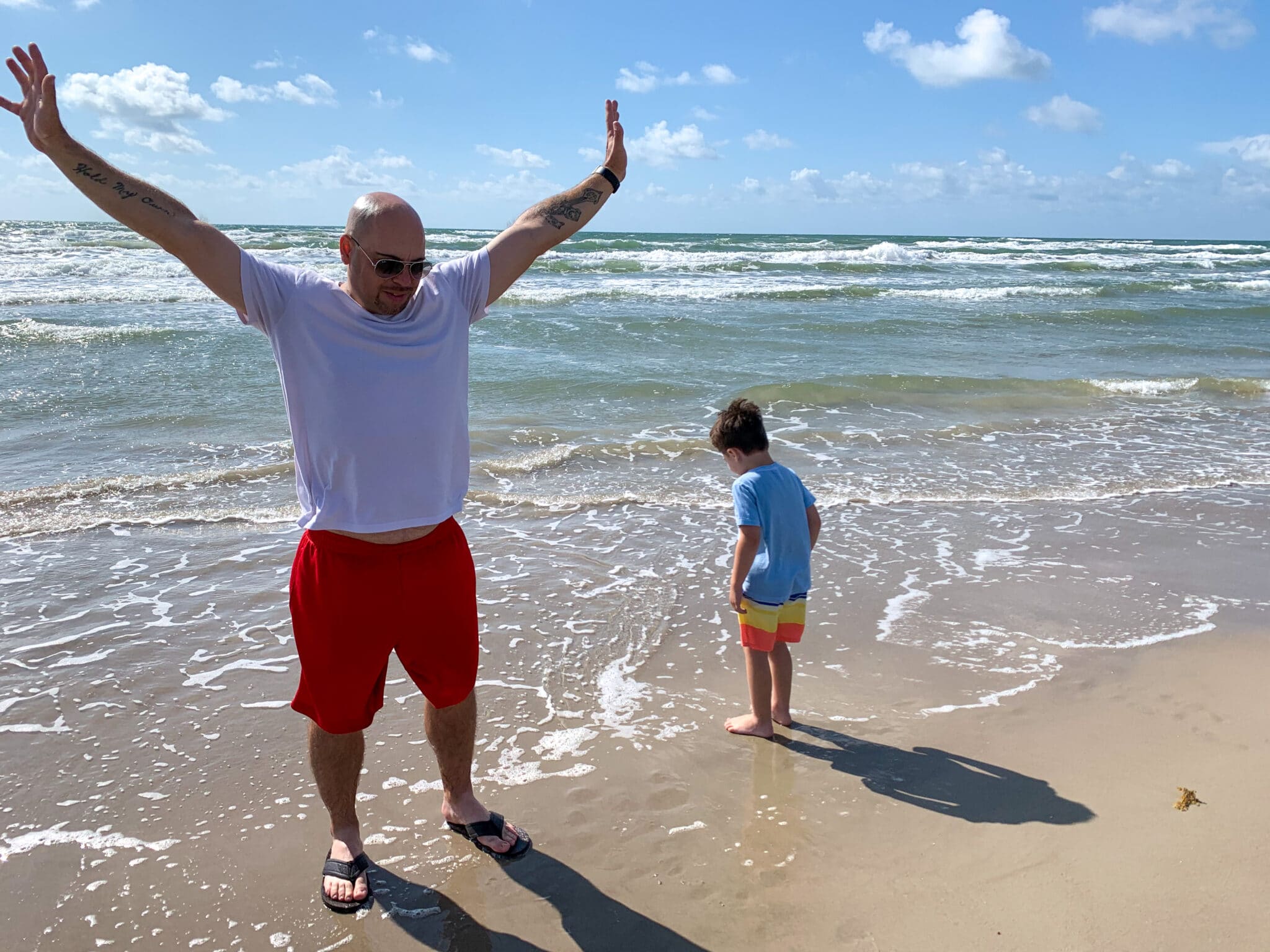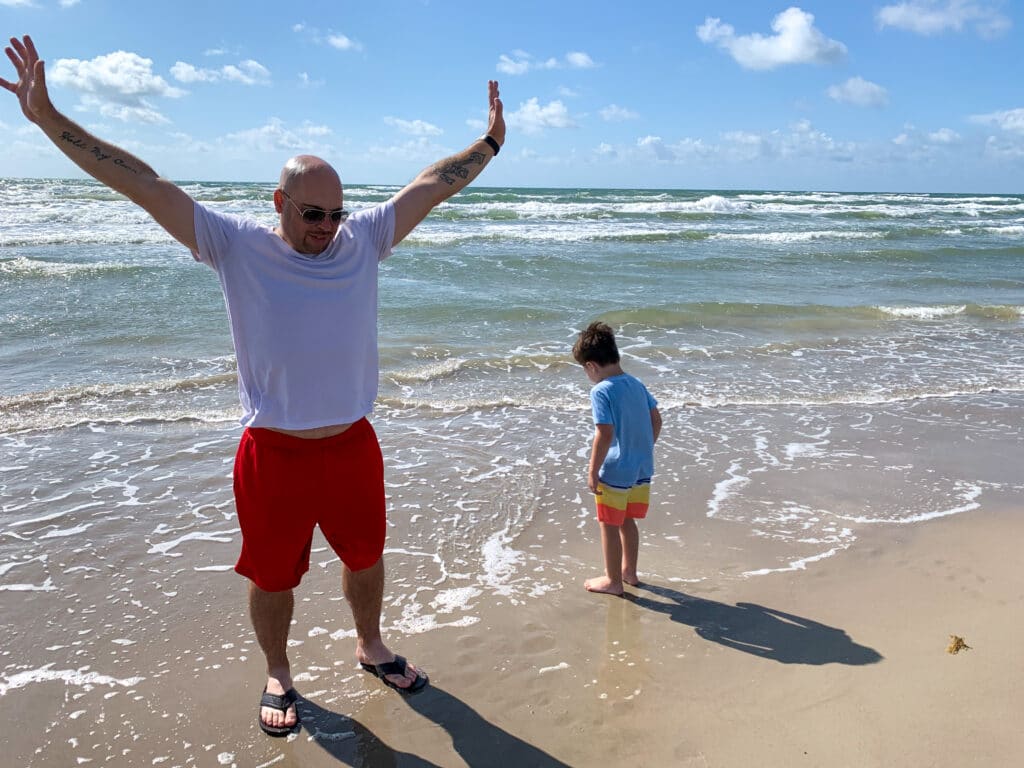 You remember how I said, I sprayed sunscreen on everyone? Yeah, the wind was a bit stronger than I realized and completely missed parts of Reggie's back, my arms, Aydan's face, and Amaria's face...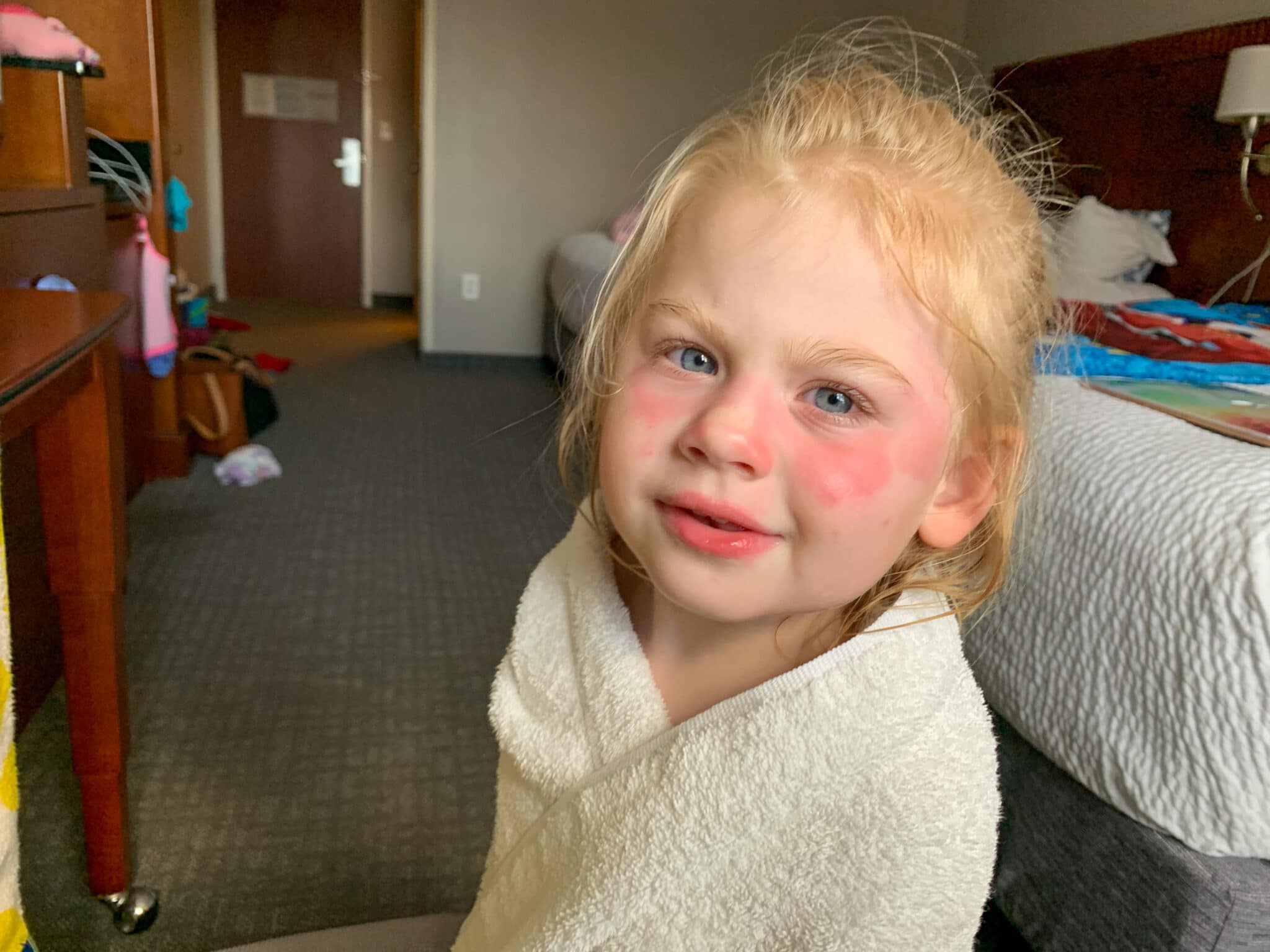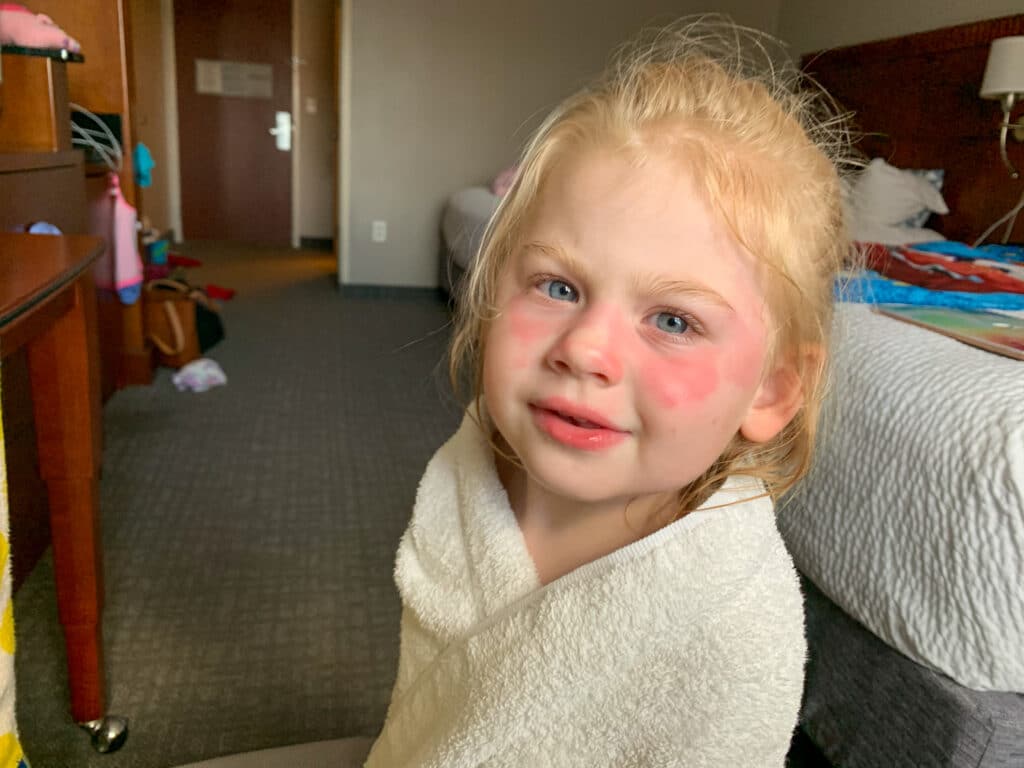 Needless to say, we weren't able to go back to the beach the next day so we packed up early and found a mostly empty place to get coffee and bagels near the hotel. It was right next to a huge used book store so we had to go in.
We drove back that afternoon. It was a short little trip but man it was good to get out of the house for a couple of days!