Products we use and love!
The digital products are made by Lindsey to make sure you have absolutely everything you need to run an efficient and happy kitchen!
All other products are either used by Lindsey or have been thoroughly researched for function, form, and quality.
This shop contains affiliate links to products we use and love!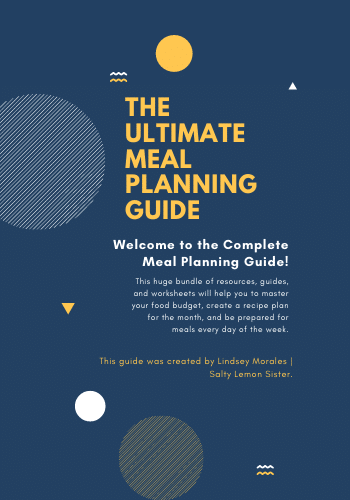 The Ultimate Meal Planning Guide
$19
This bundle is jam-packed with solutions on how to make dinner easier every night. It includes a starter's guide, self-discovery worksheet, solutions guide, food budget spreadsheet, and so much more!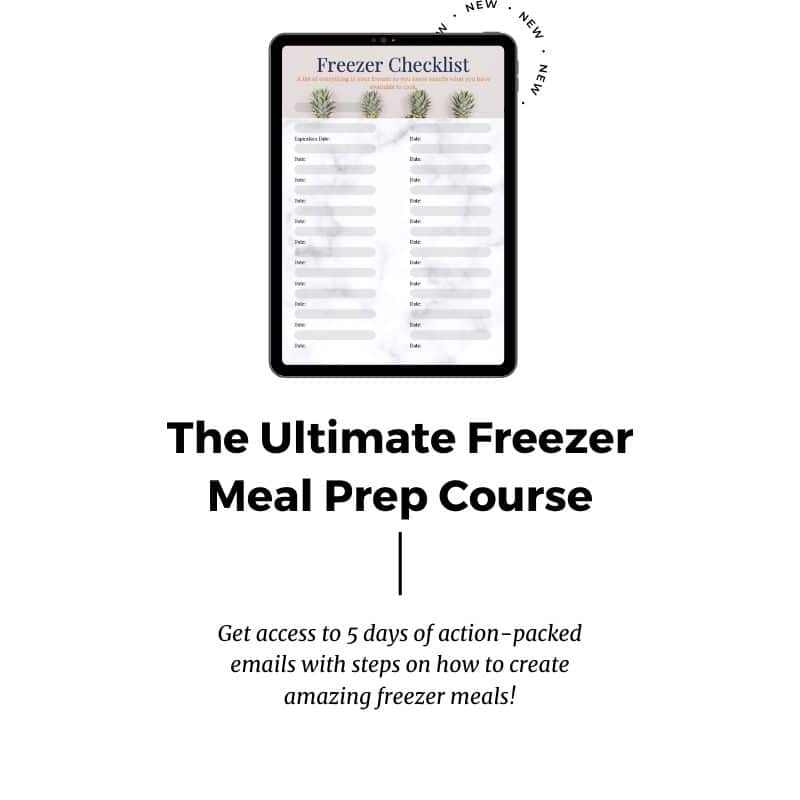 The Complete Freezer Meal Prep Course
$14
This is a curated program built specifically to learn how to make freezer meals in a stress-free email series format. No need to go hunting down course logins, bookmark links, 0r keep track of passwords.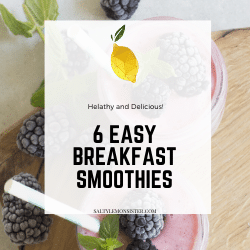 6 Easy Breakfast Smoothies Recipe Book
$4.99
Delicious breakfast smoothies that will help you feel energized and ready to start your day!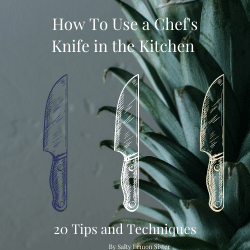 How To Use a Chef's Knife in the Kitchen
$2.99
It's never too late to learn how to handle your knives. Whether you are just starting out in the kitchen or you have been making dinner every night for years, these 20 essential tips and techniques will help you have better control over your food and your safety.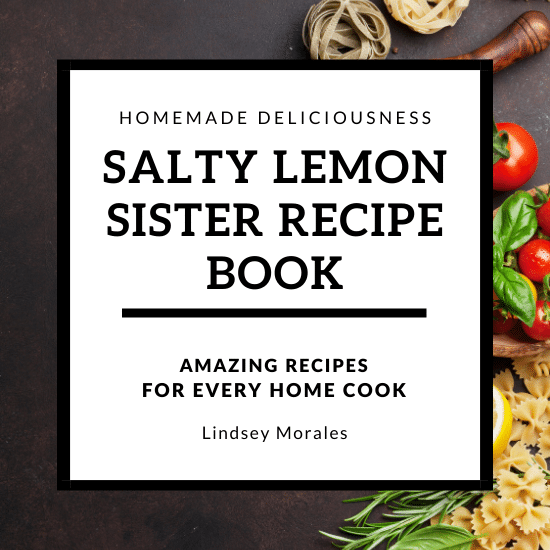 Salty Lemon Sister Recipe Book
$5.99
This recipe book includes 25 pages with 13 of our most popular recipes in an easy to print format.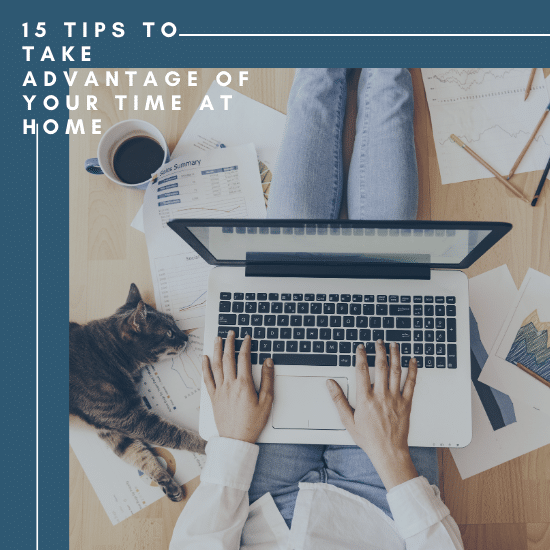 15 Tips To Take Advantage of Your Time at Home
$1.99
A checklist with 15 tips on what you can do while you're at home and a daily planner that's easy to print out and use over and over again.