"Take control of your kitchen and cooking for your family."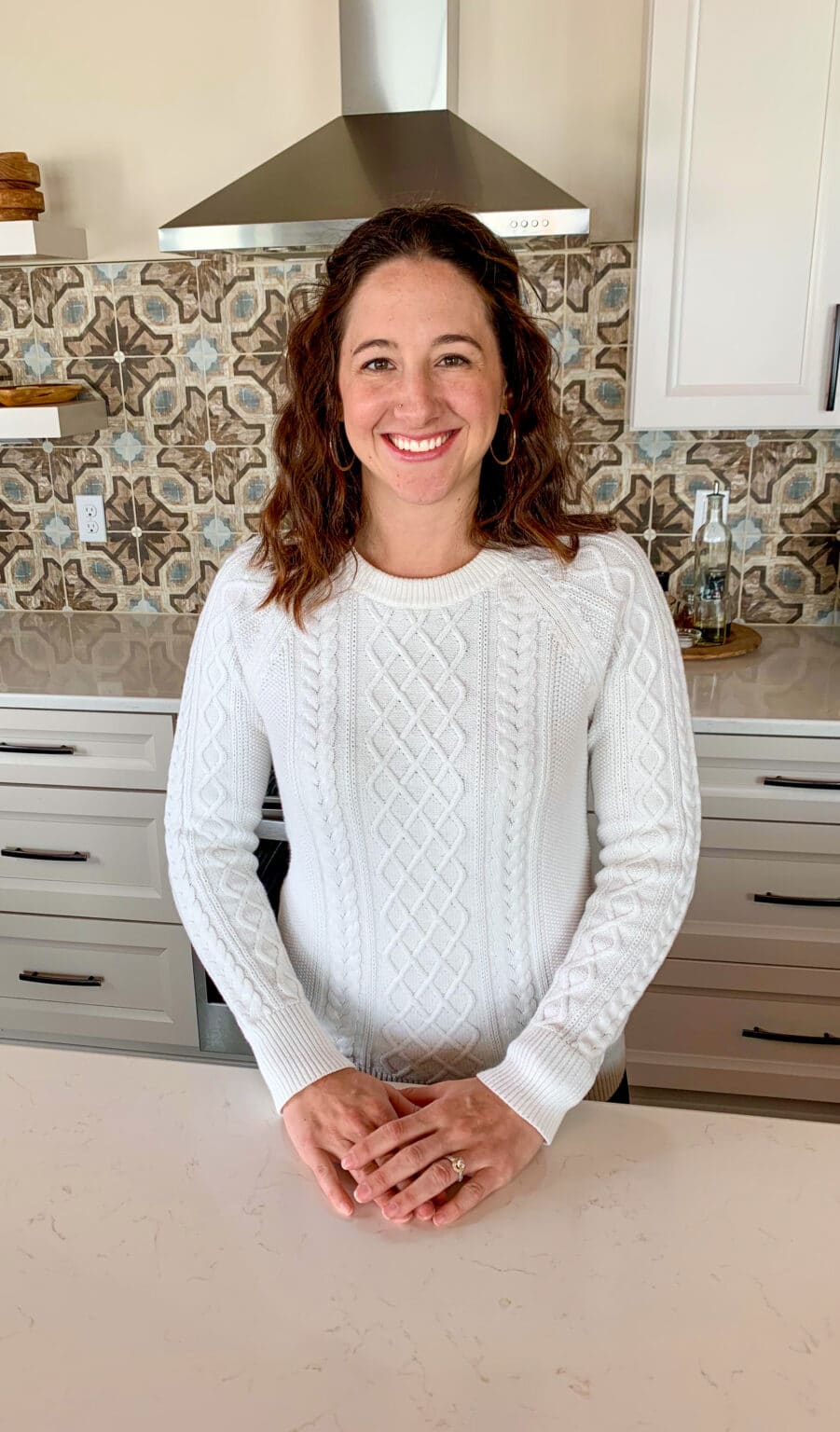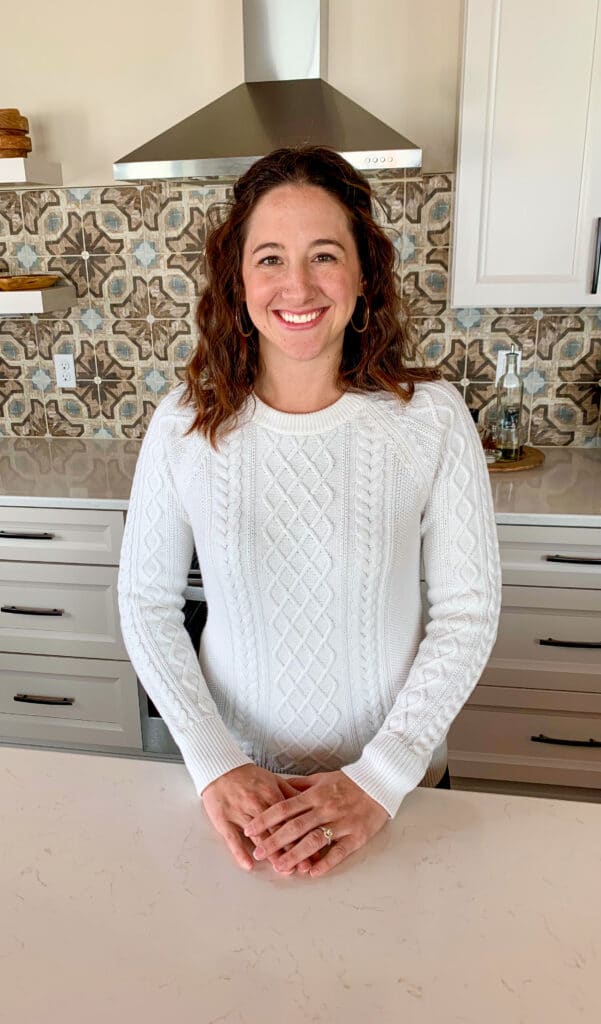 Hi, my name is Lindsey!
Imagine if you could break out of your regular recipe rotation and cook with confidence. I can help you get there.
You're amazing at what you do. You've been cooking for your family for years. But when it comes to learning new cooking techniques … well, you feel a little stuck.
You've tried following the advice of all those cooking show chefs, but it never seems to work for you.
You've considered doing it all on your own, but as soon as you open your refrigerator, you realize you don't know where to begin creating your own meals from scratch.
You feel that if only you had someone to show you basic and fun cooking techniques, tips, and tricks, you could effortlessly make amazing meals for your friends and family.
Let's make it happen, together.
Let Me Introduce Myself
Hi! I'm Lindsey Morales, and I'm a Kitchen Lifestyle Strategist for the home cook who wants to elevate their cooking skills. I teach them basic cooking techniques, all about meal planning, food budgets, and breaking the recipe cycle so they can cook with confidence for their friends and family.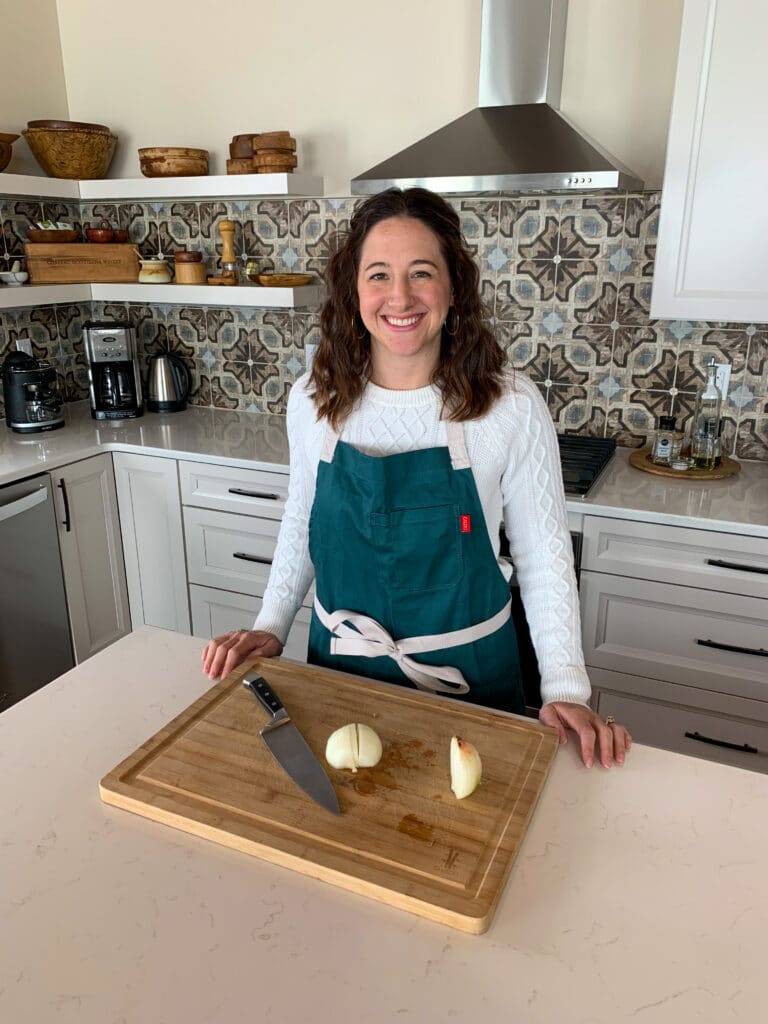 My Story
I totally get how you're feeling, because I've been there myself. For as long as I can remember, I've been fascinated by cooking. I'm addicted to cooking shows and the more technical, the better! While getting my degree in Hospitality Management, I took as many food science courses and labs as I could. Over the years, I've collected culinary arts school textbooks (hello, Culinary Institute of America!) and like to read through them and practice the techniques. I know, I'm obsessed!
As soon as I discovered food blogging, everything changed. In 2019 a neighbor told me about his work with companies that started off as bloggers and encouraged me to try it out. I didn't even have to think about what I would blog about. Salty Lemon Sister was created shortly after as a food blog with from-scratch recipes, product reviews, and food for thought articles.
Today, I'm super proud to have created Lindsey Morales Consulting, LLC with Salty Lemon Sister under its umbrella. I provide meal planning consultations and cooking classes along with creating new content for Salty Lemon Sister every month. I'm working on an awesome cooking course that will teach fun and practical cooking techniques, healthy eating, food budgets, and more and will debut in 2021!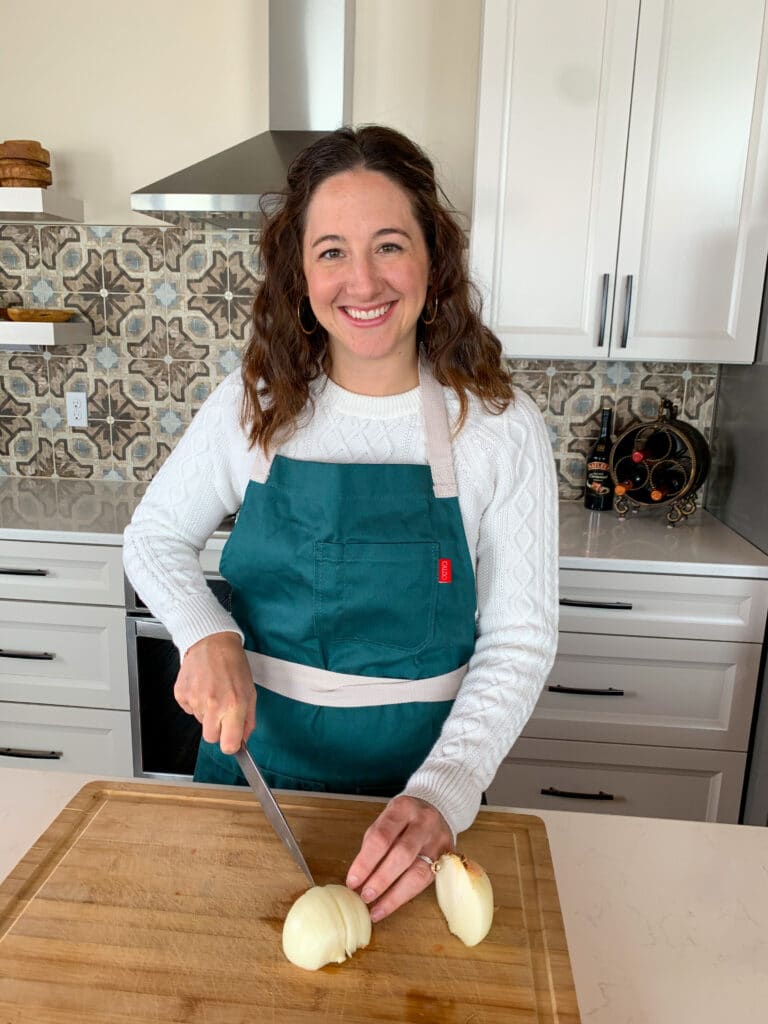 Mission Statement
When I started this business, I signed up to accomplish great things. Since then, I have brought passion, creativity, and tenacity - simply because that's what the pursuit of excellence requires. I have energized and inspired others through the standards I have set for myself. And I have made the kind of impact that changes people's lives. That is significant.
Which brings me to you, friend. I'm here to help you cook confidently, break the chains of other people's recipes, and make dinner time family time again.  
If you'd like to contact me, send me an email at: