It's great to meet you, I'm Lindsey!
Hey there! My name is Lindsey, and I'm the recipe developer and photographer behind Salty Lemon Sister.
Salty Lemon Sister was started in 2019 because I wanted to help people gain confidence in the kitchen. Today, it's a space dedicated to how-to tips and tricks, product reviews, and wellness articles for people who want to build a foundation of culinary skills.
When I'm not busy thinking of ways to help you build your kitchen skills, I work at home in tech support for a large company. I take care of my kids, a 2 year old girl, Amaria, and 5 year old boy, Aydan. I love reading contemporary fantasy books like A Discovery of Witches, keeping my hands busy by crocheting blankets, and discovering my beautiful city of Austin, Texas with my husband, Reggie.
I'm so glad you stopped by Salty Lemon Sister, and hope you'll continue to come back and hang out.
You can also check out my privacy policy here: Salty Lemon Sister Privacy Policy.
- Lindsey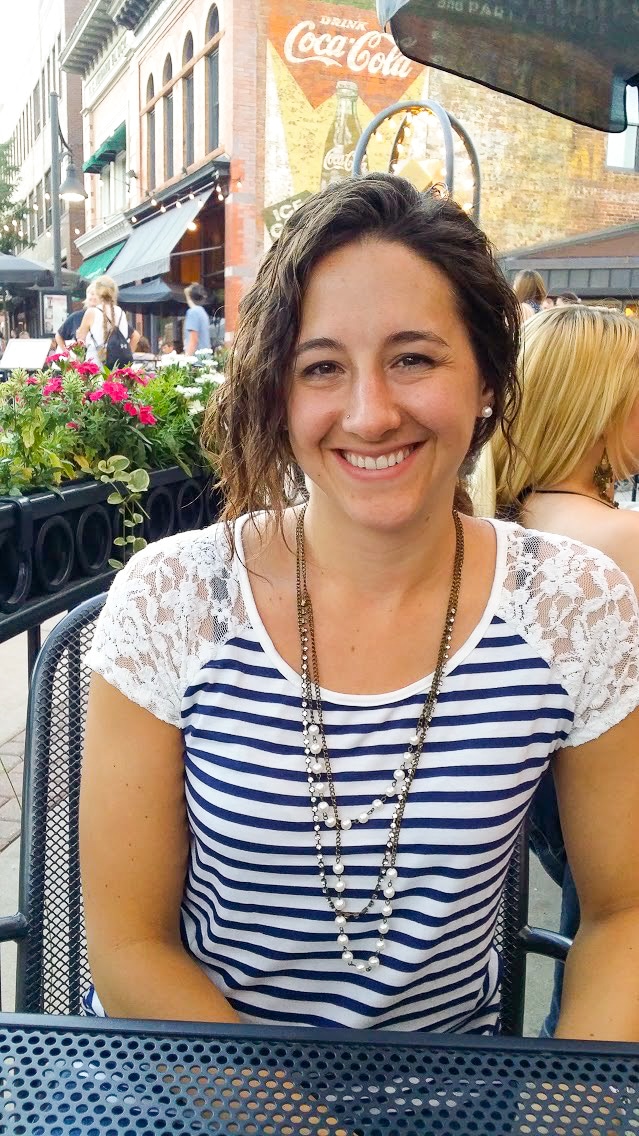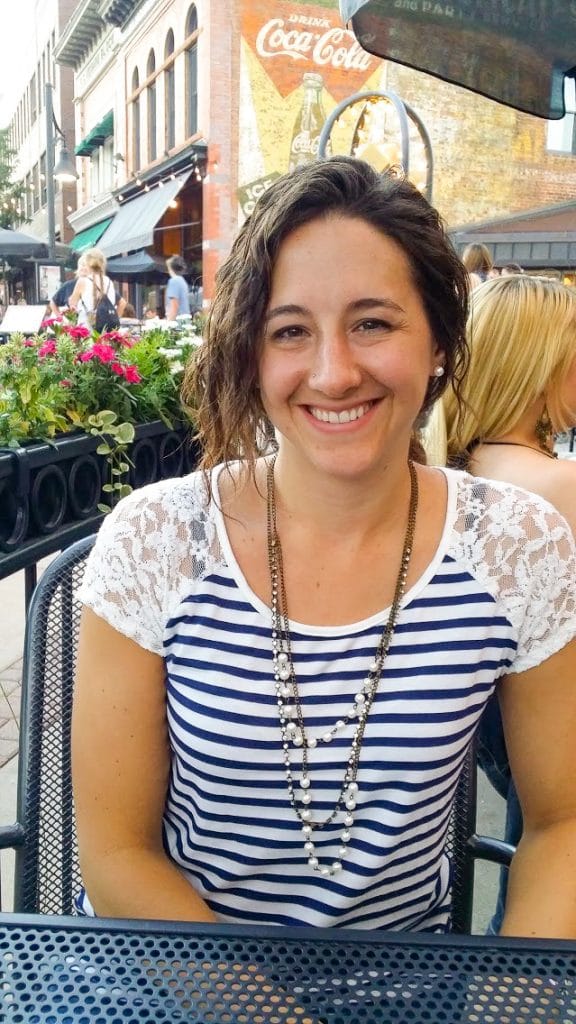 If you'd like to contact me, send me an email at [email protected]