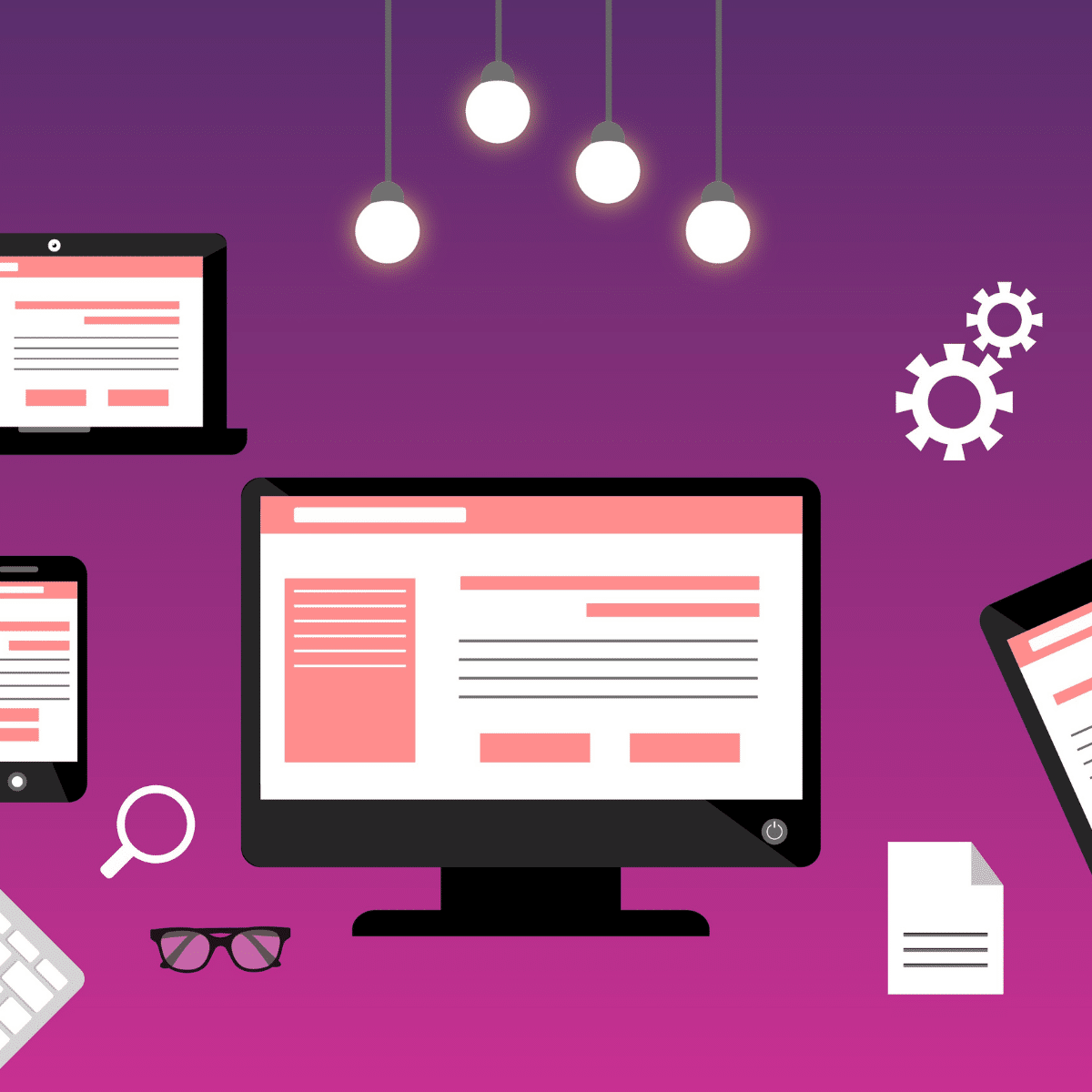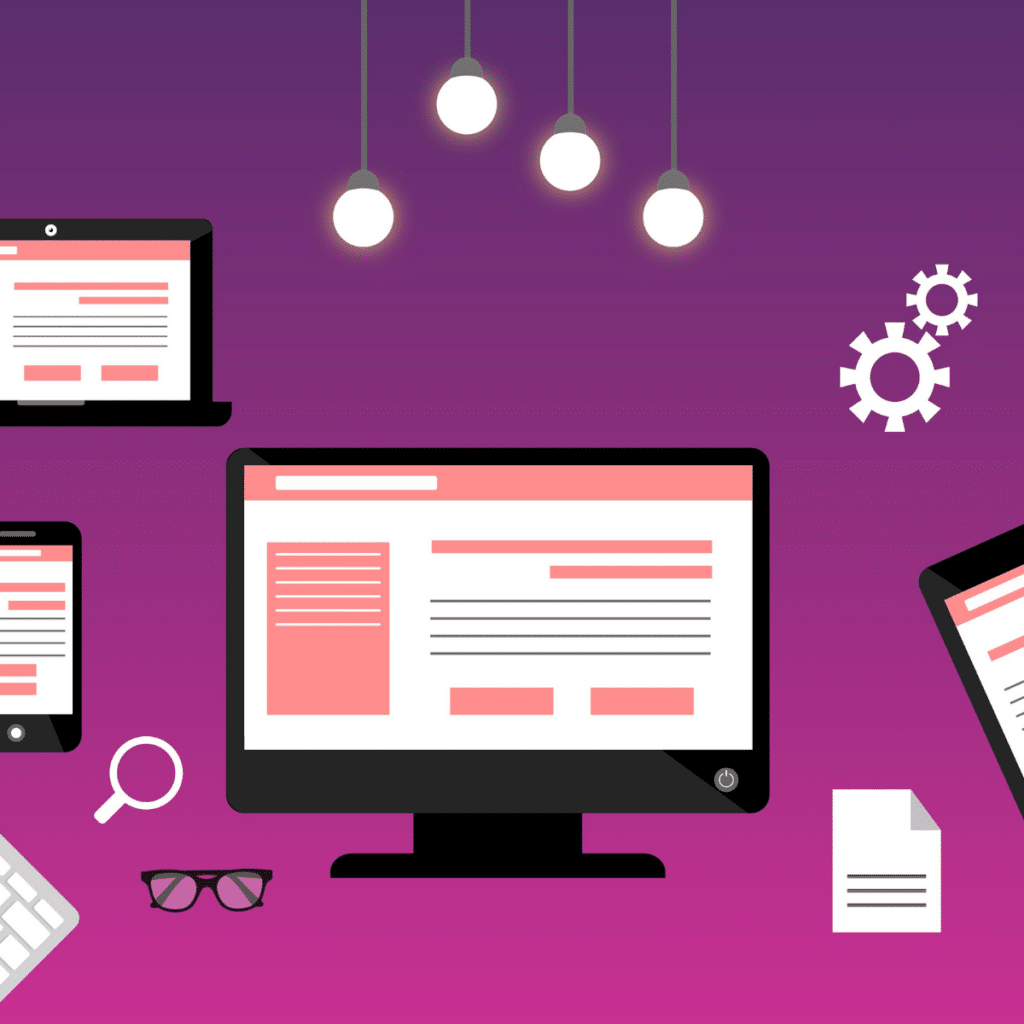 Want to learn how to start a food blog with 10 tools?
Some of the links below are affiliate links, meaning, at no additional cost to you, I will earn a small commission if you click through and make a purchase.
When I started blogging in August of 2019 I had NO idea how to start a food blog. I started from absolute scratch and I had no money to pay for someone to help me.
It was hard, to say the least. I blundered along, made tons of mistakes, and emailed support so many times they knew me by name.
There were tools I used to help me on my way, but I didn't know a single person that I could reach out to for one-on-one support.
Now, let's be clear, food blogging is not an easy venture. There are lots of things you need to take into consideration when starting up and to keep it sustainable. If you're brand new to being a food blogger, you'll need to learn a WHOLE new skill set including writing blog content, recipe creation, taking food photos, photo editing, and learning how SEO and search engines work.
With all of the work you put into a new food blog, you'll want to get readers and make some money too! There are tons of ways you can do this. Some common ways are to write sponsored posts, through affiliate marketing, ad networks, and digital products or courses.
After all that time, I'm now an expert at website setup and can answer all your questions.
I also happen to be a professional technical support advisor and have had extensive training in that area.
I've compiled a list of my favorite tools and places you'll need to go to get started creating your own food blog or to help you on your way to blogging mastery.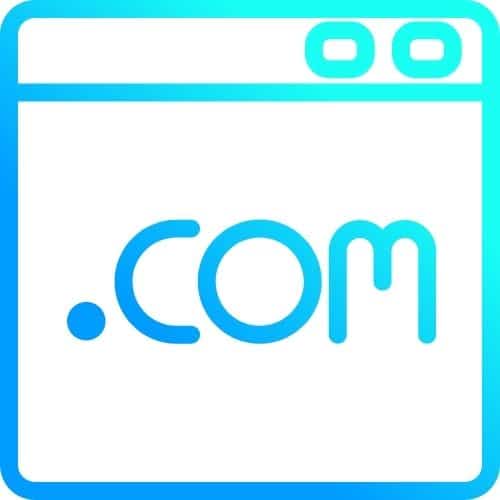 01. Choose a name and purchase the domain
The very first step you'll need to take is to purchase your website name, called a domain name. You can do this using the web hosting company you choose or something like Namecheap.
02. Web hosting
A web hosting plan allows you to "lease" your space on the internet. It's important to get one that will help speed up your site and secure it. Bluehost is a great starter host at a great price. I recommend them if you're just starting out. It's easy to use and has lots of great features.
The company I currently use is called BigScoots. I love them because they provide backups, their customer service is amazing, and they provide a whole bunch of other services!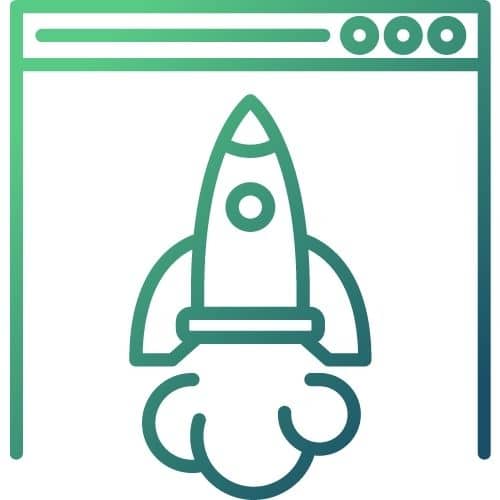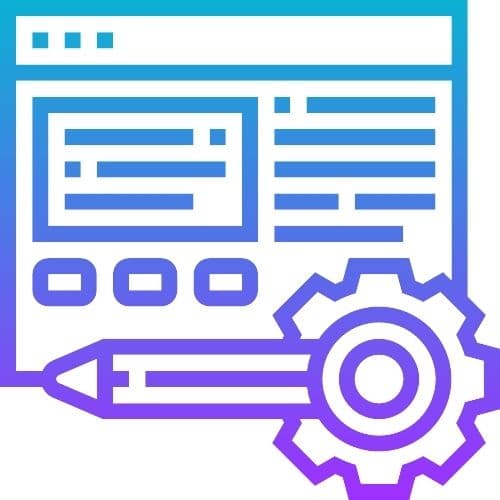 03. Choose a structure and theme
After signing up for your web hosting platform, you'll need to decide on a web structure. I highly recommend using WordPress, which is free. It's easy to use and the WordPress plugins make bloggers' jobs even easier. You can use free WordPress themes too, but I suggest buying one from a designer. I bought Foodie Pro from Feast Design Co. and it was amazing. Their themes are amazing and the customer support is even better.
04. Email Hosting
When you sign up for your domain, all email is sent to that account. I highly recommend creating an email address with your website name and routing it through Google Workspace. For example, mine is [email protected].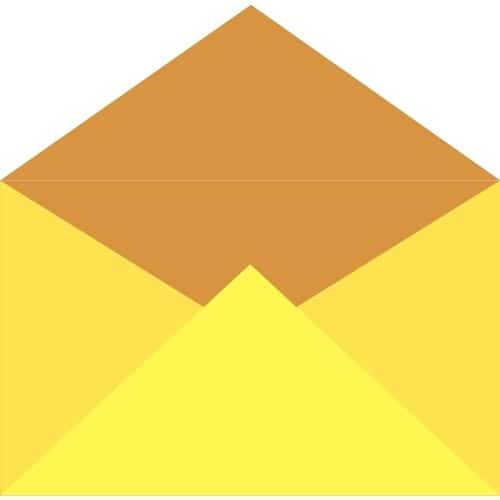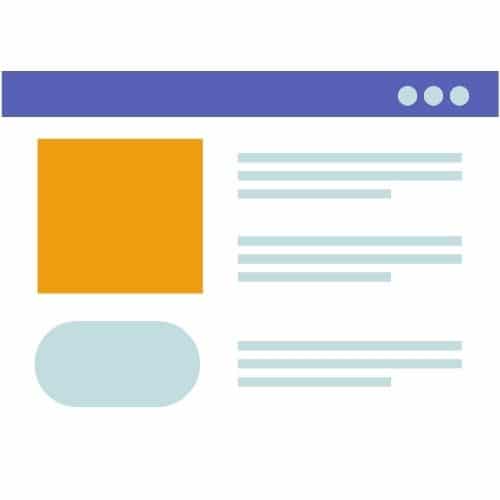 05. Email Marketing
When you've got your website and email hosting set up, you'll want to sign up for an email marketing service. This will allow you to create forms to collect the email addresses of your followers and send out newsletters and promotions to your email list. I've tried a few different services. I recommend ConvertKit.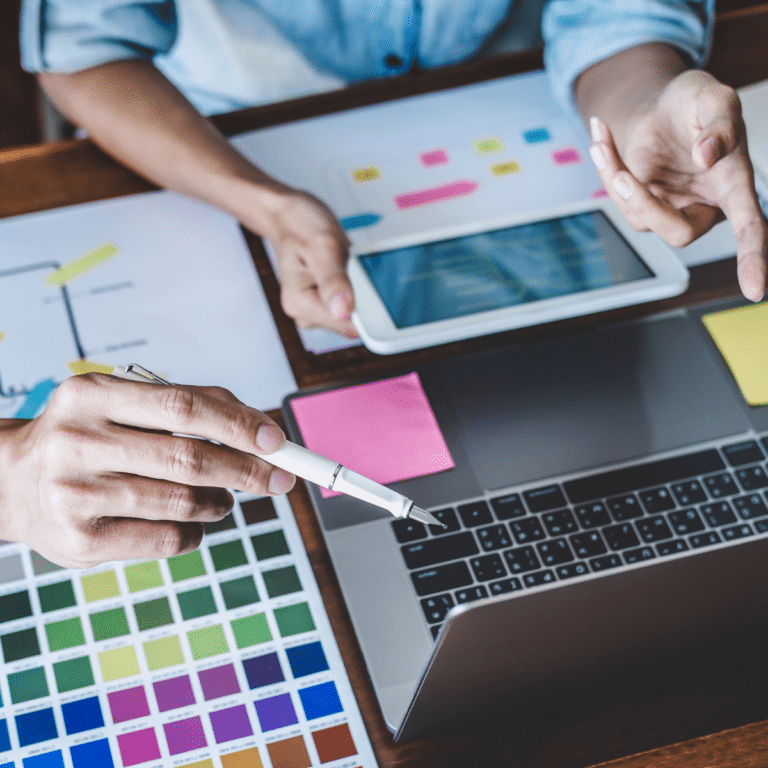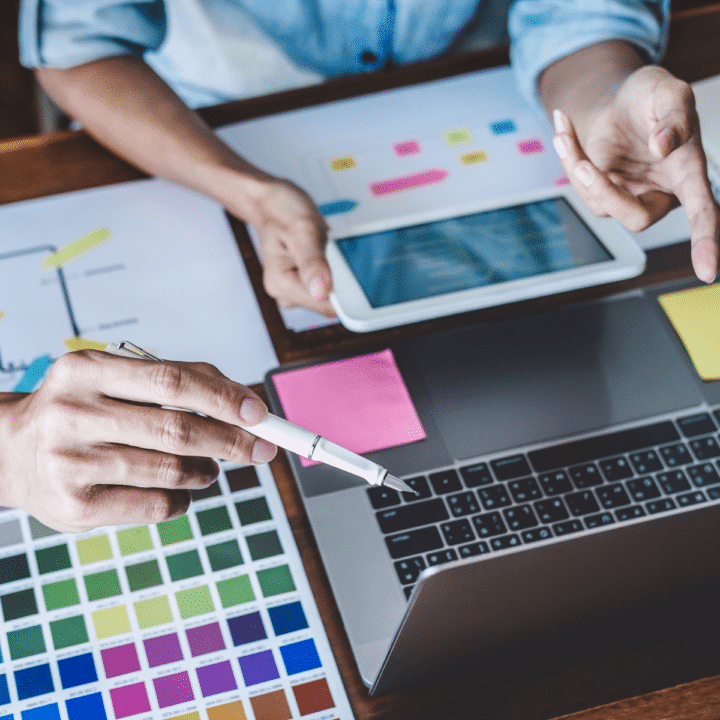 Tools I Use
There are a variety of tools for taking photographs of food, software for running food blogs, and creating content. I'll share the most important of them here.
01. Camera
Food photography is especially important since this niche is about food and very visual. I use the same Canon camera I've had for 5 years. I plan on upgrading to the newer Canon Mark III soon.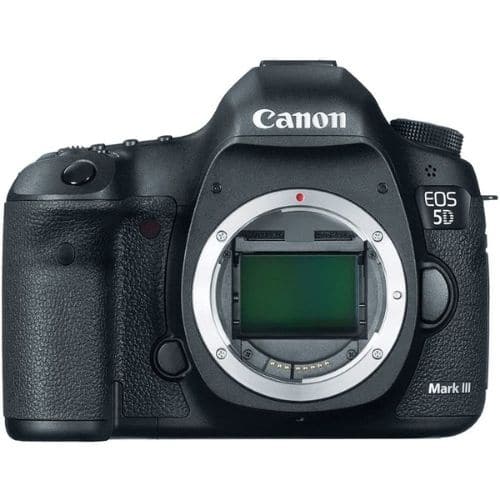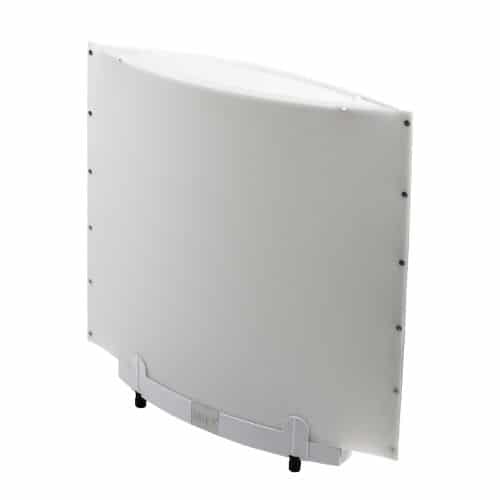 02. Photography Light
This smaller light is perfect for when you don't have enough space for a huge lighting setup or are just getting started.
03. Adobe Lightroom
It's important to have the right software for food bloggers to edit their photos. I love this suite. There are so many things you can do with it.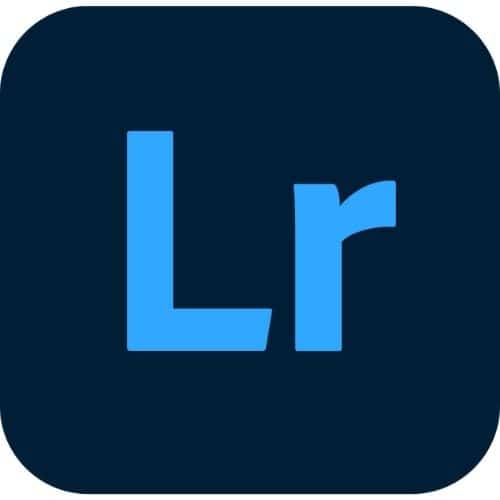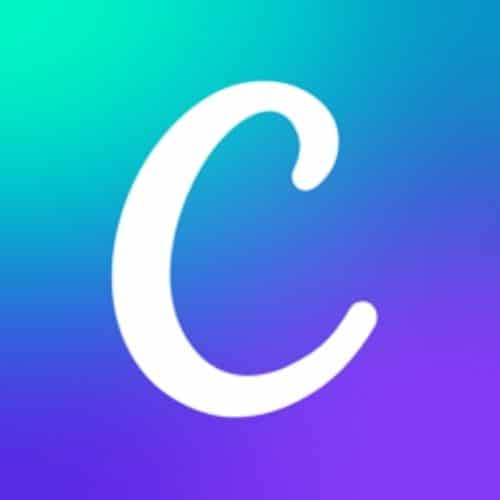 04. Canva
Canva is a software that lets you create designs and other media out of your photos and all kinds of other printable material. It's the go-to place for creating social images.
05. Tailwind
Tailwind is software that allows you to schedule out posts to your social media channels. It makes manages my social media marketing a breeze. I seriously could not get all my posts up without it.