The Ultimate Freezer Meal Prep Course + 21 Recipes!
Learn how to create amazing make-ahead freezer meals.
If all of the distance learning, working from home, and life in general has you stressed, why not take one of the biggest things off your plate? Learn how to make family freezer meals that will help you free up your valuable time in the evenings. 
Never worry about what you're going to make for dinner because you'll have fast, healthy, and home cooked meals waiting in your freezer.
This is the perfect walkthrough with easy to understand steps and BONUS exclusive recipes created just for this course!
I know exactly what you're going through...
I wanted an easier way to prepare dinner every night...
It was hard to make quality meals after I got off work every day. 
My family was tired of eating pasta with a jar of tomato sauce and takeout pizza when I just didn't feel like cooking.
My food budget was suffering from how many times I was ordering food to go every month.
If only you had a way to make an amazing dinner when you just don't have the time in a few easy steps.
That's why I'm offering you instant access to the 5 Day Freezer Meal Bootcamp Email Series worth $50...
For only $14
Imagine how your life would be different if...
You took one day a week to make meals for the entire week ahead.  
You had healthy meals right at your fingertips and all it took was pulling a prepped meal out of the freezer.
You were able to save money on takeout every month because you didn't feel too overwhelmed to cook dinner for your family.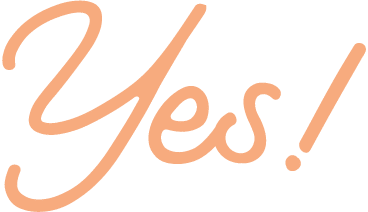 Make healthy meals every night. 
Be prepared for dinner with minimal fuss.
Save money on eating out.
Introducing...
       The Ultimate Freezer Meal Prep Course
The Ultimate Freezer Meal Prep Course will help you learn how to make awesome freezer meals one day per week. It includes exclusive recipes that are specifically made for this course.
Unlike other Freezer Meal recommendations you may have seen...
This is a curated program built specifically to learn how to make freezer meals in a stress-free email series format. No need to go hunting down course logins, bookmark links, 0r keep track of passwords. I'm making it super easy by sending you everything you need in daily emails to help you get the resources you need, save time, and stay on track.



A week of meals to feed your family on busy days and the strong foundational knowledge to do it over and over. 
One week of make-ahead freezer meals that you can use all at once or spread out for when you really need them.
An easy way to create budget-friendly freezer meals to feed your family without having to settle for those 'quick' meals that always turn out flat.
Healthy freezer meals that your family will love and that you can whip up fast.
You'll get instant access to all of this for less than $20.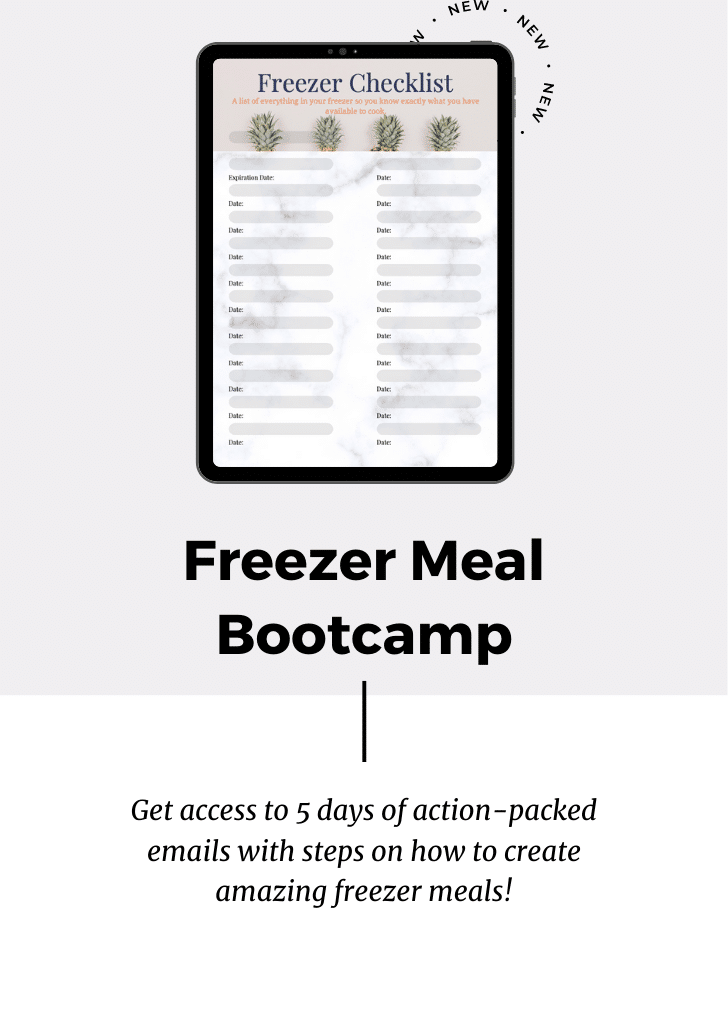 One email every day for 5 days
Each email is filled with the steps you'll need to create successful freezer meals
Video instructions and tips
21 exclusive recipes tailored just for this course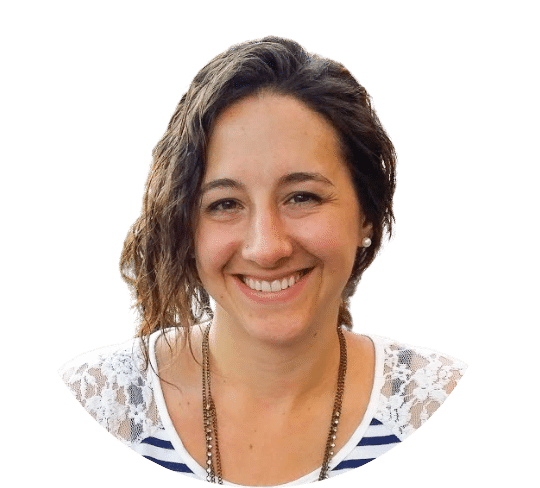 "I didn't know how much I needed freezer meals in my life until I tried it. Now I can't imagine life without them." I'm a small business owner and I understand the risk you feel when deciding to invest in a new product.
I'm extremely proud of the products I create and know anyone who buys them and implements them will be thrilled with their purchase.
While I can't guarantee that you will take the time to create these meals, I can guarantee your satisfaction with the quality of these freezer meals and the time and stress it will save you.