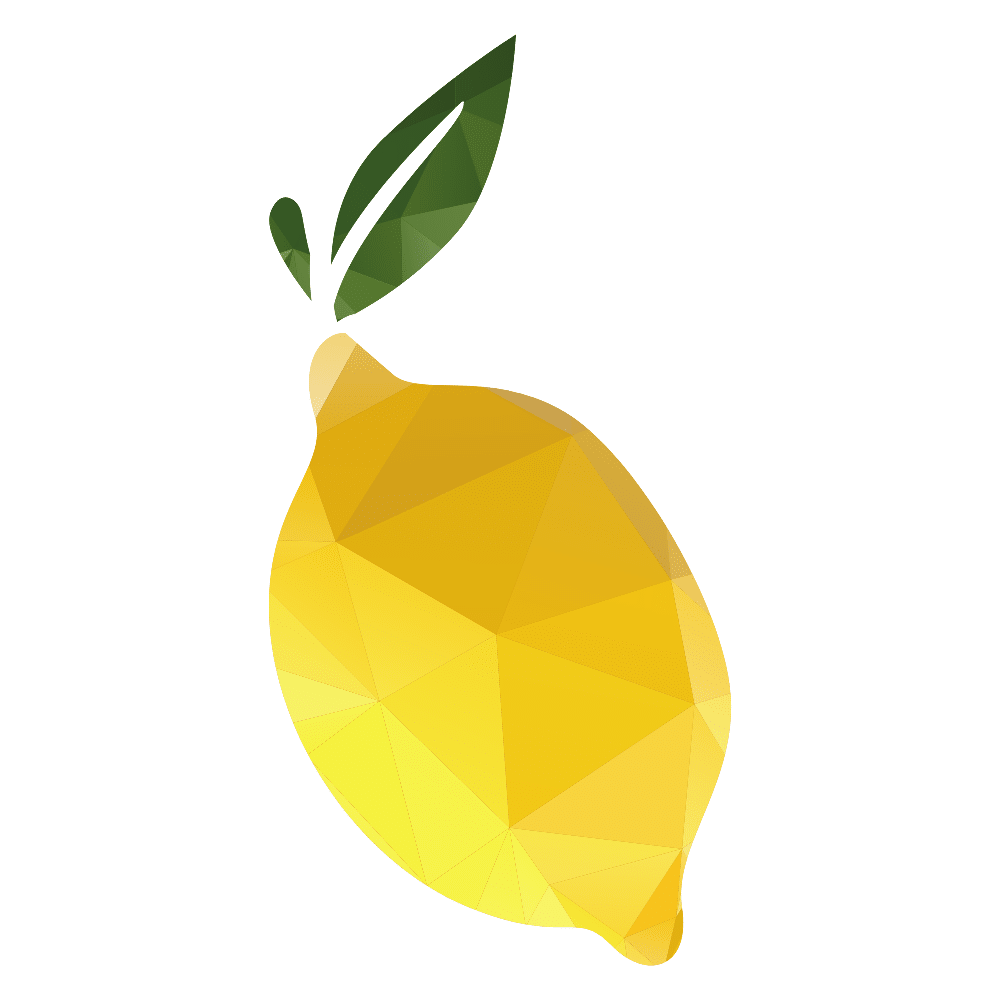 Welcome to Freezer Meal Bootcamp! You're well on your way to making amazing freezer meals!
You'll receive an order receipt via email.
You'll also receive your first day of Freezer Meal Bootcamp today.
If you don't see the email in your inbox, be sure to check your Spam, Other, Promotions, or similar folder.
For customer service questions, please contact me at [email protected]
Check out other great recipes and how-to tips and tricks on Facebook!