The Ultimate Meal Planning Guide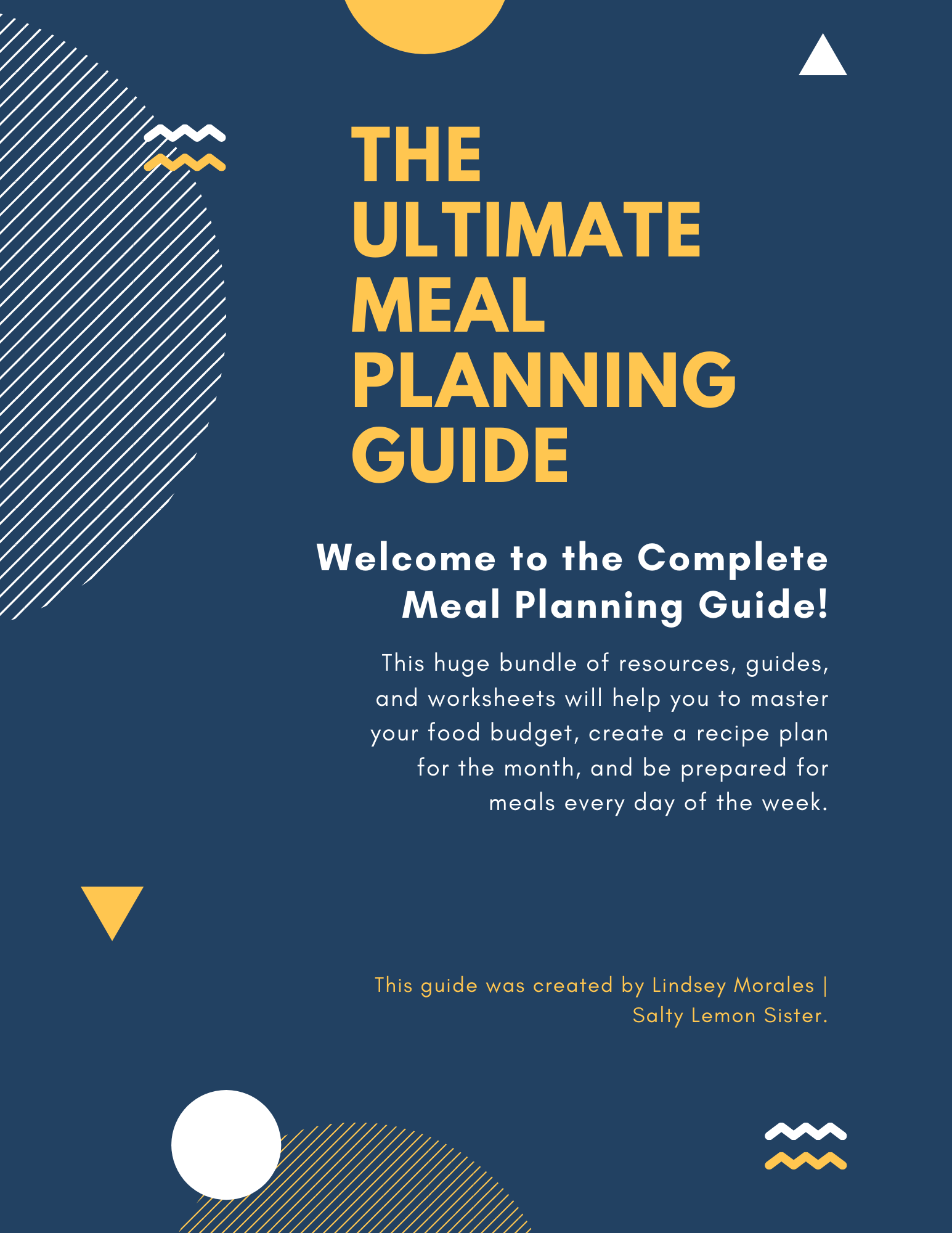 Do you feel like every time you step in your kitchen to make meals for your family you want to cry?
I get it, cooking for a family is tough. There never seems to be anything in the fridge to make at 5 o'clock and you end up making spaghetti for the third time that week or ordering take out.
There is a better way, I promise! All it takes is the system I've created to help you think and plan ahead. That's the biggest secret of them all (and I'll give it to you right here for free!). Creating great meals for your family is all about PLANNING AHEAD!
Seems so simple, right? That's because it is! This guide gives you tips and tricks that will help you get started meal planning right away.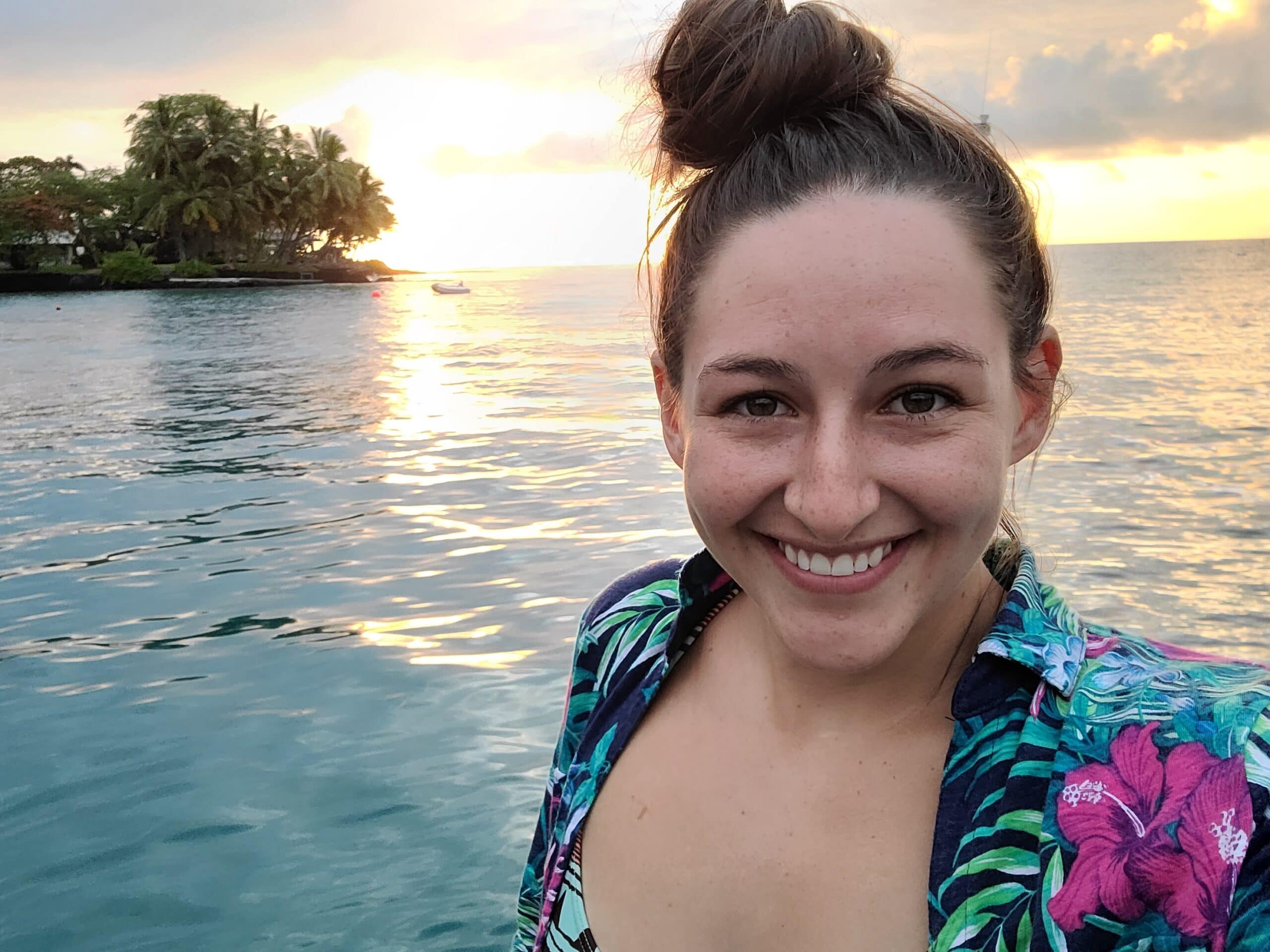 "I have tried meal planning so many times but wasn't ever able to make it last—until I found Lindsey's Ultimate Meal Planning Guide! I love that she starts with a personal questionnaire to help figure out why I struggled with meal planning/prepping in the past and then gives real solutions on how to solve those issues. I have saved so much time (and money) using her meal plan and I can't imagine my life without it! I can't wait to see what she comes out with next!"
I know exactly what you're going through...
You want to eat healthy meals for dinner every night, but...
You're a busy mama and you don't have time to spend hours in the kitchen every night. 
You want to eat homecooked meals and save money on eating out all the time.
You want to spend a few hours on ONE day to prepare for the rest of the week. 
If only you had the perfect system to make healthy meals for your family without spending hours in the kitchen every night.
That's why I'm offering you instant access to The Ultimate Meal Planning Guide worth $50...
For only $19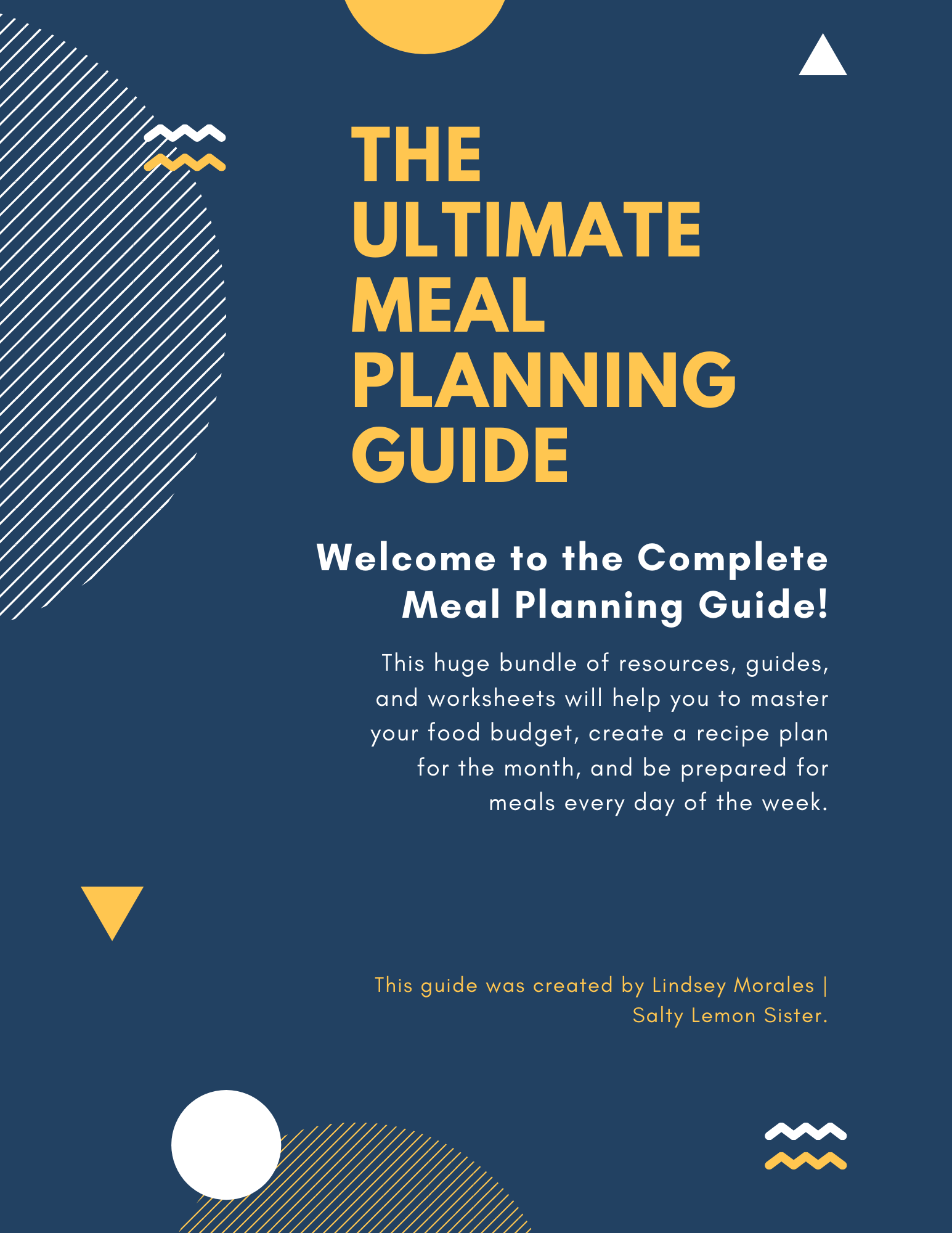 Imagine how your life would be different if...
You had more time to spend with your family in the evenings. 
Didn't overspend on eating out and on buying random food every month.  
Were able to understand more about your food habits.   
Yes, there is a way to...
Have access to an easy to use system that shows you exactly how to make meals ahead of time.
Know exactly how much money you are spending on food and are able to control that cost.
Discover the reasons behind your habits and dig deep into your expectations around food preparation.
Unlike other Meal Planning Tools you may have seen...
This is NOT a book filled with only recipes. This is a comprehensive guide on how to set up a system to start planning your meals ahead of time so you can get back your evenings. (Don't worry it includes BONUS recipes!)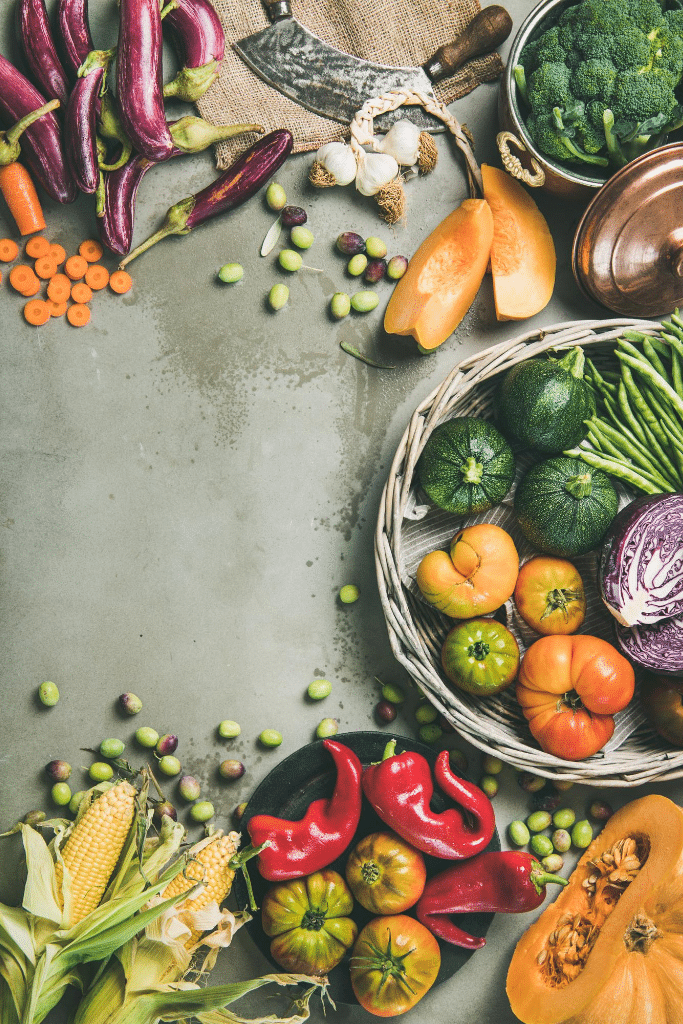 An easy way to create budget-friendly meals to feed your family without having to settle for those 'quick' meals that always turn out flat.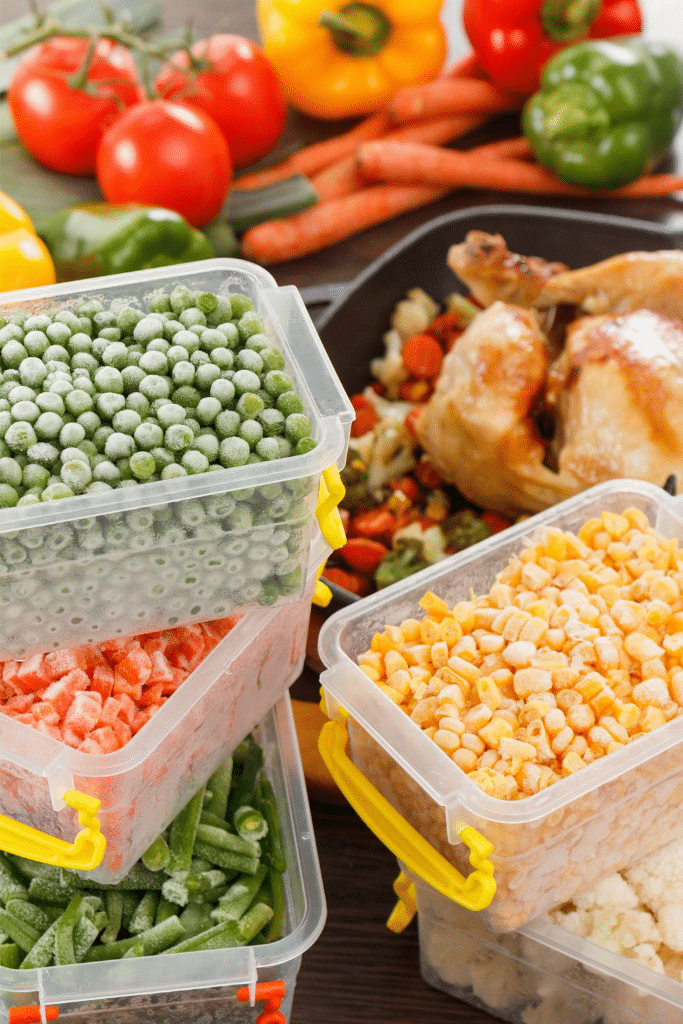 Healthy meals that your family will love and that you can whip up fast.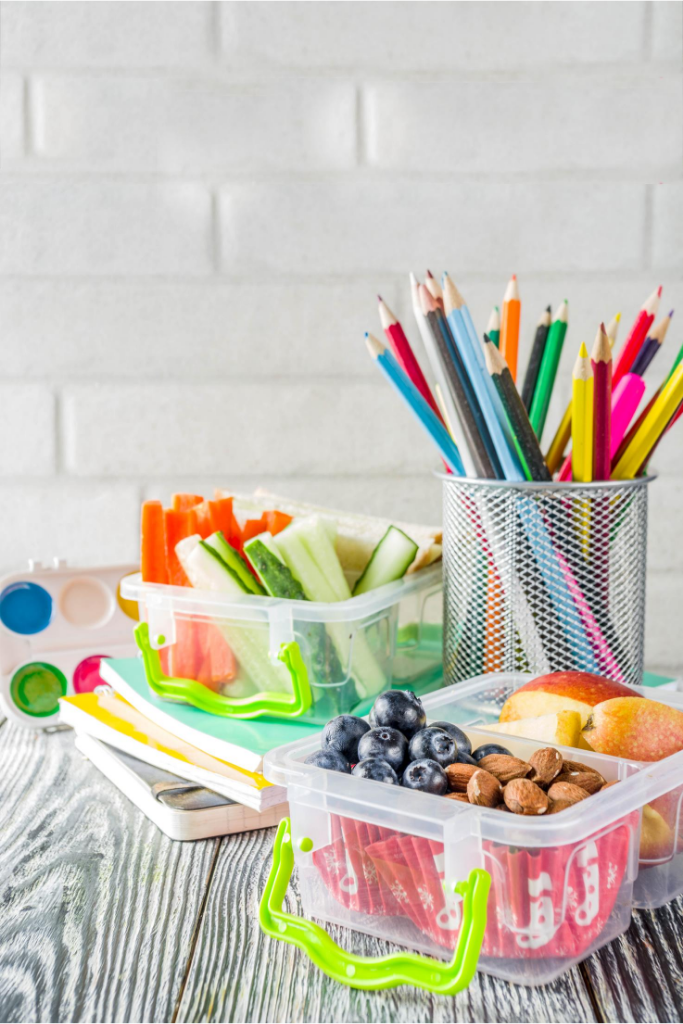 One week of make-ahead meals that you can use all at once or spread out for when you really need them.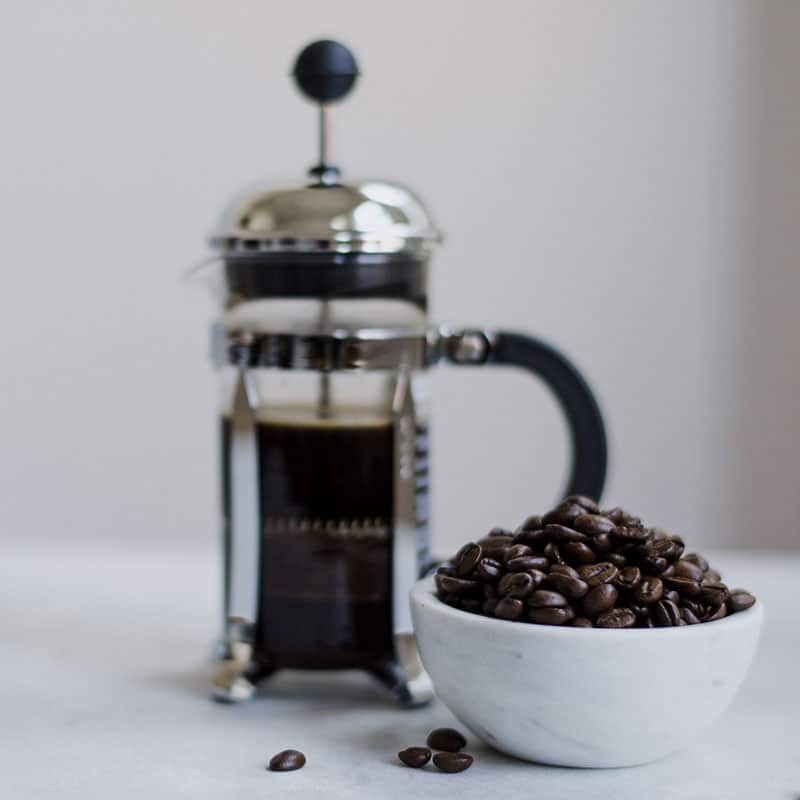 This worksheet asks pointed questions about your meal preparation habits and expectations about food. This is solely for you to dig into your own motivations so you can make a plan to move forward.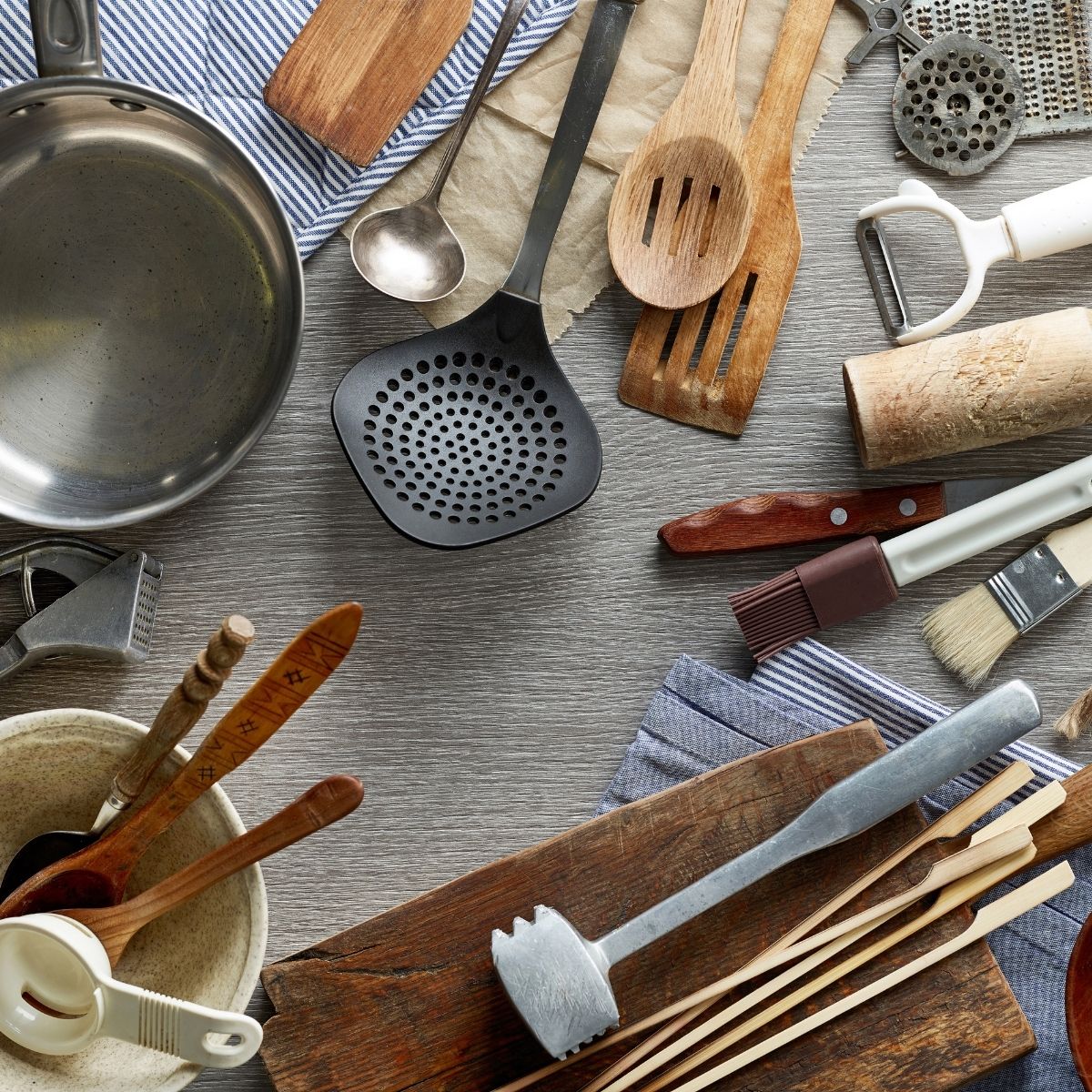 The Solutions Guide contains three parts that walk you through three important stages of planning and prepping meals. The bulleted list format is easy to ready and digest. Feel free to print it out so you can take your own notes and highlight the parts that work best for you.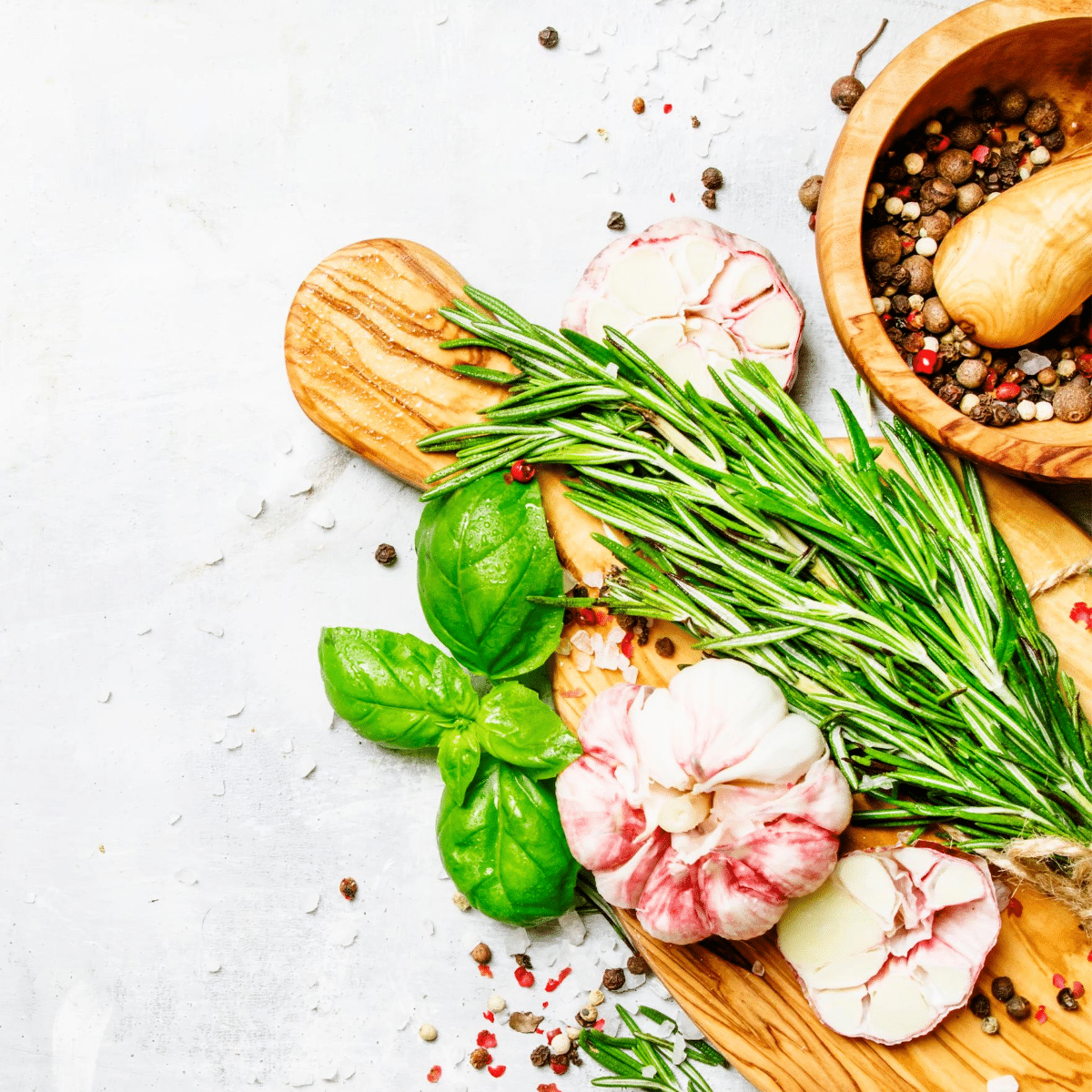 This is an editable spreadsheet that you can copy and save to your own files. Enter your monthly food budget and your actual spending. This helps you take control of your food spending in a way that will make you feel more in control of your life. 
This is the Master Meal Planning Guide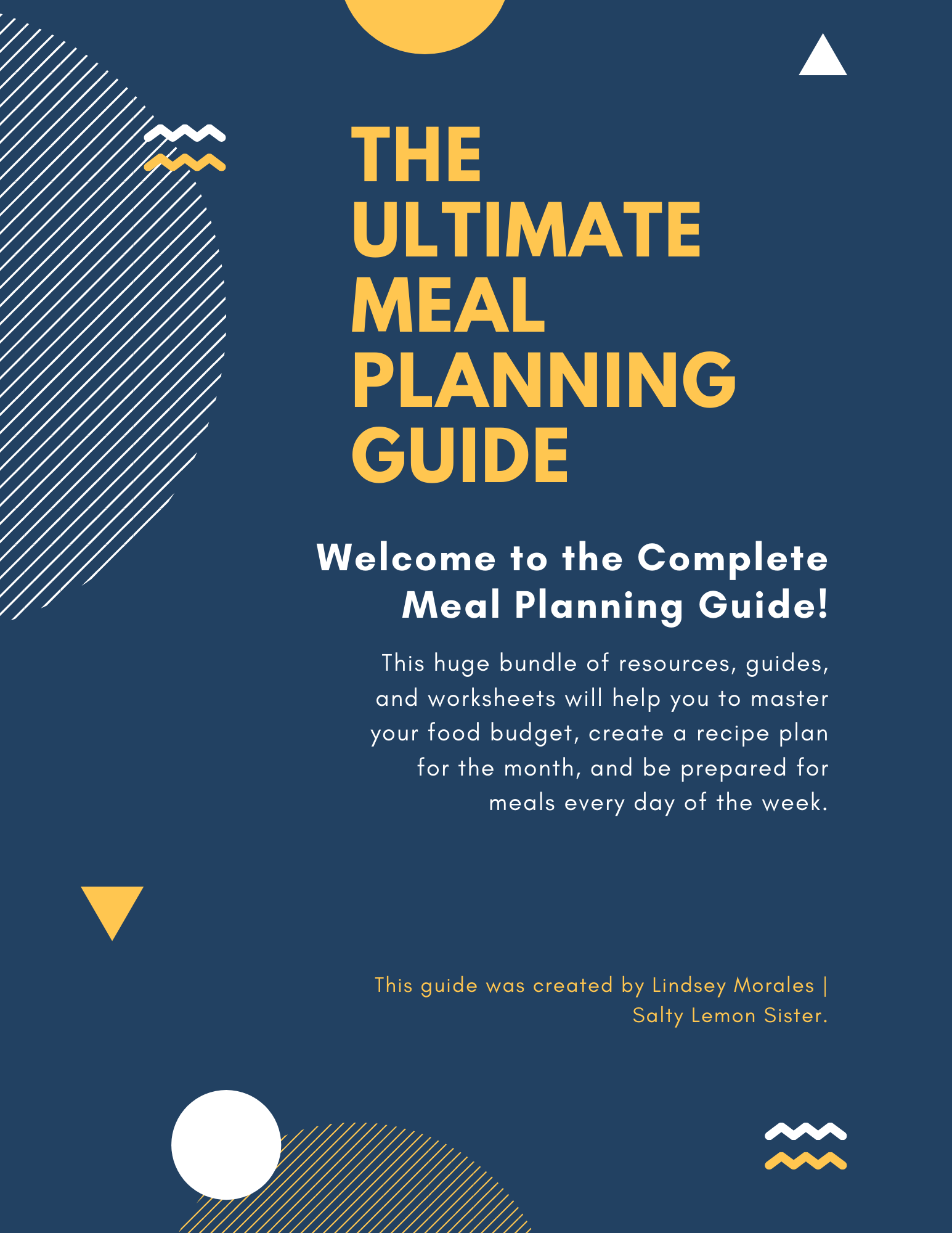 Self Discovery Worksheet (Valued at $20)
Solutions Guide (Valued at $40)
Food Budget Tool (Valued at $20)
BONUS: Weekly Meal Planner (Valued at $15)
BONUS: Grocery Shopping Spreadsheet (Valued at $15)
BONUS: 7 exclusive Meal Planning recipes (Valued at $15)
Did I mention there are bonuses?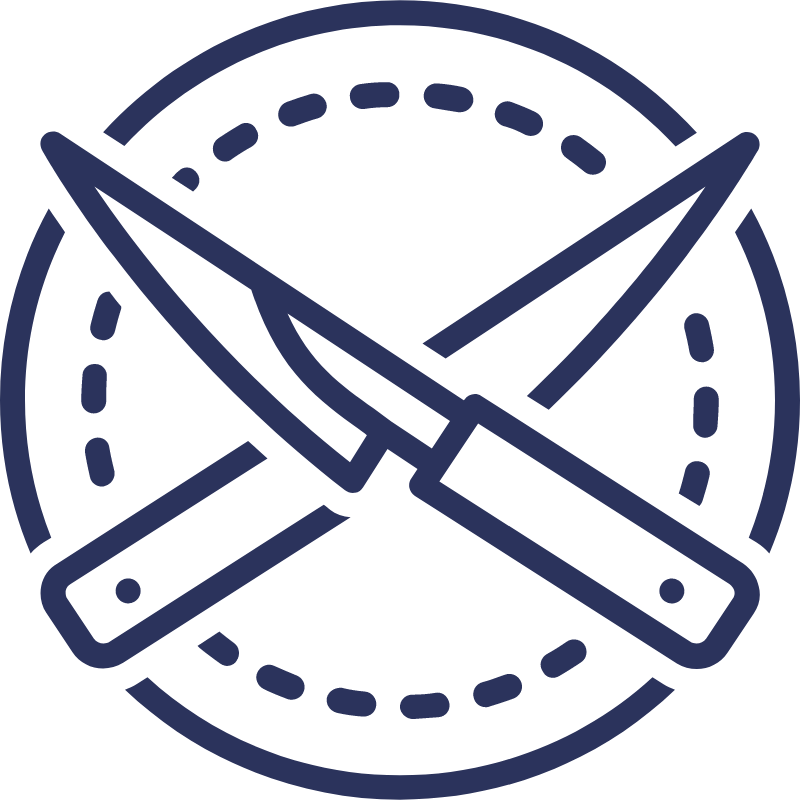 Weekly Meal Planning Sheet
Use this beautifully crafted Meal Planning Sheet to write down your meals for the week and display it somewhere you'll see. There's no need to go in order, just choose what works best for you that day and cross it off as you go.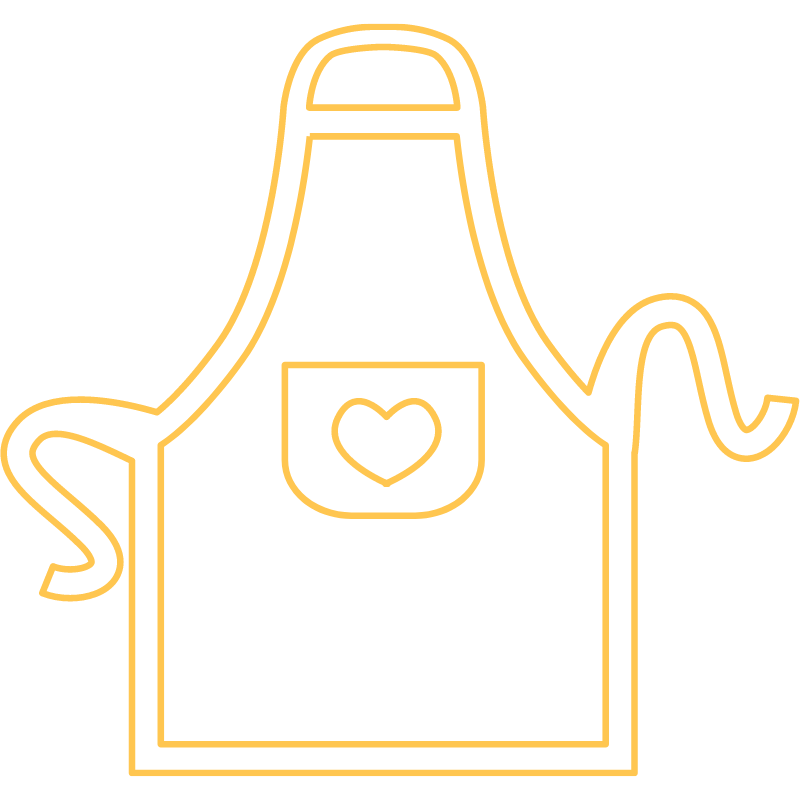 Use this list to write down all the groceries you need for the week. It is mindfully sectioned into departments so you can easily know what you're looking for everywhere in the store.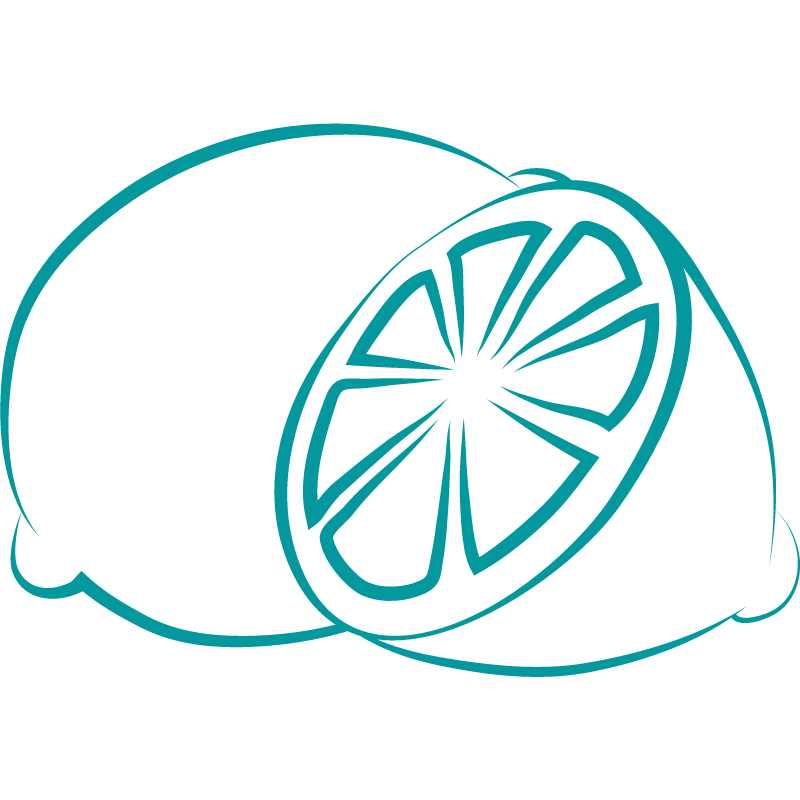 This section includes 7 exclusively created meal planning recipes. Each one has been tested for flavor, texture, and ease of use for making meals in advance. 
I'm a small business owner just like you. I understand the risk you feel when deciding to invest in a new product. I'm extremely proud of the products I create and know anyone who buys them and implements them will be thrilled with their purchase.
While I can't guarantee that you will follow all the steps, I can guarantee your satisfaction with the quality of this guide and the time and stress it will save you.
Keep in mind, due to the nature of this digital product, I do not provide refunds. 
Of course, if you're not happy with this product, please send me an email so I can resolve your issue.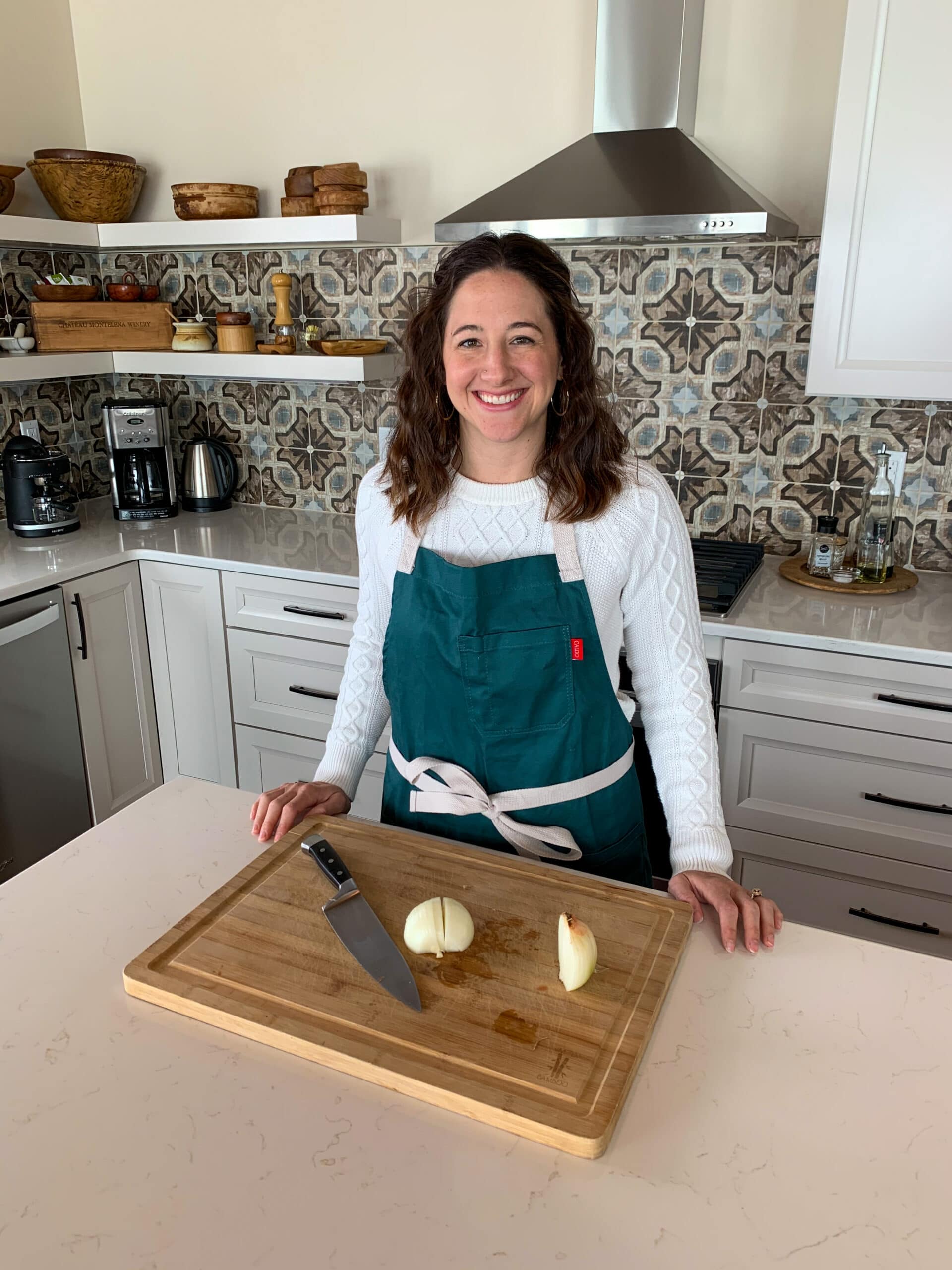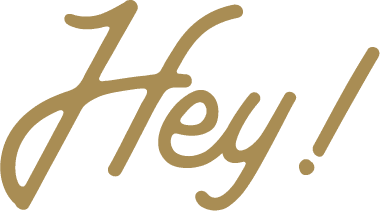 I'm the recipe developer and photographer behind Salty Lemon Sister.
Salty Lemon Sister was started in 2019 because I wanted to help people gain confidence in the kitchen. Today, it's a space dedicated to how-to tips and tricks, product reviews, and wellness articles for people who want to build a foundation of culinary skills.
When I'm not busy thinking of ways to help you build your kitchen skills, I work at home in tech support for a large company. I take care of my kids, a 3 year old girl, Amaria, and 5 year old boy, Aydan. I love reading contemporary fantasy books like A Discovery of Witches, keeping my hands busy by crocheting blankets, and discovering my beautiful city of Austin, Texas with my husband, Reggie.
You've made it this far. Let me just remind you that with the Ultimate Meal Planning Guide...
You'll take back control of your time in the kitchen
If you bought this Guide right now, you could have meals prepped and ready to go by the end of next week.
You'll want to take advantage of this offer right now, because this is a great price that won't last for long!
At $19, you won't want to miss this deal!