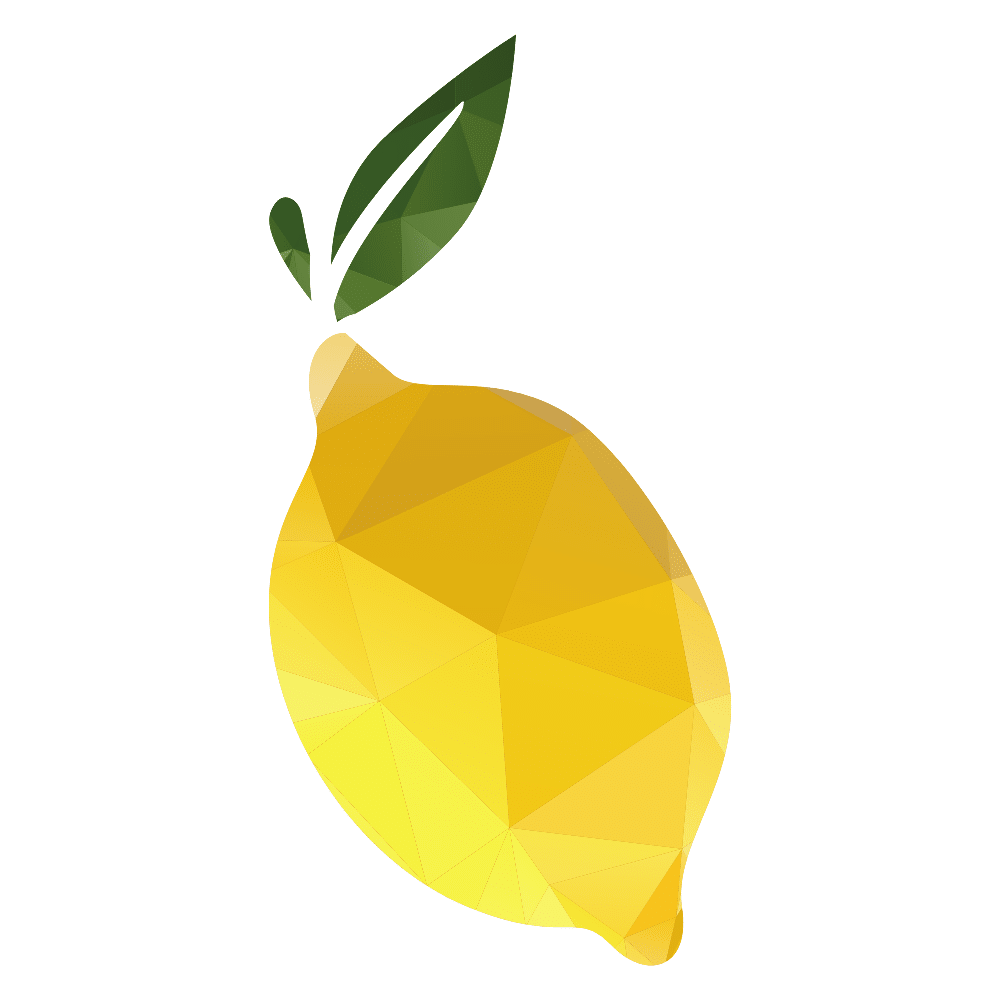 Congrats, you're in! You'll receive an email shortly. 
Check your email to get all the info you need to join the class! 
You should receive your email within about 30 minutes.
If you don't see the email in your inbox, be sure to check your Spam, Other, Promotions, or similar folders.
For customer service questions, please contact me at [email protected]
Keep up with new posts and info when you follow me here.