These chewy chocolate chip cookies are loaded with melty chocolate and just the right amount of crunchy toasted pecan in every bite, they sing of love.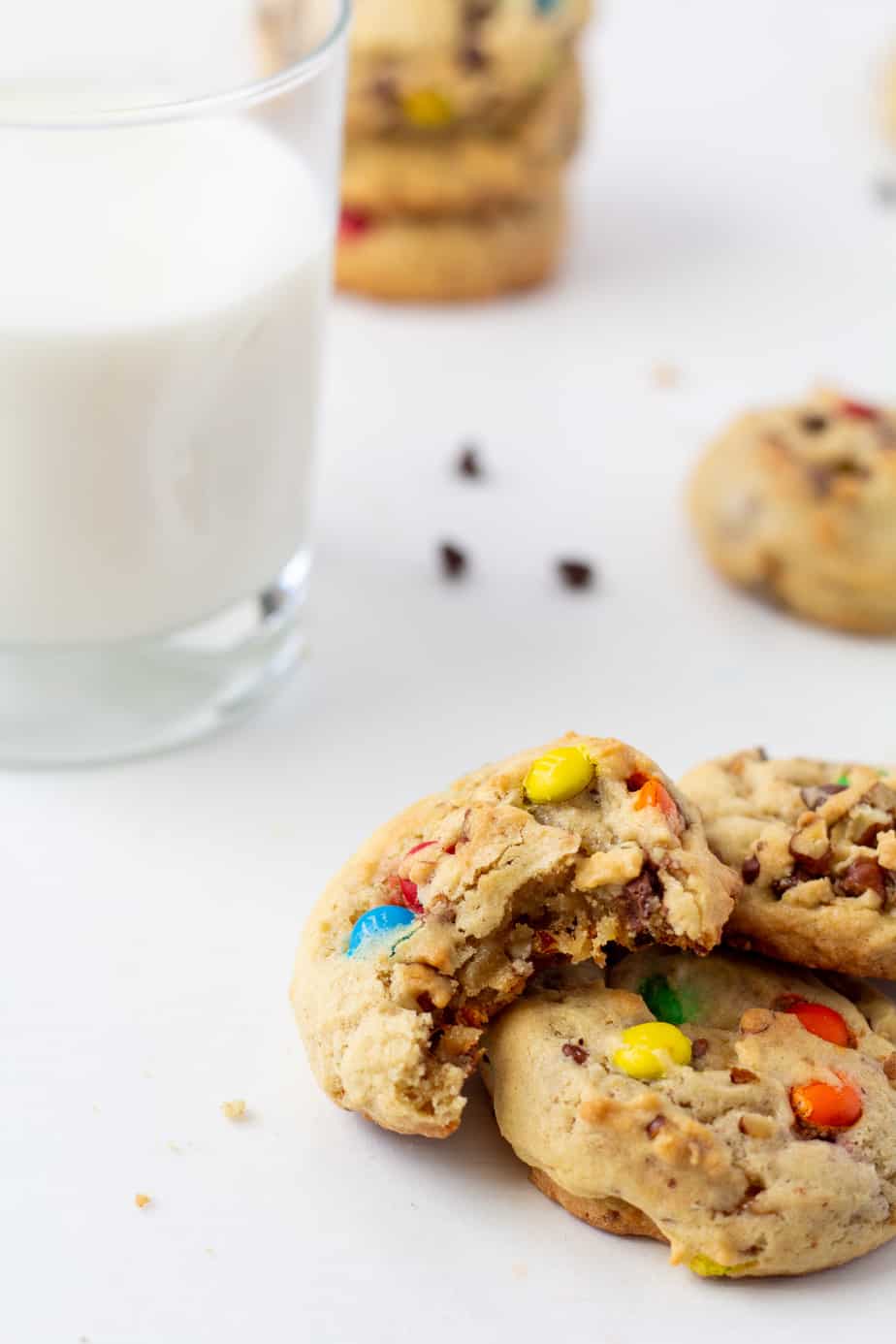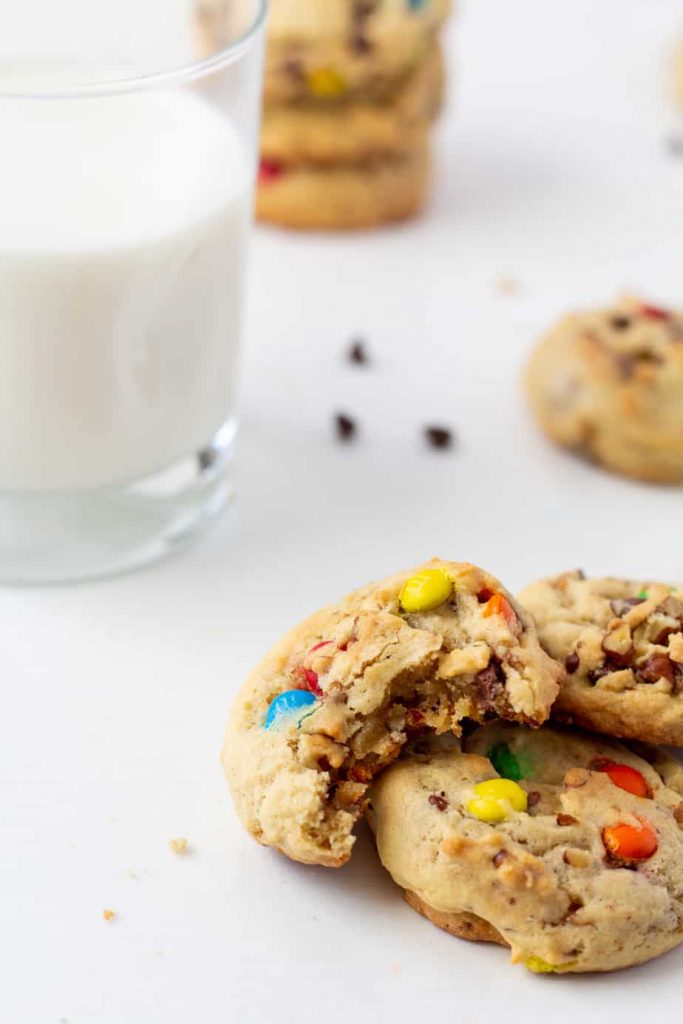 One of the best parts of making cookies is being able to eat the creamed butter and sugar off the spatula after scraping down the sides. My sister, Katie, would tell you the best part is eating the dough right before they're baked. She has to make herself stop so she'll be able to bake a few of them!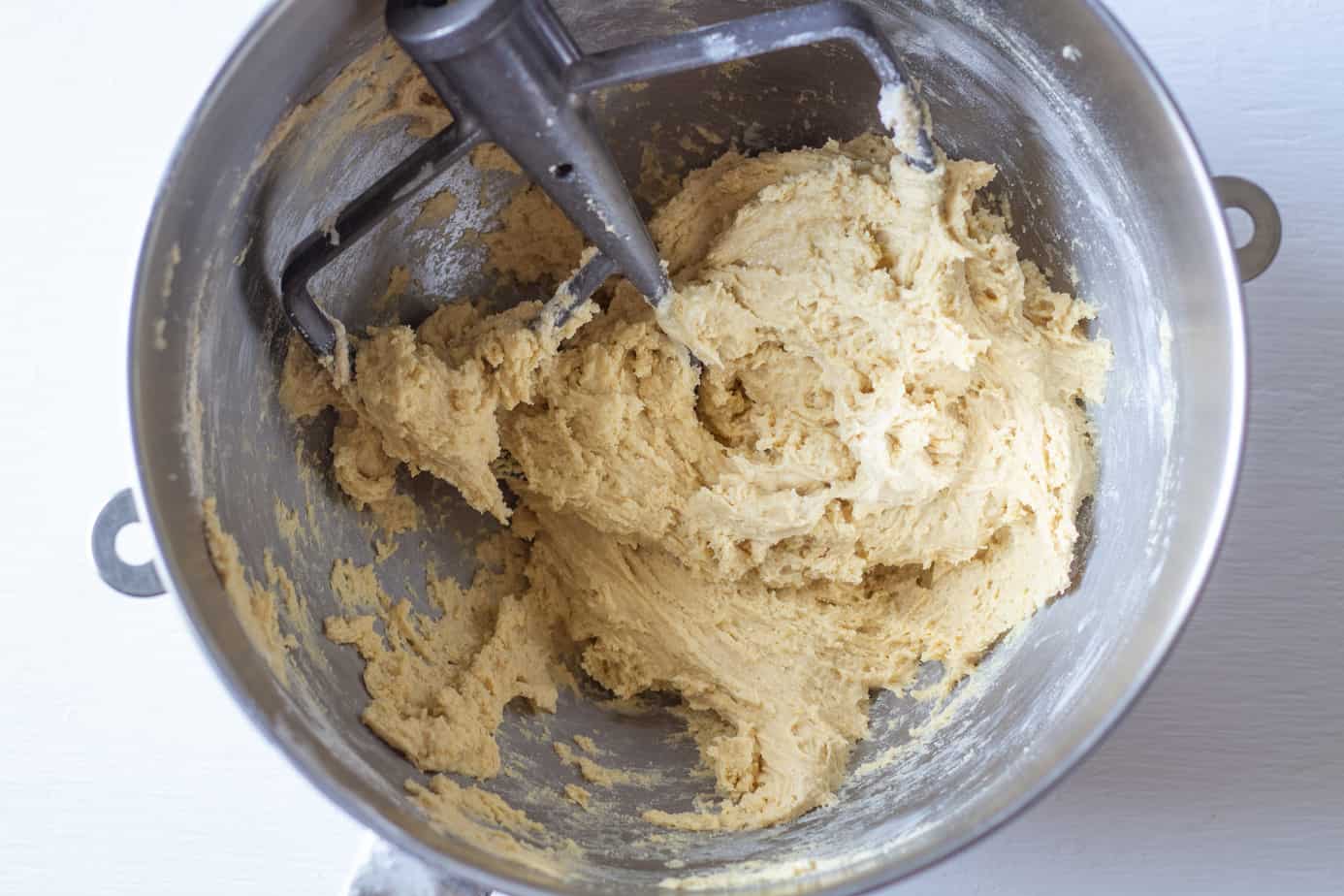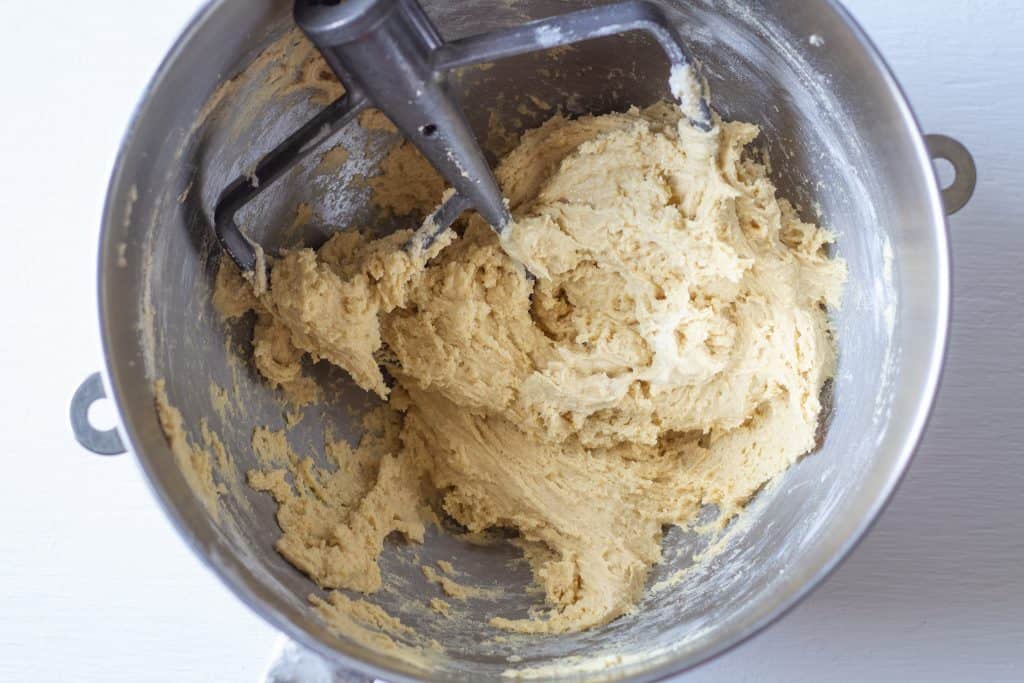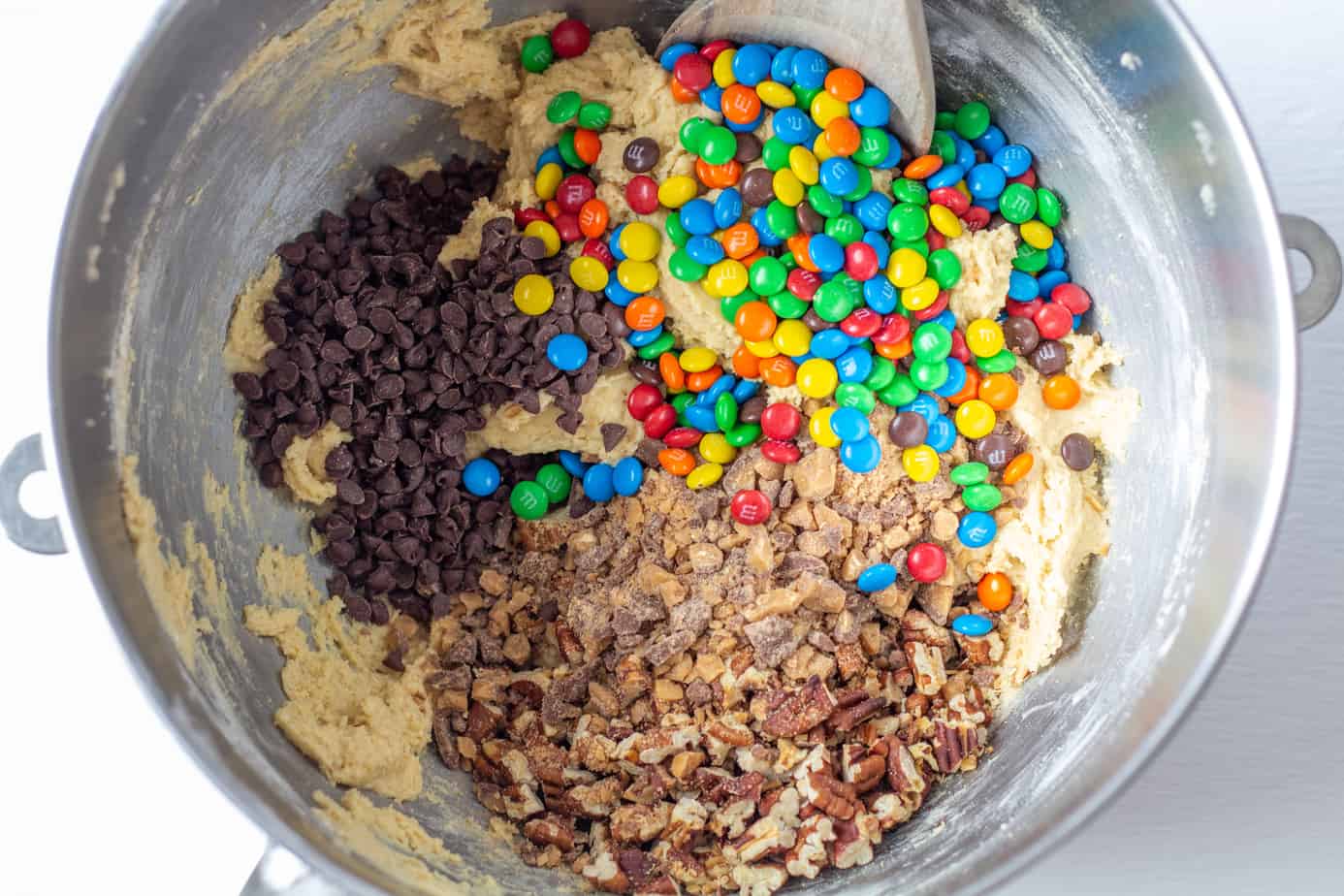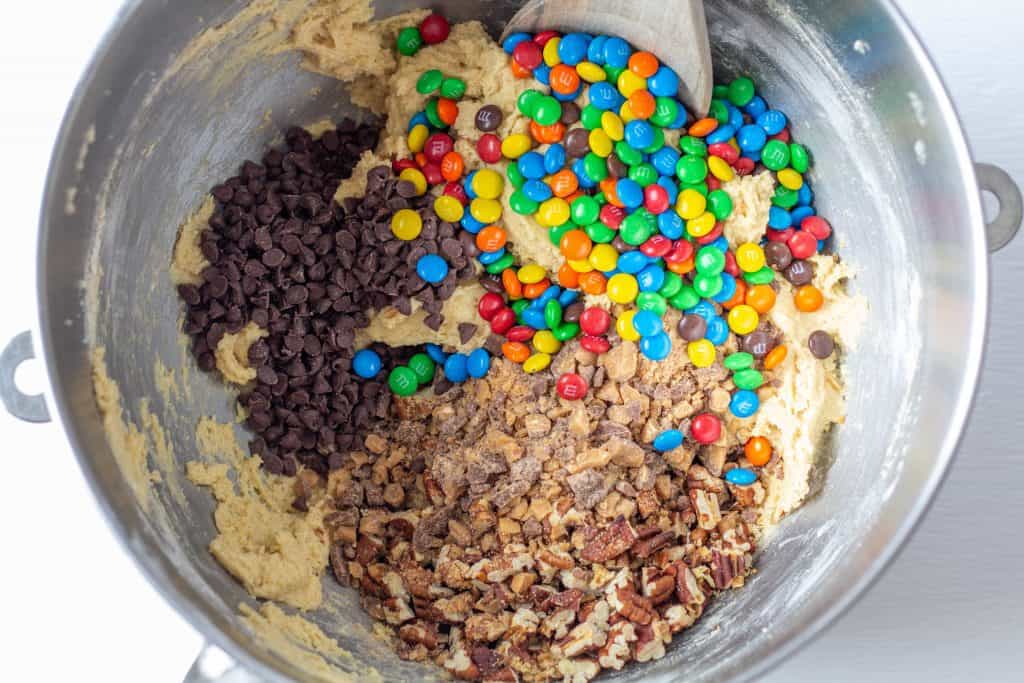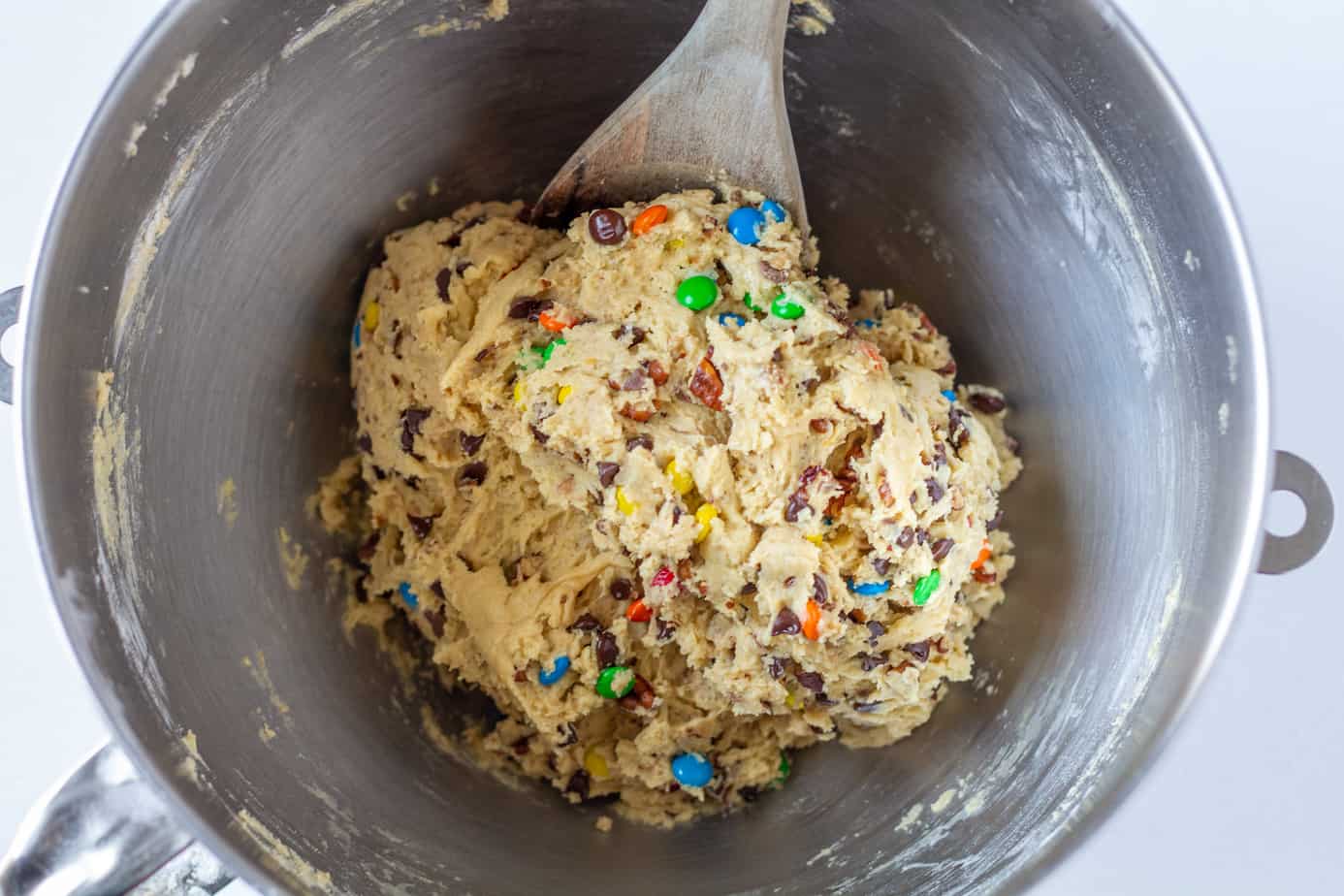 Keys to the best ever chewy chocolate chip cookies recipe
There are a few things to keep in mind when things go awry in your baking.
The butter needs to be at 65 degrees to get the perfect creamed texture. If it's any harder, it won't combine with the sugars, and if it's too melted you'll get flat cookies. One of my favorite baking bloggers talks about this on her website: Sally's Baking Addiction.
Use a higher ratio of brown sugar to white sugar. Brown sugar has more moisture since it's been combined with molasses, and will add that bit of moisture to your cookies as well.
Everything needs to be at room temperature. Most significantly, the butter, eggs, and anything toasted. Room temperature ingredients will mix more smoothly together and will create the best cookie.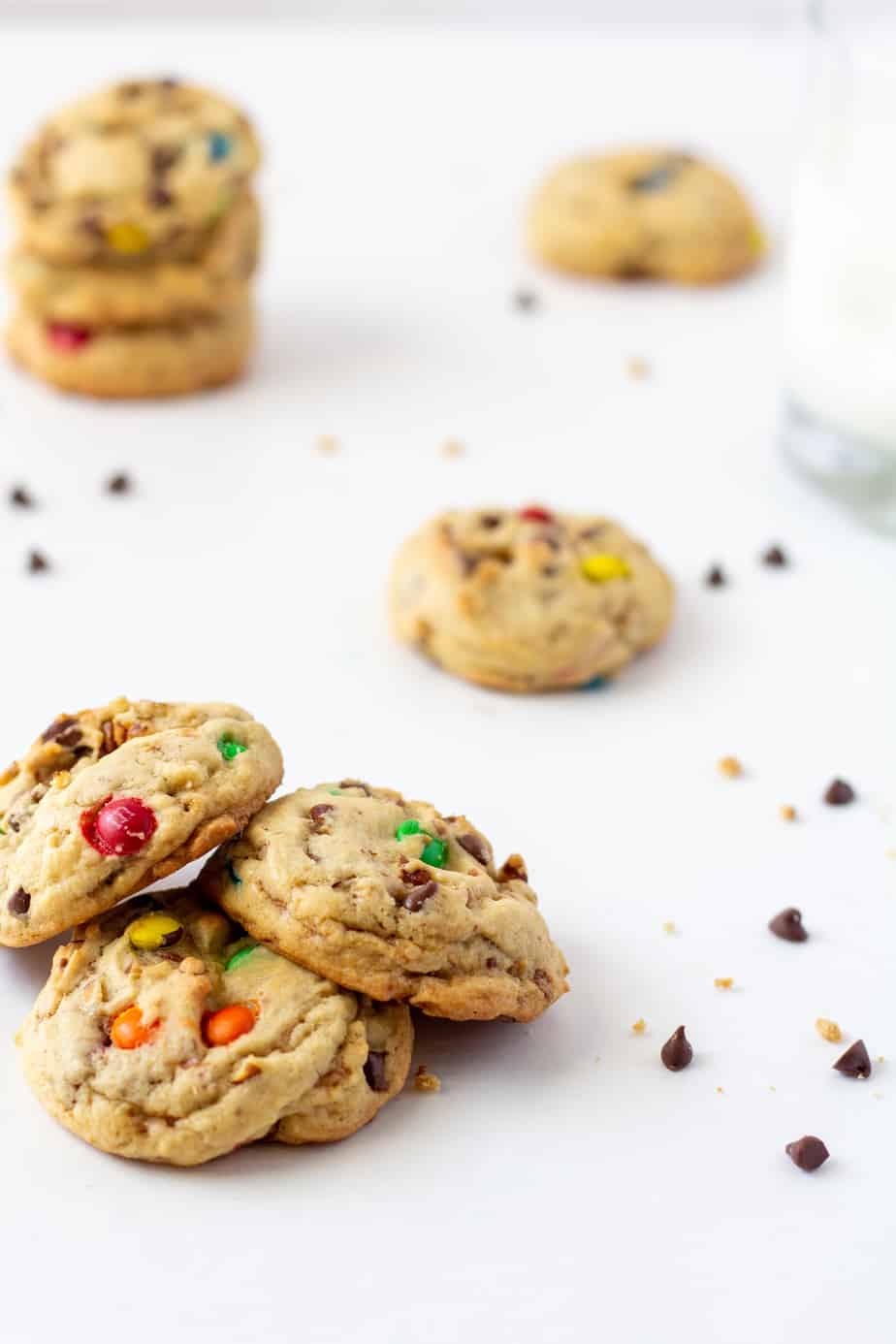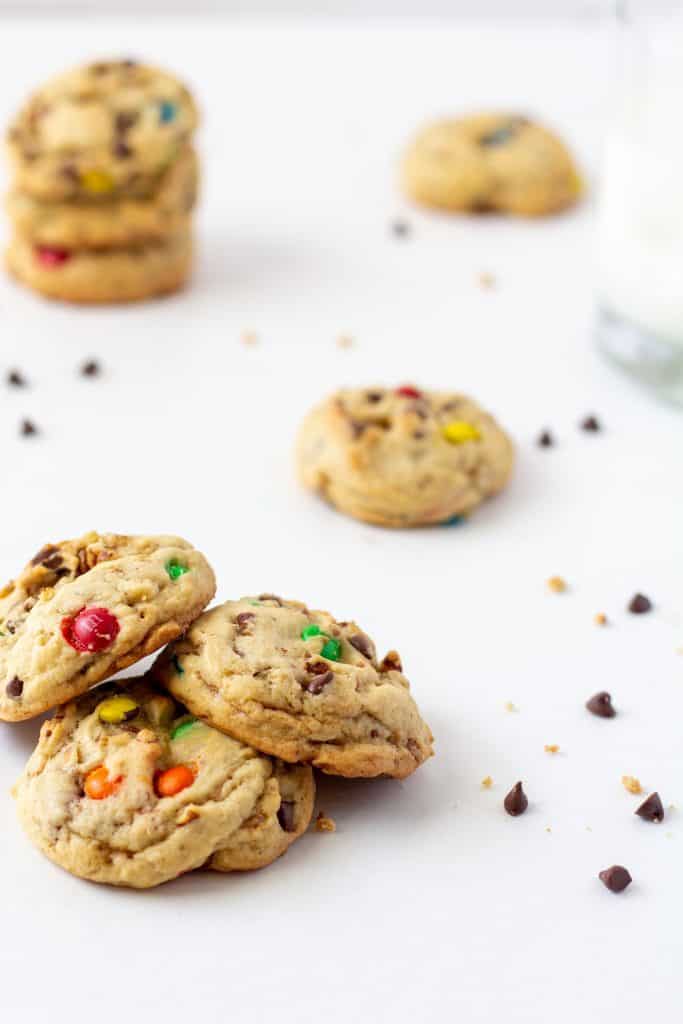 Tips for bringing ingredients to room temperature
If you don't have the time or decide to make cookies and don't have the patience to wait (like me), you can bring your eggs and butter to room temperature more quickly by following these steps.

Butter: Microwave for 5 seconds at a time turning 1/4 each time until the butter is just soft enough. Don't overheat (it's easy to do).
Eggs: Place whole eggs in a bowl and pour warm-hot water over them and let them sit until you're ready to use them in the recipe.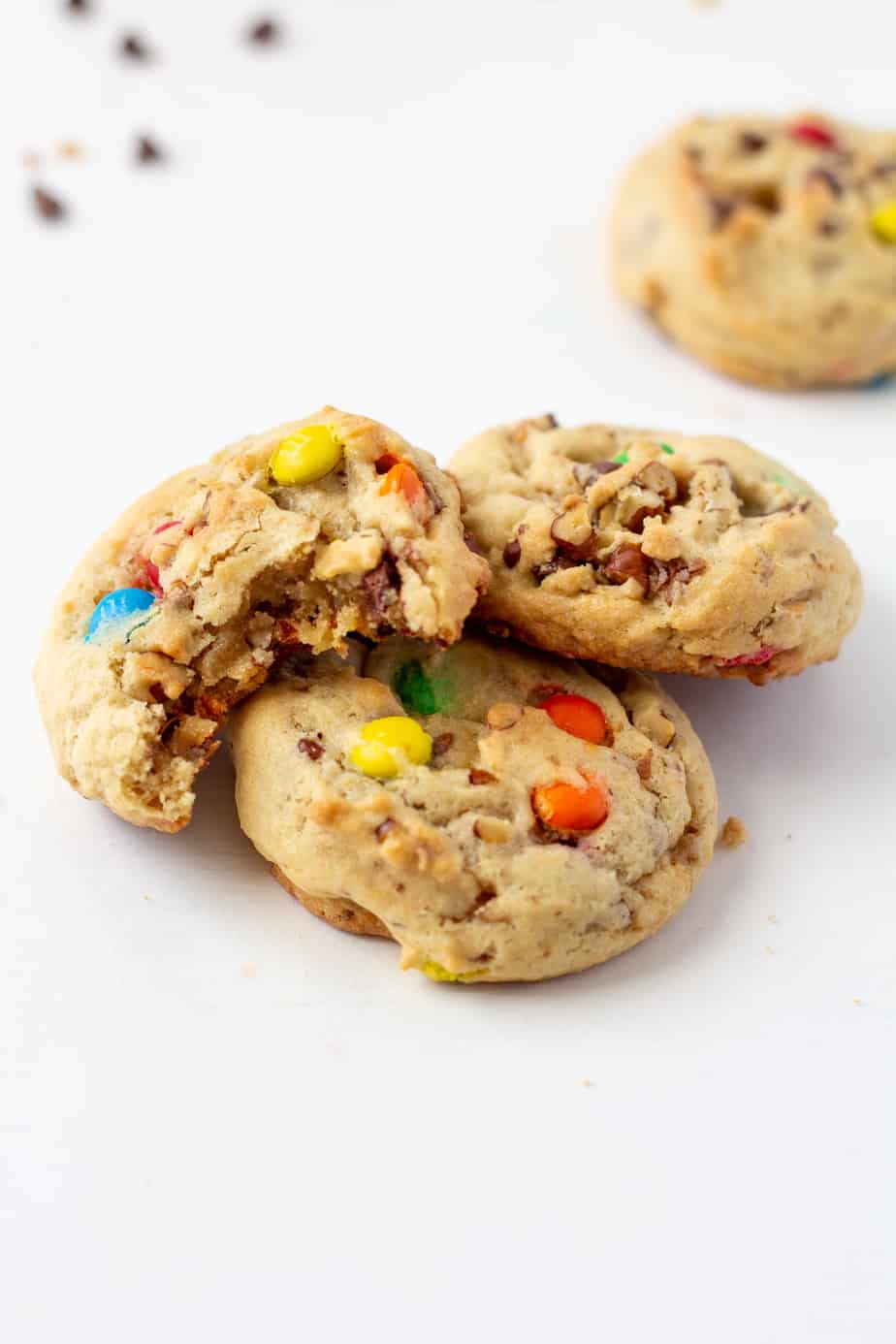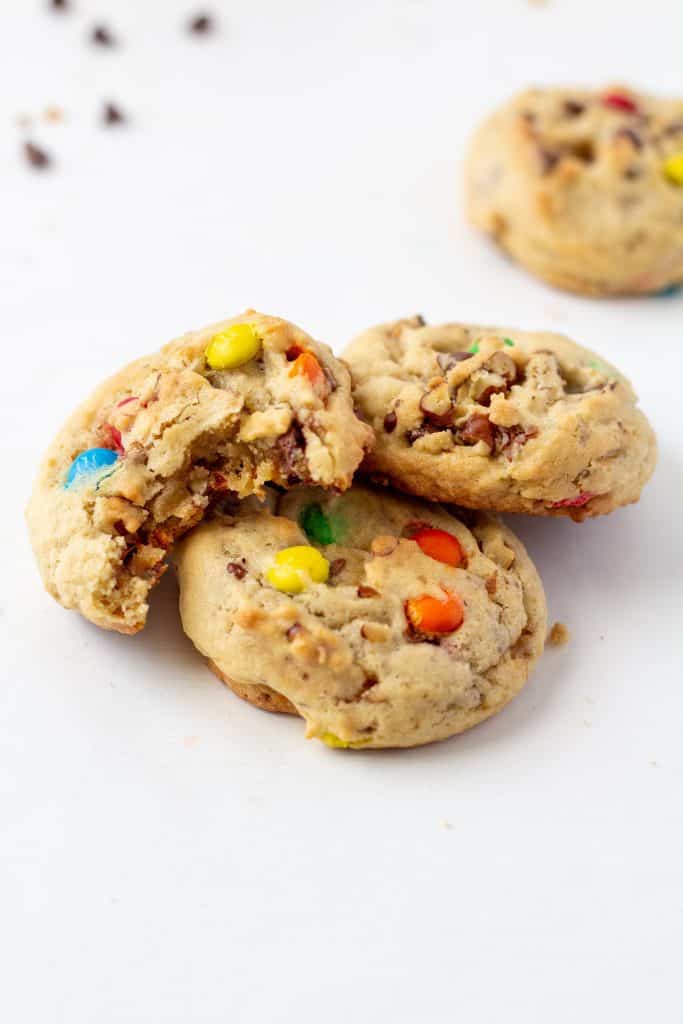 If you try it out, let me know how it goes in the comments or on Instagram, Facebook, or Pinterest.
Soft Chocolate Chip, M&M, and Toasted Pecan Cookies
Soft chocolate chip cookies with melty chocolate, M&M's and just the right amount of crunchy toasted pecan in every bite.
Equipment
baking sheets, silicone mats
Ingredients
1/2

cup

butter

room temperature

3/4

cup

light brown sugar

1/4

cup

white sugar

2

eggs

room temperature

1

teaspoon

pure vanilla extract

2 1/4

cups

flour

1/2

teaspoon

baking powder

1/2

teaspoon

baking soda

3/4

teaspoon

salt

1/3

cup

mini chocolate chips

1/3

cup

mini M&M's

1/3

cup

Heath Bar pieces

1/2

cup

toasted pecans

chopped
Instructions
Broil the chopped pecans for 5-6 minutes. Allow to cool before adding to cookie dough.

Cream the butter and sugars on medium-high for 5 minutes in a stand mixer.

Add the eggs one at a time, mixing until just combined.

Whisk the flour, baking powder, baking soda, and salt.

Mix the flour with the dough in increments until it's all combined. Don't over mix.

Stir the chocolate chips, M&M's, Heath Bar pieces, and toasted pecans into the dough with a wooden spoon.

Cover the mixing bowl with plastic wrap and refrigerate for 1 hour. This is a very important step. Don't skip it, it ensures your cookies get that soft texture.

Heat the oven to 375 degrees.

Use a 1 1/2 tablespoon melon baller or 1 tablespoon measuring spoon to scoop the dough onto the baking sheet.

Let them cool on the pan for 5 minutes and then move to a cooling rack to cool completely.

Eat responsibly. Ah, who am I kidding, eat as many as you can! Enjoy!
Notes
*Remeber to refrigerate for at least 1 hour before baking the cookies. This ensures the cookies aren't too dry and dense and come out soft and gooey.
*You can also freeze the dough in a air-tight bag in the freezer for up to 3 months. To cook, let them thaw in the refrigerator, and then bake per the instructions above. Sometimes, when all you want are a few cookies, and you don't have time to whip up a batch, pulling out a frozen batch is super handy.  
You may also like...