Learn how to freeze cake so you can save these special sweet desserts for later. Whether you want to prepare a cake in advance or save leftover birthday cake, freezing them is a great way to keep them fresh longer. Here is just how to do that so you can eat your cake long after you bake it.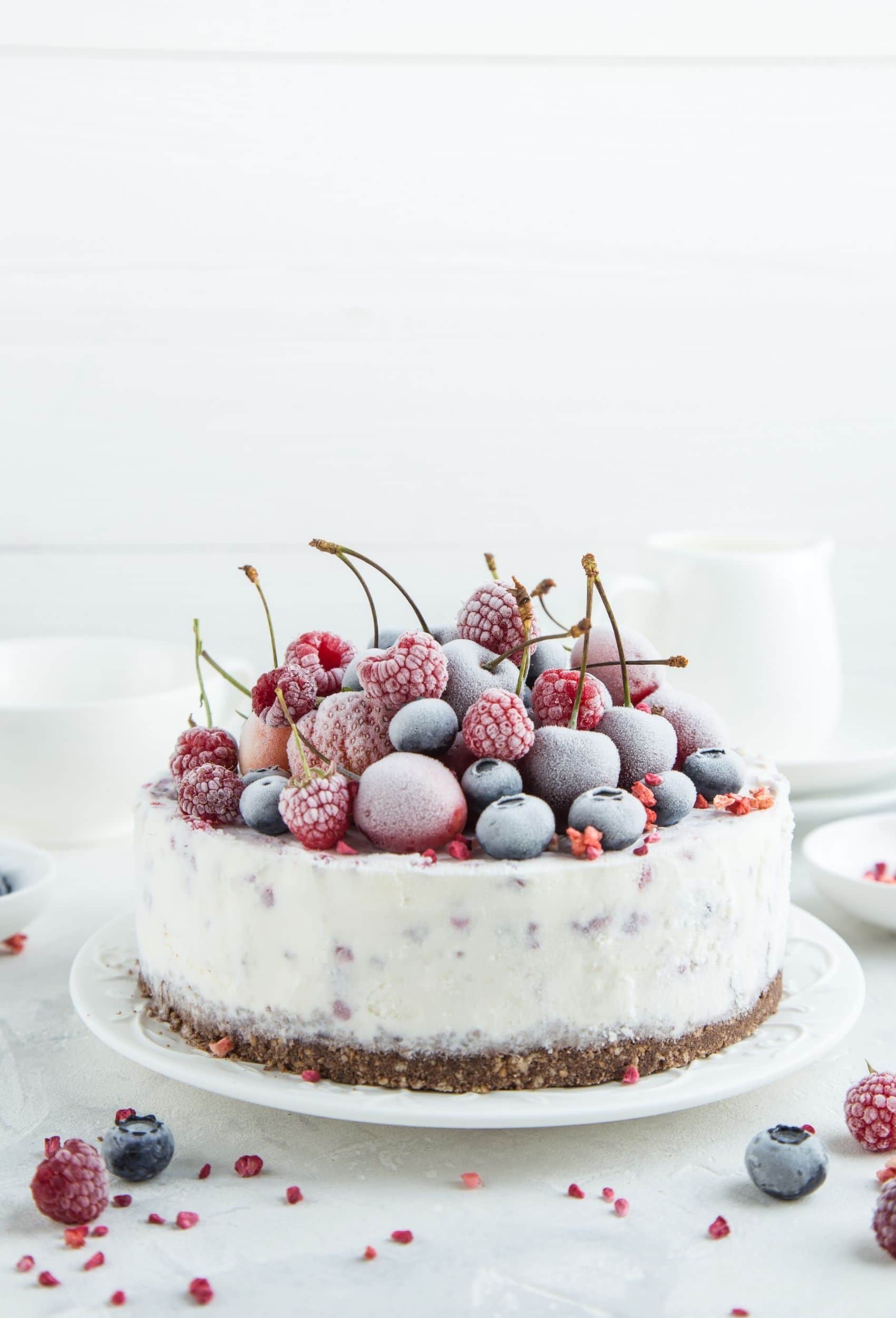 Can you freeze cake?
There are many reasons you may want to save a cake for later. Freezing is the perfect option to keep frosted and unfrosted cakes fresh. To properly store homemade or specially made cakes, tightly wrap them and carefully set them on an even surface in the freezer. Let's go over how to freeze cakes so you can eat them later.
Whole, unfrosted cake layers: After the cake is baked, allow it to cool completely. Wrap it tightly with plastic wrap and then with a layer of aluminum foil. Be sure to write on the outside with a permanent marker so you remember what you have saved.
Pro tip: To freeze cake without plastic wrap, use a double layer of aluminum foil instead.
Can you freeze cake with icing?
Frosted cake: It's perfectly possible to save frosted cakes with frosting containing high levels of fat. This includes the most common frosting, buttercream. More delicate frosting like merengue frosting doesn't freeze well.
To freeze a frosted cake, place it in the freezer before wrapping it for one hour to allow the decoration to harden. This way it won't stick to the plastic wrap. Wrap it in plastic wrap then aluminum foil. Remember to write what kind of cake it is on the outside and place it in the freezer.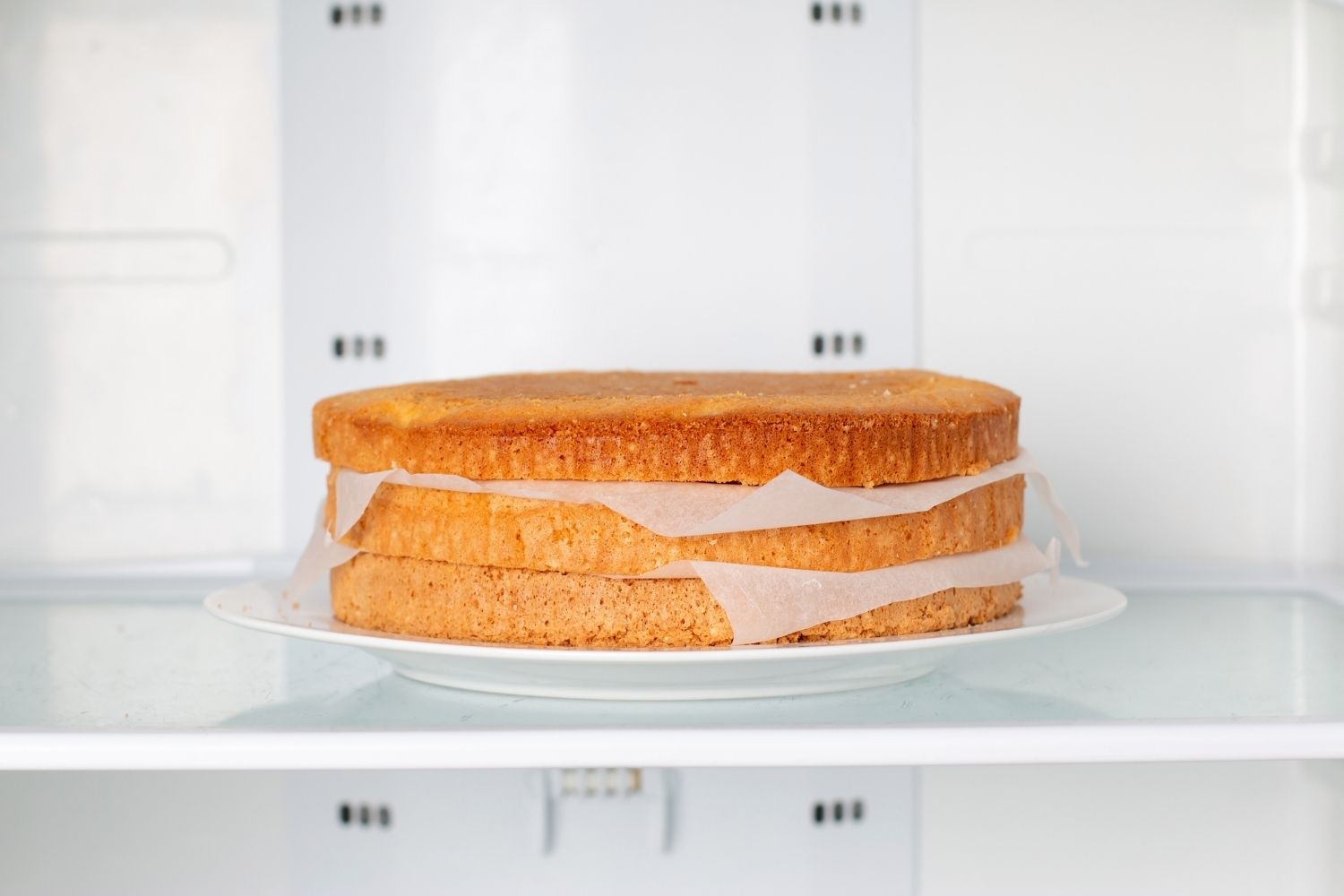 How to freeze cake slices
It's easy to save a piece of frosted cake from your wedding, anniversary, or birthday. Place the slice on a plate in the freezer for 30 minutes so the frosting hardens. Remove the cake, wrap it with plastic wrap and aluminum foil, write the name and date on the outside, and put it back in the freezer. You'll now be able to enjoy that slice for months instead of just one day.
How long can you freeze cake?
You can freeze your cake for up to three months. This is the best time frame to keep your cake tasting freshest. If it stays in the freezer longer than three months, it will begin to get freezer burn and dry out. When it's thawed, it won't taste as great as it deserves to taste.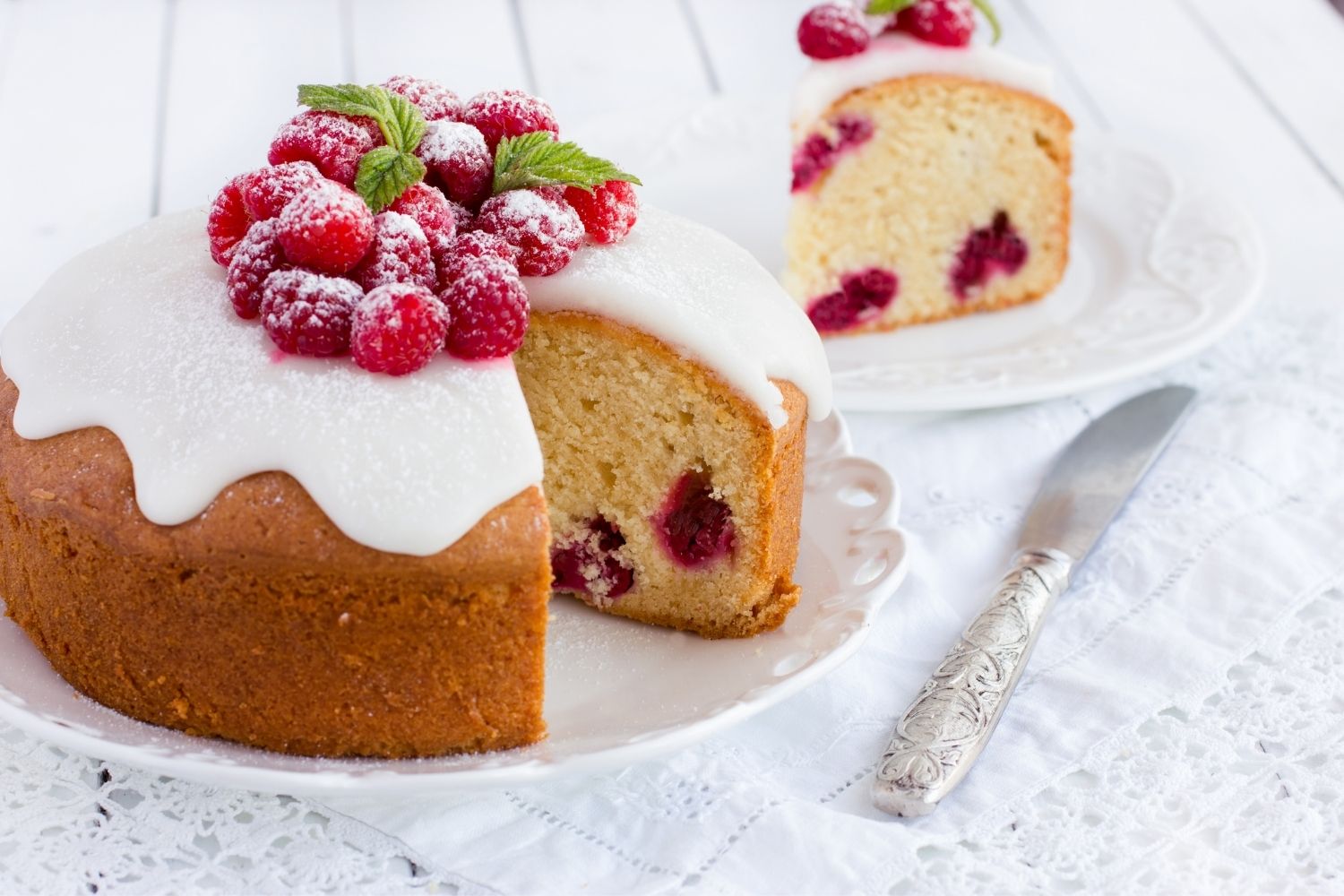 Can you freeze pound cake?
Almost any type of cake will freeze nicely. Cakes that are higher in fat are best. Some types of cake that you can freeze include:
Poundcake
Cake pops before dipping or after dipping
Carrot cake
Top of a wedding cake
Coffee cake
Bundt cake
Chocolate cake
Fruit cake
Christmas cake
German cake
Pineapple upside-down cake
Apple cake
Red velvet cake
Some cakes that don't freeze well are chocolate pudding pie, angel food cake, and tiramisu.   
How to defrost cake
Once it's time to defrost your cake so you can frost and eat it, you'll want to do so properly so that all your hard work isn't ruined. Leave it on the counter for a few hours or set it in the refrigerator for up to 24 hours to get it to fully thaw out.
It's important to double wrap the cake to keep out moisture and freezer burn. When you're thawing the cake, allow it to warm up in the refrigerator or on the counter in the wrapping. This helps keep out the condensation that can get in the cake and make it soggy.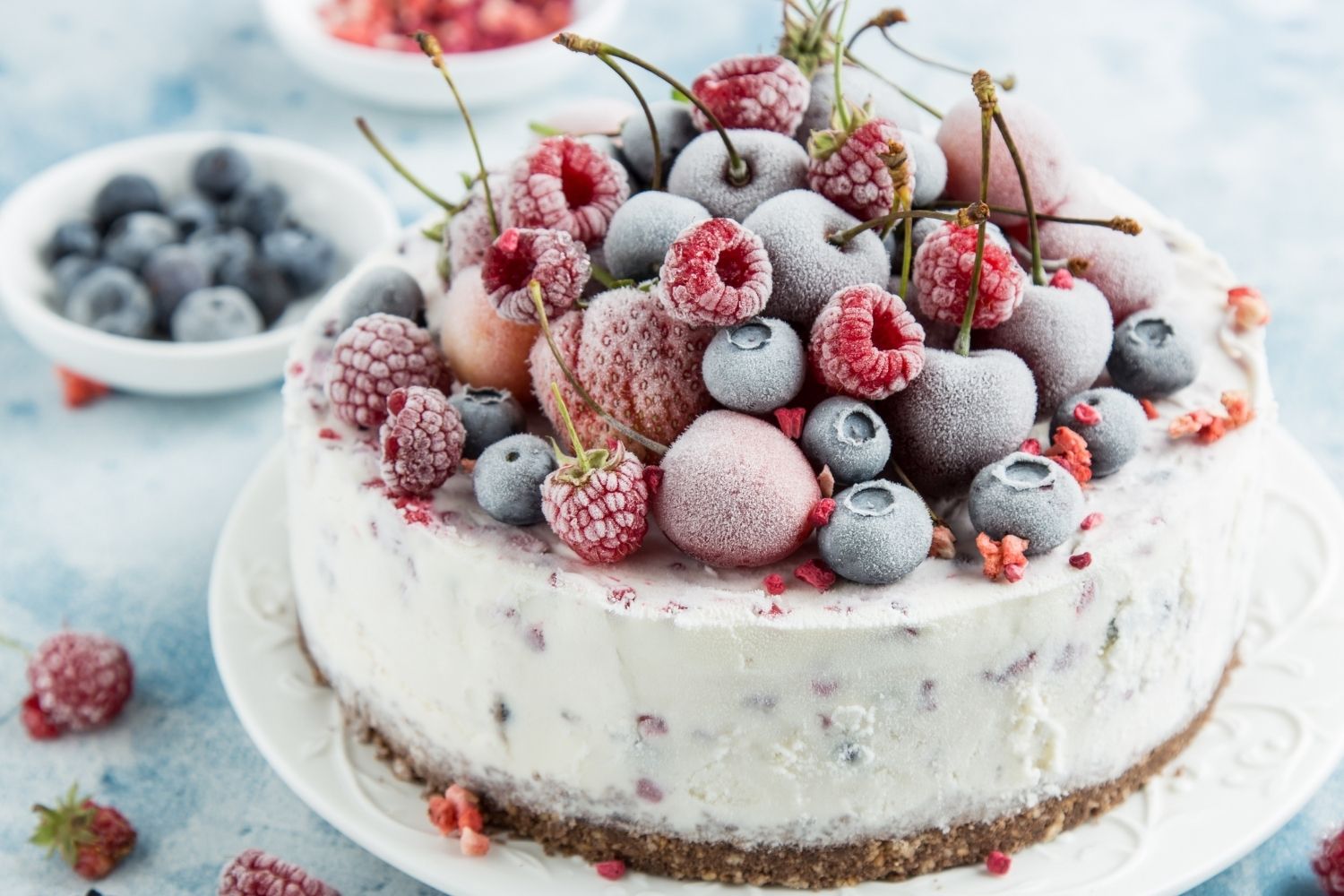 Conclusion
Freezing cake is a great way to keep it fresh for up to three months. You can freeze whole unfrosted or frosted cakes as well as cake slices. This is perfect if you want to save a piece of your anniversary cake, the top of your wedding cake, or just a special homemade birthday slice.
Most cakes can be frozen with the exception of delicate cakes light angel food or tiramisu. To thaw your frozen cake, leave it on the counter for a couple of hours or in the refrigerator overnight. This is the best way to keep your cakes tasting amazing long after they're baked.