Knowing the best way to chill wine quickly ensures that you're ready for any party or get-together in no time. Drinking warm wine is less than ideal. Here are simple steps you can use to start drinking your wine in less time.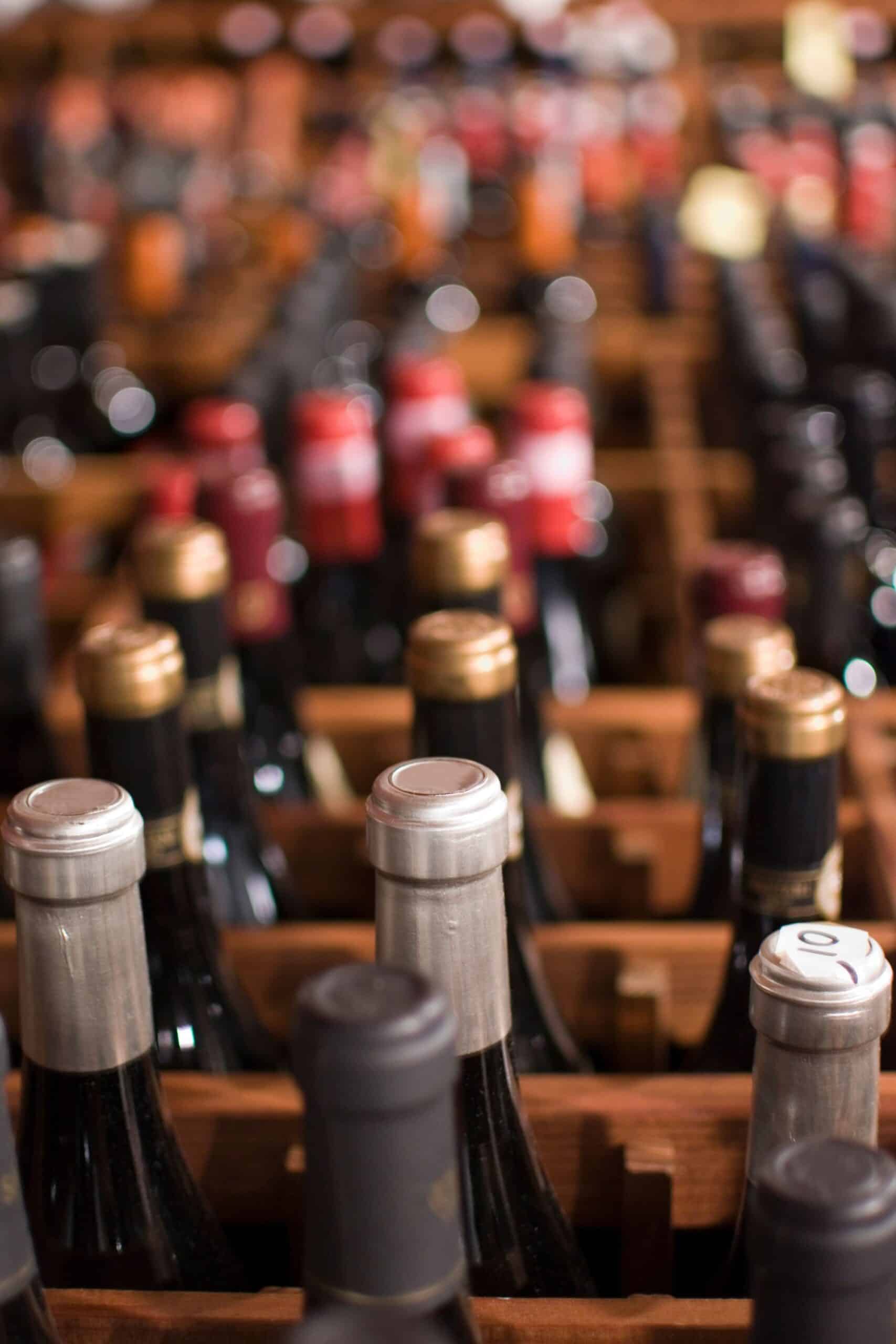 The Best Way to Chill Wine Fast
When wine is served chilled, it brings out its full flavor. Have you left the wine at room temperature while waiting for your guests to arrive? It takes time to properly chill wine, but is it really that difficult? Here are a few typical methods that are used to cool wine as quickly as possible.
Pour wine into glass and place in refrigerator
This is a fantastic strategy to use if you don't mind opening the bottle, even if the wine has not yet been completely chilled.
Simply open your wine, pour and cover it with a piece of plastic wrap to prevent the wine from oxidizing and preserve its scent. Then, put it in the refrigerator for 15 minutes.
When compared to putting the whole bottle in the refrigerator, this method of chilling your wine will be far quicker. Keep in mind to place the wine glass in the rear so that it won't tip over and so that the temperature can be maintained more consistently.
Add Frozen Grapes
The addition of ice cubes to your wine will result in the wine being chilled, but it will also result in the wine becoming watered down.
As an alternative, try adding frozen grapes to your wine. While this is not a traditional method of chilling wine, it can be fun! Think of pretty drinks, like Sangria, that have added fruit.
When you want to chill red wine, use red grapes, and when you want to chill white wine, use white grapes.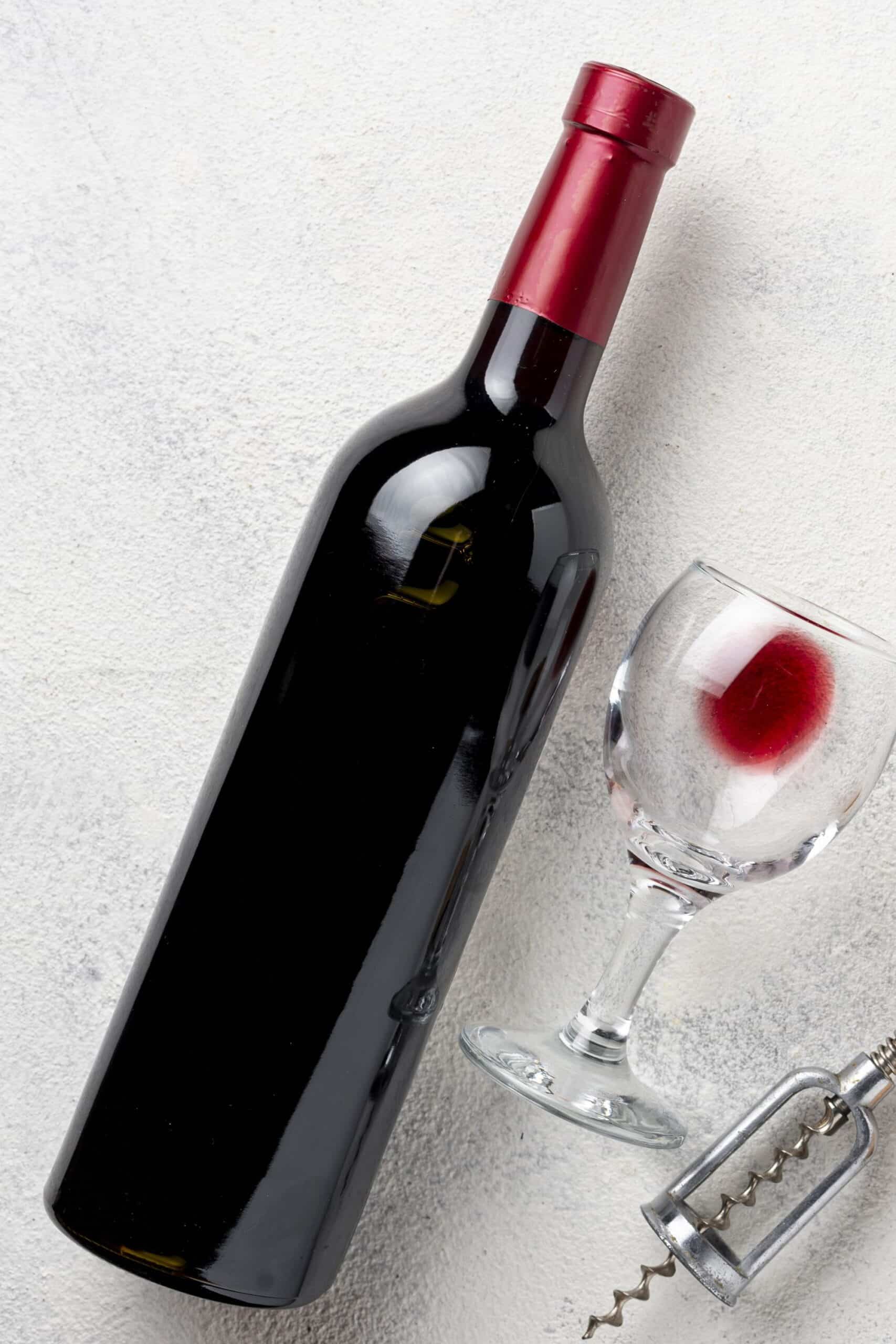 Ice Bath
This is by far the most common and effective method for quickly chilling the wine you have. To prevent the ice from melting as quickly, get a pail of cold water and add a half pound of salt to it.
After about 15 minutes of being submerged in the salty water, your wine will be at the perfect serving temperature. You may also speed up the process of red wine cooling by moving the bottle around every few minutes. Champagne and sparkling wines are an exception to this method since they are carbonated.
Place water and a half pound of salt in a big bucket, and mix both ingredients carefully to ensure that the salt is completely diluted.
Mix ice into the salt water and continue to do so until you get a slushy consistency.
Put your wine bottle in the combination of salted ice water and completely immerse them.
Take the bottle by the top and spin it around while maintaining complete submersion.
Spin the bottle for a total of two minutes for white wines and three minutes for red wines.
Take the bottle out of the ice water, unscrew the cork, and enjoy the chill wine!
Appropriate temperature to Keep Your Wine Chilled
When served at the appropriate temperature, wine brings forth its full flavor. Wine is often unpleasant when it's not warmed to its proper temperature range.
However, the appropriate temperature at which to cool wine differs from one variety of wine to another, and this is something that has to be taken into consideration. The following are the ideal temperatures, which vary based on the kind of wine.
Red Wines with a Lighter Body
Because wines with a lighter body, such as Gamay, Pinot Noir, and Grenache, tend to have higher acidity levels, it is necessary to cool these wines to a lower temperature.
Just around 55 degrees Fahrenheit (13 degrees Celsius) is the ideal temperature for chilling light-bodied red wines. Because they demand a lower temperature, you will need to put them in the refrigerator for approximately an hour and a half.
Reds and full body and fortified wines
The recommended serving temperature for full-bodied red wines like Malbec and Cabernet Sauvignon is between 60 and 65 degrees Fahrenheit. When chilling fortified wines like Madeira and Port, you should chill them in the same temperature range.
Place the wine in the refrigerator for about forty-five minutes in order to achieve the desired temperature.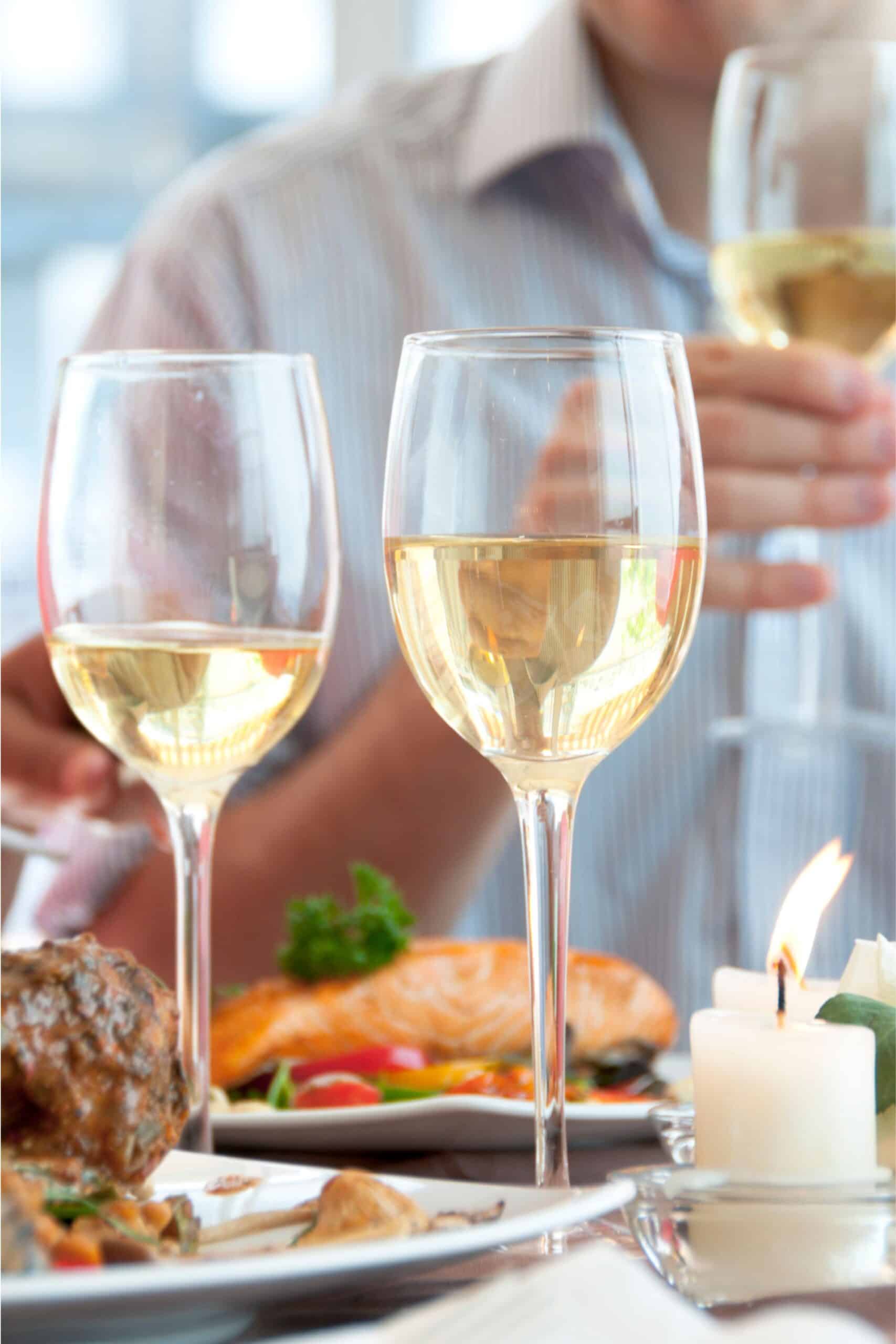 Full-Bodied Whites and Dessert Wines
Chilling full-bodied whites (like Chardonnay) should be done at lower temperatures than full-bodied reds like Cabernet Sauvignon.
The ideal range for chilling wines of this style is between 50 and 60 degrees Fahrenheit (10 and 16 degrees Celsius). Dessert wines like Sauternes need to be served at temperatures within that range as well.
Lighter, Fruitier Wines
These wines, including Sauvignon Blanc and Pinot Grigio, should be stored in the refrigerator at temperatures between 45 and 50 degrees Fahrenheit (7 and 10 degrees Celsius). This kind of wine is best served with Bisquick strawberry shortcake.
Sparkling Wines
Sparkling wines, such as Prosecco, Champagne, sparkling rosés, and sparkling brut, need to be served at a temperature that is much lower than room temperature.
It is essential that this method be followed in order to maintain the integrity of the carbon dioxide gas and prevent the bottle from being inadvertently opened. Temperatures between 40 and 50 degrees Fahrenheit (4 and 10 degrees Celsius) should be adequate.
Additional Notes Regarding the Refrigeration of Wines
You should let your rosé, white, and sparkling wines take about two hours to chill in the refrigerator. After that, remove it from the refrigerator and allow it to come to room temperature for about thirty minutes. When it's chilled, you can open the bottle.
Chilling white wines are necessary in order to bring out the delicate aromas and acidity that they contain. However, if the wine is too cold, the flavors won't develop properly, and it won't be very delightful to drink.
Do not place the bottle on the door of the refrigerator. If you want to have more control over the temperature, put it in the crisper or back of the refrigerator. This also ensures the bottle doesn't fall out and break on the floor.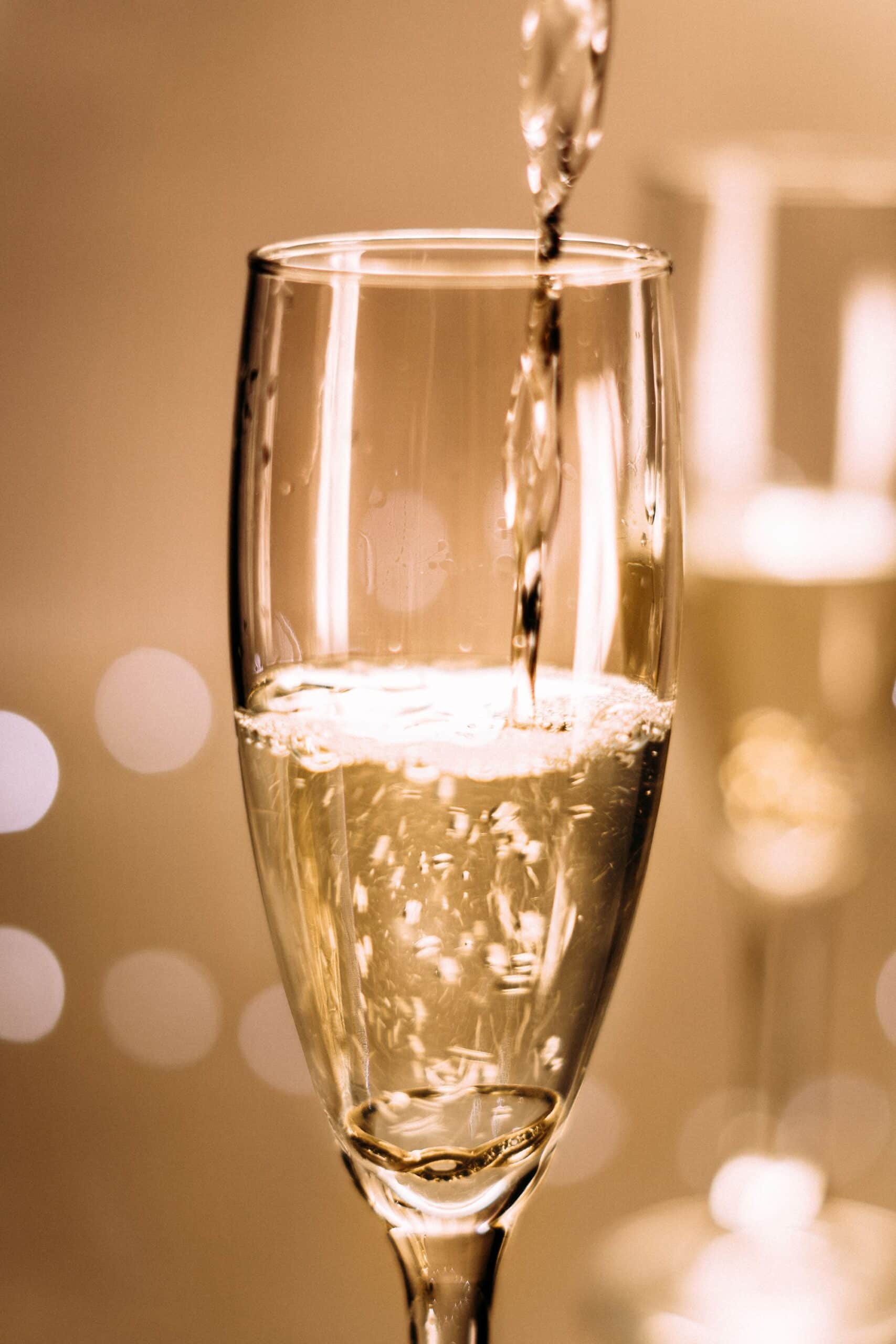 You May Also Like...