Roasted garlic is the perfect compliment to pizzas, spread on toasted french bread, left whole in homemade bread, and in soups or stews. Learn how to make it in just two simple steps.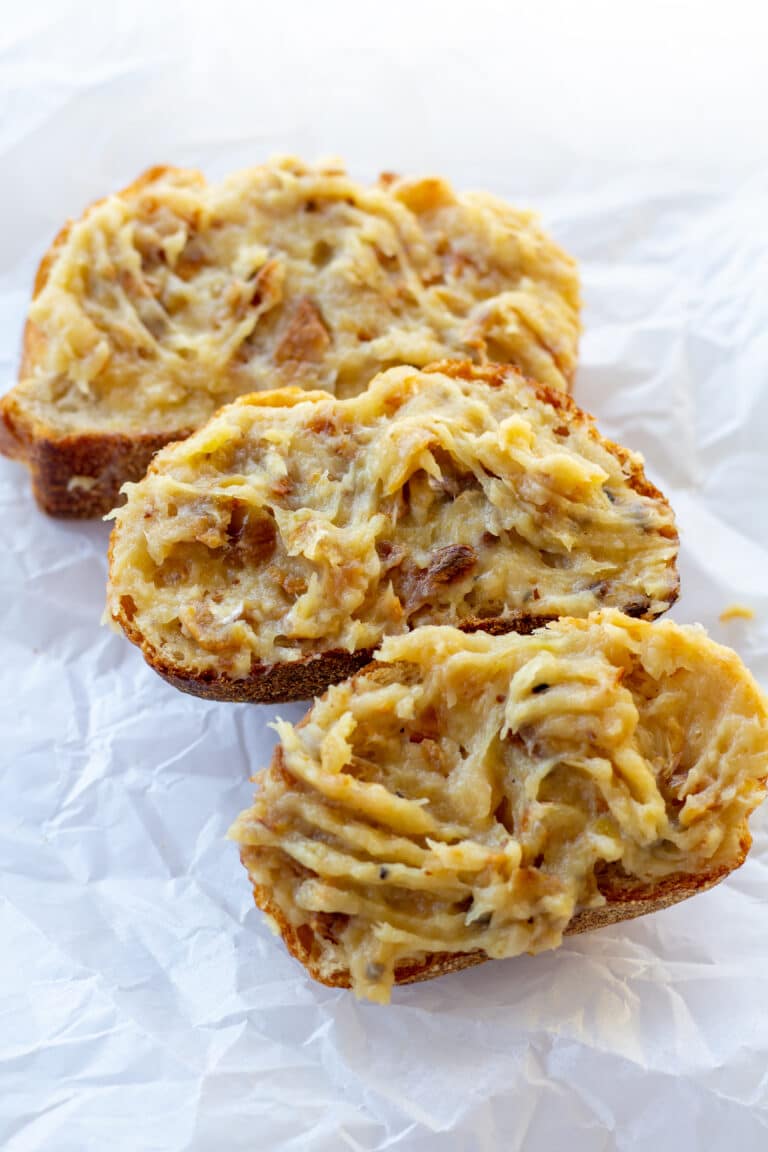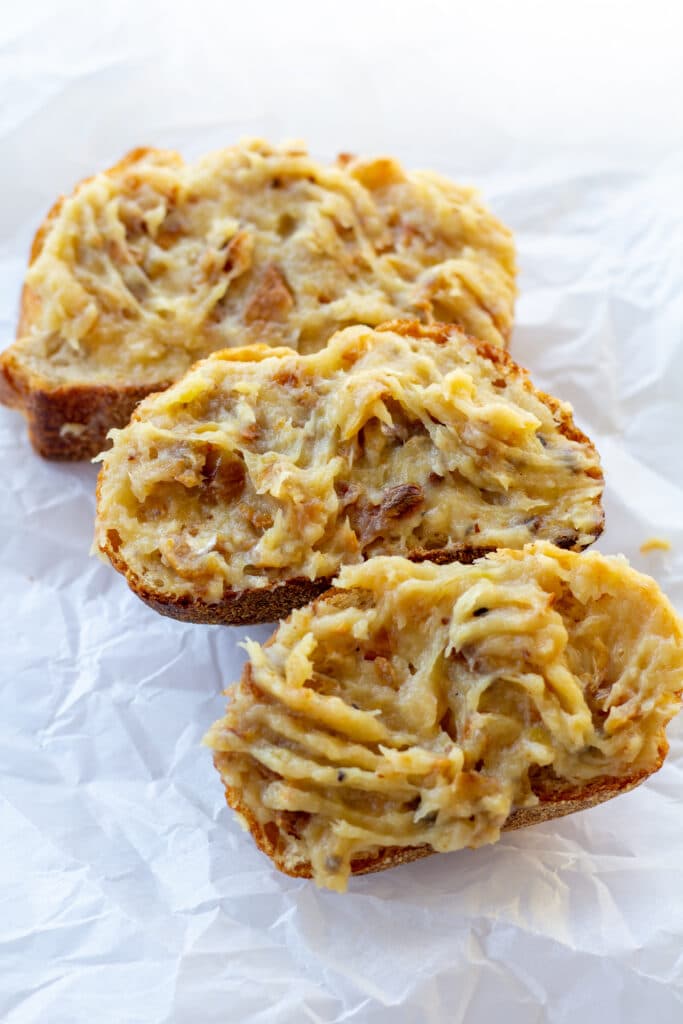 Roasted garlic is a staple in my house. I buy a bag of garlic heads at the grocery store and end up roasting most of them. Roasting brings out a delicious nutty caramelized flavor that spreads like butter. You can use roasted garlic in soups and sauces, as a topping for pizza, or baked right into a loaf of homemade bread. There's really nothing to it, either.
How to make roasted garlic
There are two simple steps to having delicious roasted garlic ready to use in under 40 minutes.
Prepare: Slice 1/4 inch off the top of the garlic head. Just enough to expose the garlic cloves and allow for easier removal. Pour a 1 to 2 teaspoons of olive oil on top. Place the garlic heads in a saucepan and cover with a tight-fitting lid.
Bake: Preheat the oven to 400 degrees. Bake for 40 minutes. They will be very hot! Let them cool for at least 15 minutes before trying to get the cloves out. Even better if you can put them in the fridge to cool. Squeeze the cloves from the bottom out of the paper into a bowl. Mix in a little salt here if you'd like, and stir it all together. The garlic should practically melt.
Pro Tip: Use an Air Fryer to roast the garlic. Wrap the garlic in aluminum foil instead of putting them in a pot. Use the same temperature and cooking time.
How to store roasted garlic
Refrigerate: You can put the cooked garlic in and air-tight container or bag the fridge for up to two weeks.
Freezer: Freeze the cooked garlic in a baggie for up to 3 months.
Recipes you can use with roasted garlic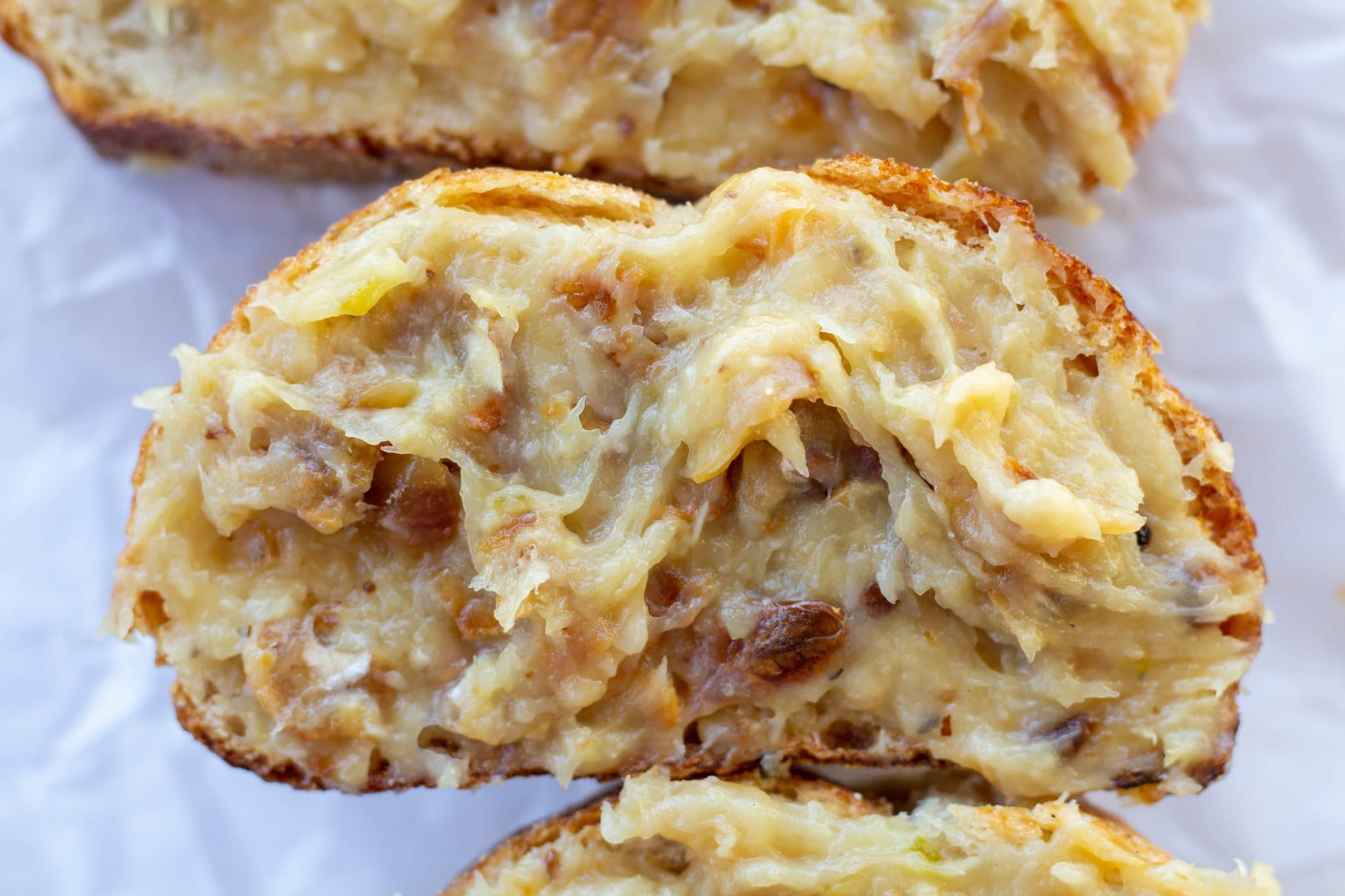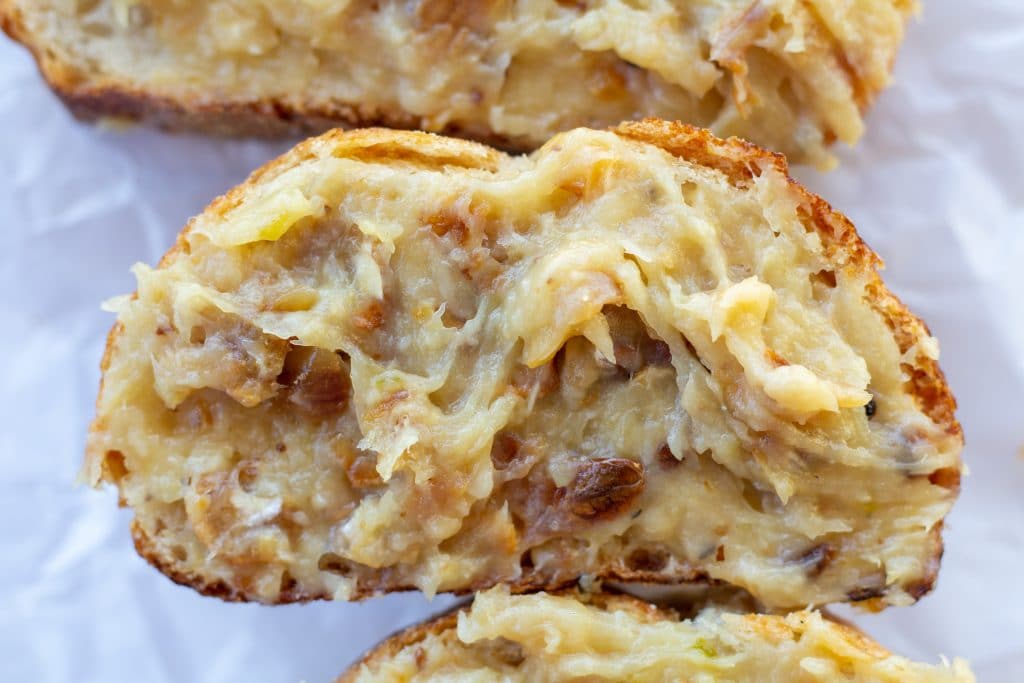 If you try it out, let me know how it goes in the comments or on Instagram, Facebook, or Pinterest.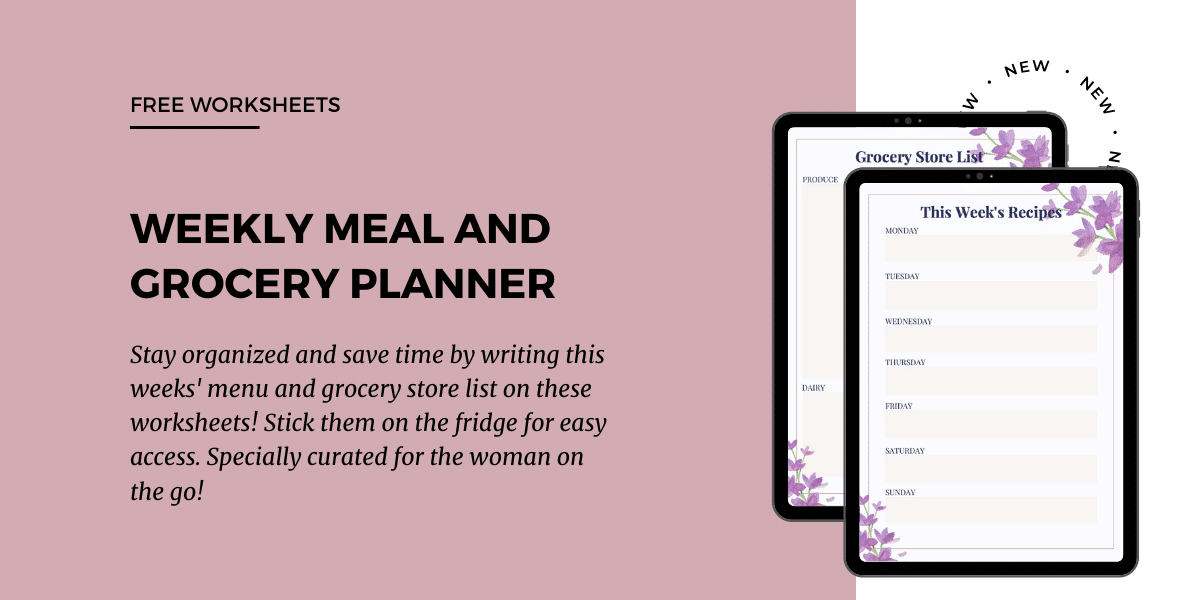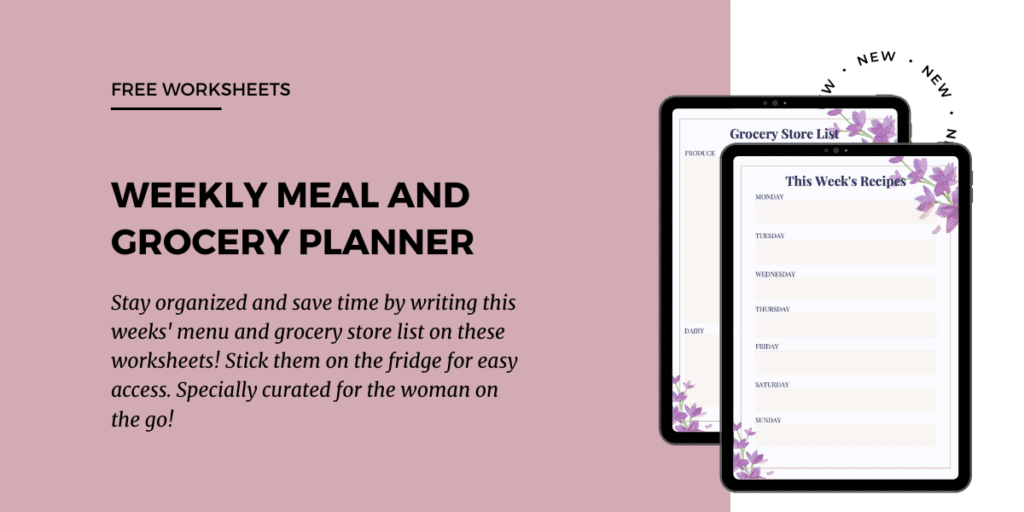 How To Make Roasted Garlic - Recipe
Ingredients
6

heads of garlic

1

tablespoon

olive oil
Instructions
Heat the oven to 400 degrees.

Slice the heads of the garlic off about 1/4 inch from the top. Place them in a pot with a close fitting lid. Pour the olive oil over the garlic heads and cover with the lid.

Cook in the oven for 40 minutes. You can tell they are done when the outsides of the garlic are golden brown but not burned.

When they are done, carefully open the packets of foil and place the garlic heads on a cutting board or in a bowl. They will be extremely hot, so let them cool for 15 minutes or so.

Once the garlic is cool, squeeze the garlic out the top into a bowl. Add a pinch of salt and stir it all together. You will have a thick paste of garlic when you're done.

To make garlic bread: Heat the oven to broil. Slice the French bread into 1 inch pieces, brush both sides with olive oil, and place in the oven. Watch this carefully, as it can burn quickly. (I'm notorious for burning things when broiling.) Turn over when the tops are slightly brown and toast the other side until golden.

Lather the tops of the garlic bread with the roasted garlic, and serve.
Notes
Use an Air Fryer on 400 degrees for 30 minutes. Wrap each garlic head in aluminum foil first.  I hate using the oven for something so small. It just seems like a waste of energy. Using the Air Fryer is my new favorite way to roast, toast, bake, and fry.